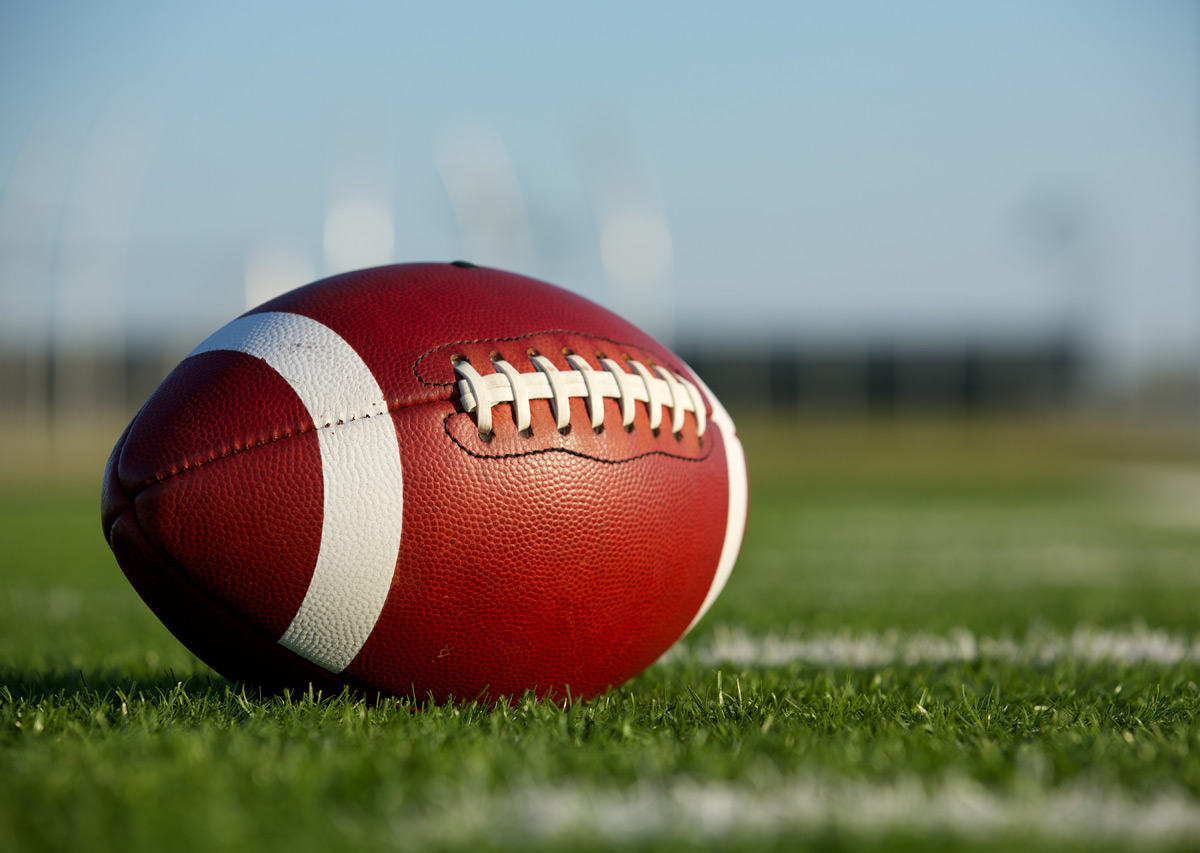 Lately, we've seen a number of "dream jobs" popping up, and Courtyard by Marriott is joining the fray as well, looking for their first-ever Courtyard NFL Global Correspondent. The gig? Traveling the world and attending the world's most exclusive NFL events!
Sounds too good to be true, but it's 100% real. Here are the details from their press release:
There are 180.2 million NFL fans here in the United States, but only one will get the chance to pursue their NFL passions and travel the world to attend exclusive NFL events as the first-ever Courtyard NFL Global Correspondent. The lucky fan will embark on a dream season of international travel and exploration to discover the passion that unites NFL fans around the world and share their findings with fans, followers, Courtyard guests – and the world at large.
"As a brand, we have always enabled our guests to pursue their passions both personally and professionally on the road, so they can continuously move forward" said Janis Milham, Senior Vice President and Global Brand Leader, Classic Select Brands. "This year we are extending that shared mindset to our NFL programming, giving one lucky fan the chance of a lifetime to pursue their passion for the NFL in a season-long capacity."
This season-long opportunity will include travel to NFL events around the world, including games in London, Mexico City and Minnesota, culminating in Atlanta for Super Bowl LIII. Courtyard is seeking individuals who have a love for and knowledge of the NFL, are comfortable in front of a camera, are passionate and enthusiastic storytellers and are always looking to move forward in their personal and professional journeys.
From September 6th through September 24th, interested fans are encouraged to submit a 60-second video online at www.CourtyardCorrespondent.com.
Aspiring correspondents must be passionate about the NFL, football, food and travel and be a member of either Marriott Rewards or SPG. Entries will be judged based on charisma, passion and overall NFL expertise. Finalists will advance to an interview round and the Courtyard NFL Global Correspondent will be announced on October 16th.
Not a bad gig, eh? So don some face paint, turn up the energy, and submit a memorable video that is sure to get you noticed. Who knows, you might just get the job!