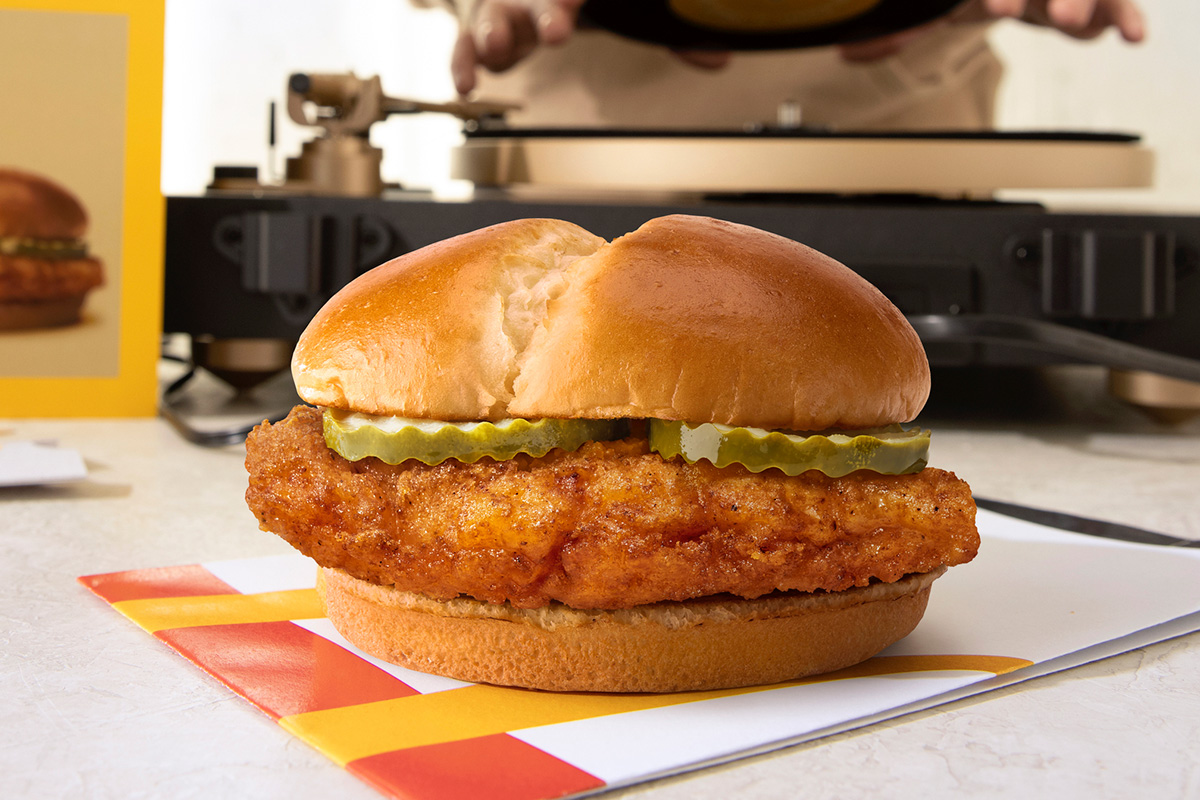 McDonald's is the latest fast food restaurant looking to take on the almighty Popeye's in the chicken sandwich wars, and I was honestly excited to see what the Golden Arches could come up with given their unlimited resources. Could they come up with a better chicken sandwich than their Louisiana neighbors?
Spoiler alert – Not even close!
Now in case you missed the news, McDonald's is serving up three versions of their Crispy Chicken Sandwich – Crispy, Spicy and Deluxe:
Their Crispy Chicken Sandwich features a crispy, juicy, tender fillet made with all-white meat chicken served up on a toasted, buttery potato roll with some crinkle cut pickles. For those wanting heat, the Spicy Chicken Sandwich adds spicy pepper sauce to the mix.
Looking for a little extra somethin' in the toppings department? Order the Deluxe Chicken Sandwich, which is served with shredded lettuce, Roma tomatoes and mayo.
While I quite enjoy Popeye's Spicy Chicken Sandwich, my go-to is their regular sandwich, so that's what I decided to go with at McDonald's, their regular Crispy Chicken Sandwich.
Unfortunately, it was a total disappointment, as both the chicken and bun were super dry, and there wasn't much going on in the crunch department either. Since I brought it home, I tried adding some mayo to see if it would help, but it didn't. The sandwich also left a bit of a nasty aftertaste. Honestly, the fancy chicken sandwich they had a few years ago was light years better than this thing, I don't understand.
Ironically, I've seen people on Twitter talking about how great this new sandwich is, so either my McDonald's isn't cooking it right, or those guys are morons. (EDIT: I went to a different McDonald's a few days later, and their sandwich was equally bad)
Better luck next time guys. For me, I'm sticking to Popeye's, Chick-fil-A, and Wendy's, those are my top 3. I've also got to still try the new KFC chicken sandwich, but I hear it isn't that great either.