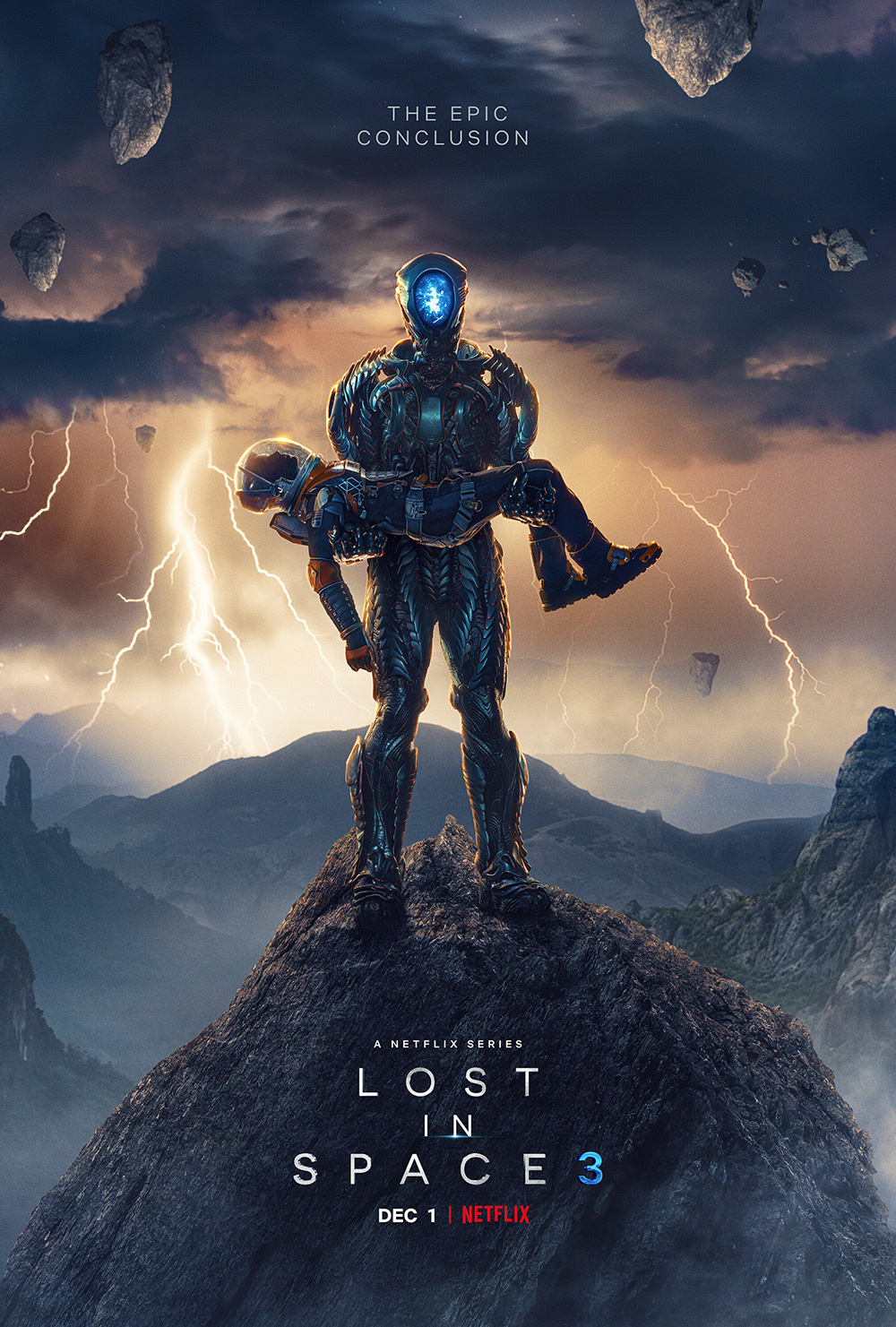 Can you believe that it's been nearly two years since the second season of Lost In Space debuted on Netflix? Like many of you, I've been patiently waiting to see how things pan out for the Robinson family after that monster of a cliffhanger they left us with. And now we're going to finally get that, with Netflix announcing that the third and final season of Lost In Space will debut on the streaming service on December 1st.
In an epic final season of Lost in Space, the stakes are higher than ever for the Robinson family, with their survival instincts put to the ultimate test. After a year of being trapped on a mysterious planet, Judy, Penny, Will and the Robot must lead the 97 young Colonists in a harrowing evacuation — but not before secrets are unearthed that will change their lives forever.
Meanwhile John and Maureen, with Don at their side, must battle overwhelming odds as they try to reunite with their kids. The Robinsons will have to grapple with the emotional challenge of not just being lost, but being separated from the ones they love… as they race to reunite and protect Alpha Centauri from an alien invasion.
I'm bummed that this is the last season, as it's a really fun show, and the seasons go by quick. But at least they're going to wrap things up for us so we're not left wondering, like so many other shows out there..
You can check out the trailer and some first-look photos from the new season below: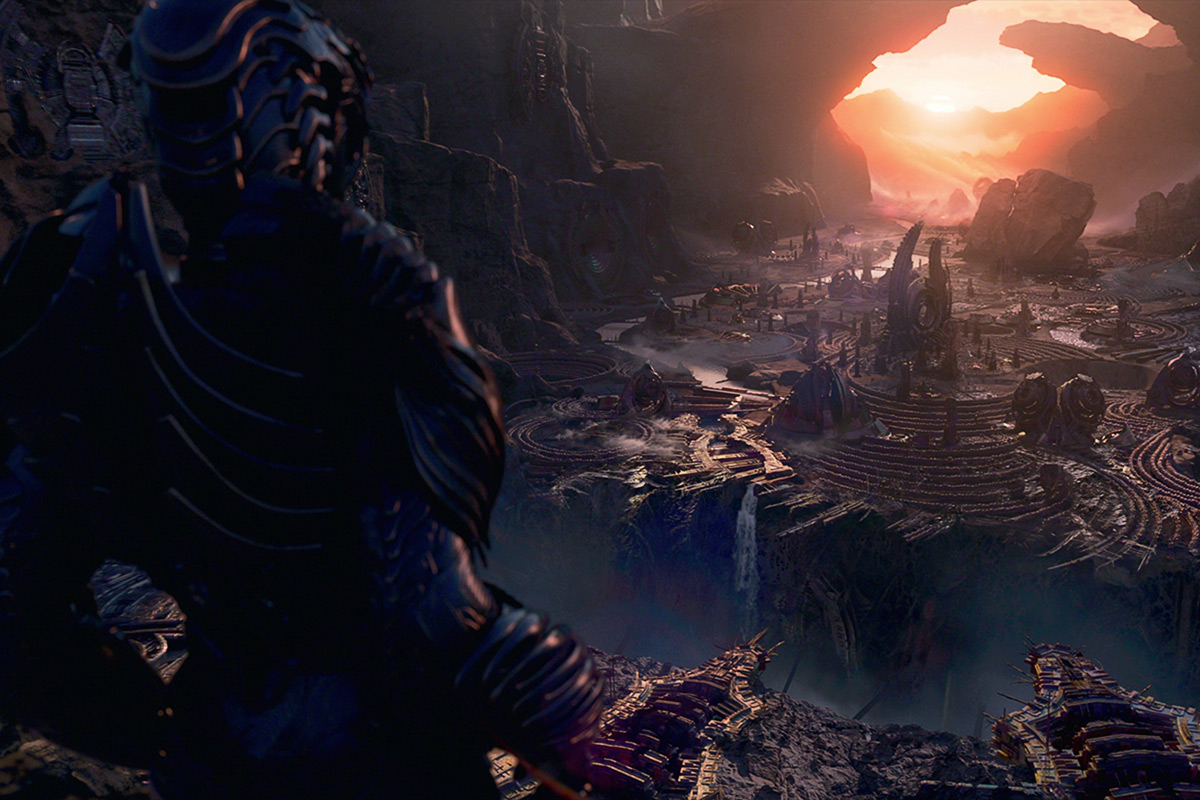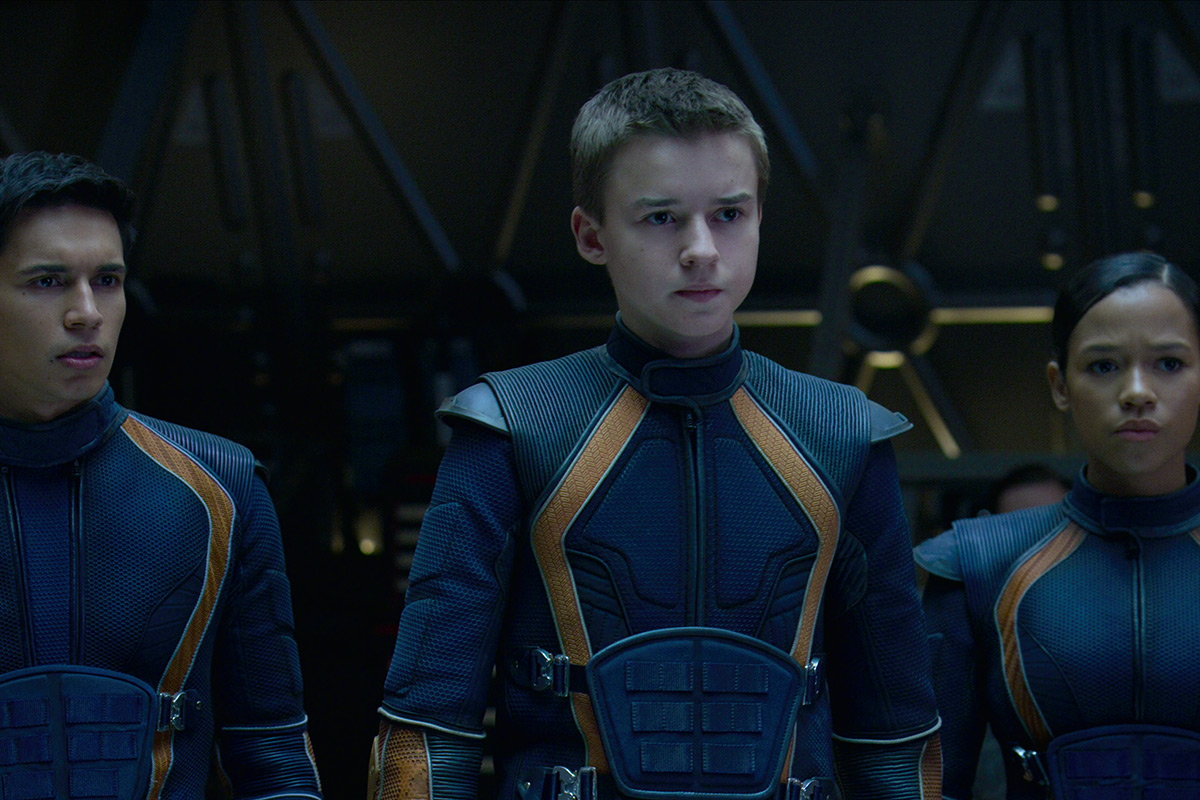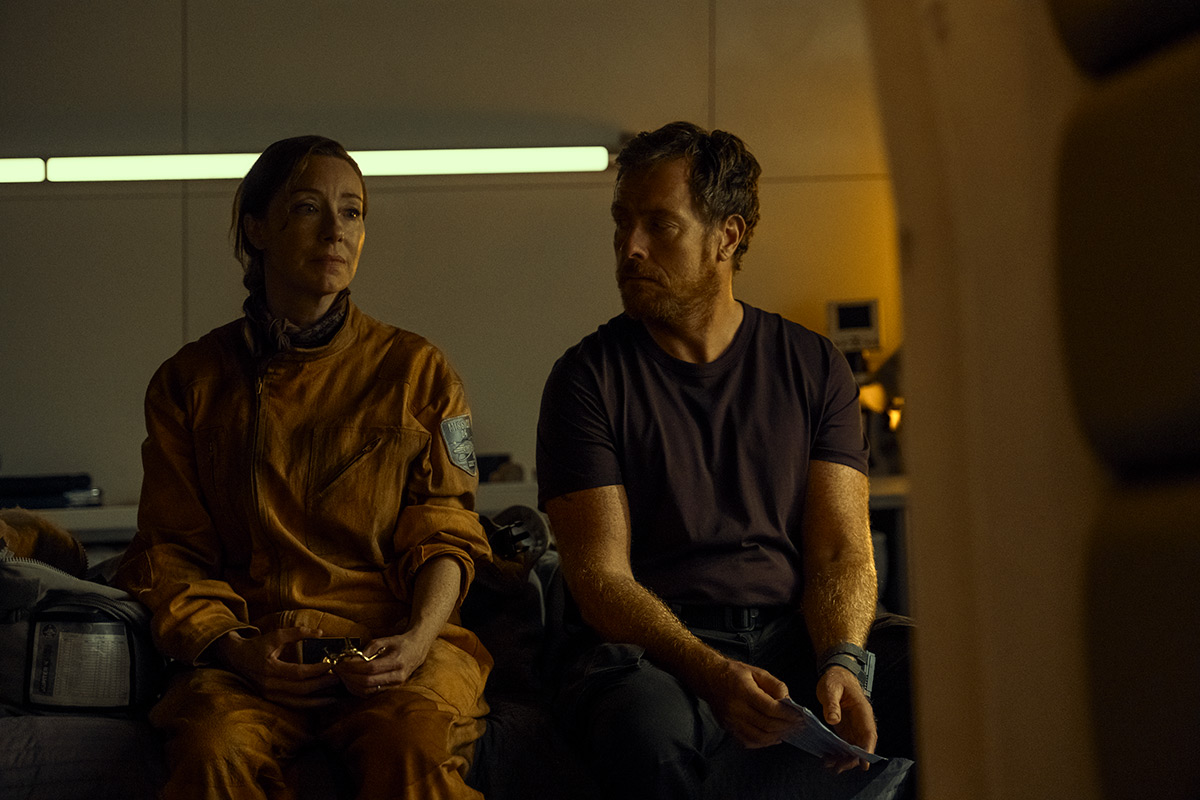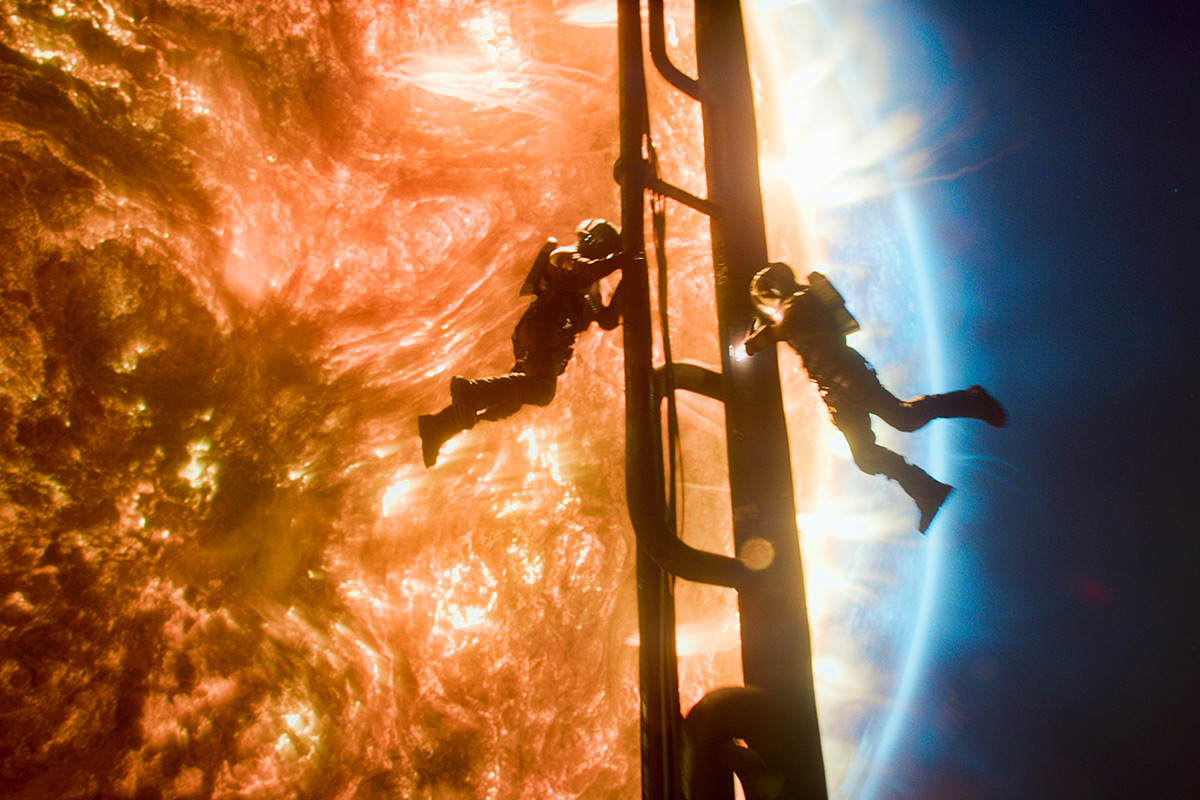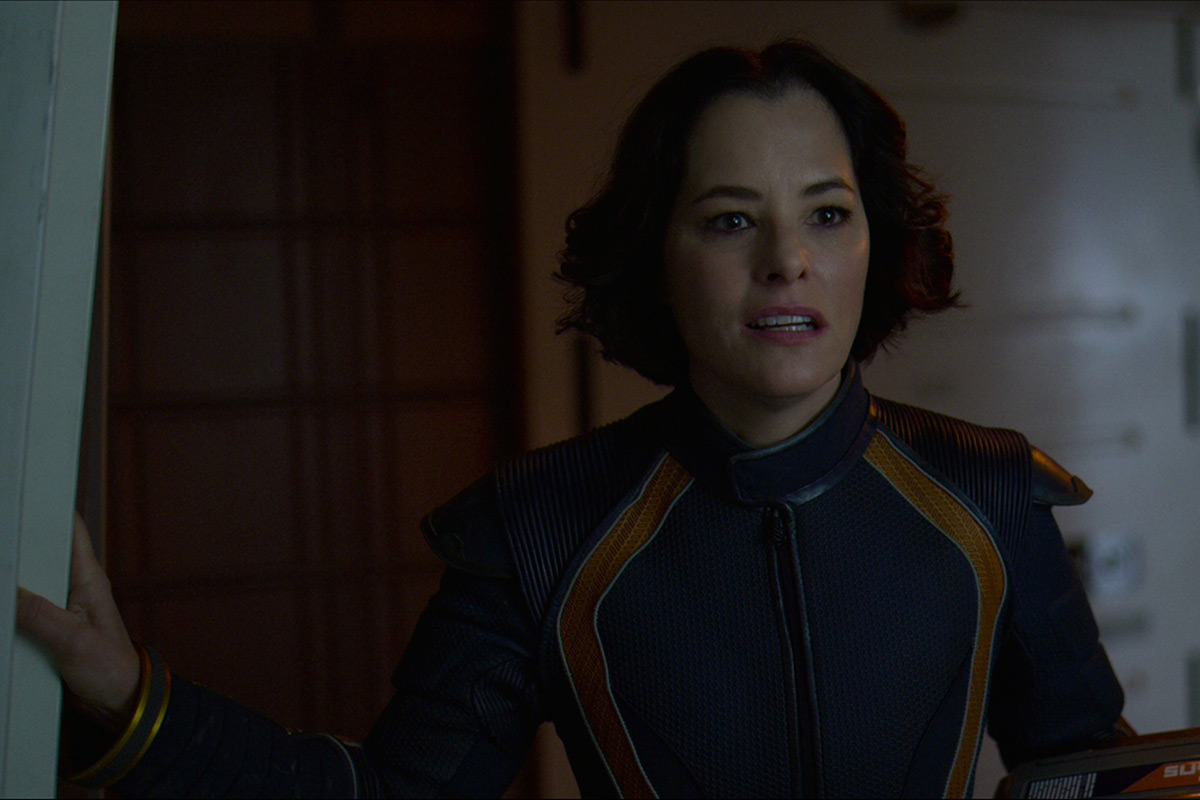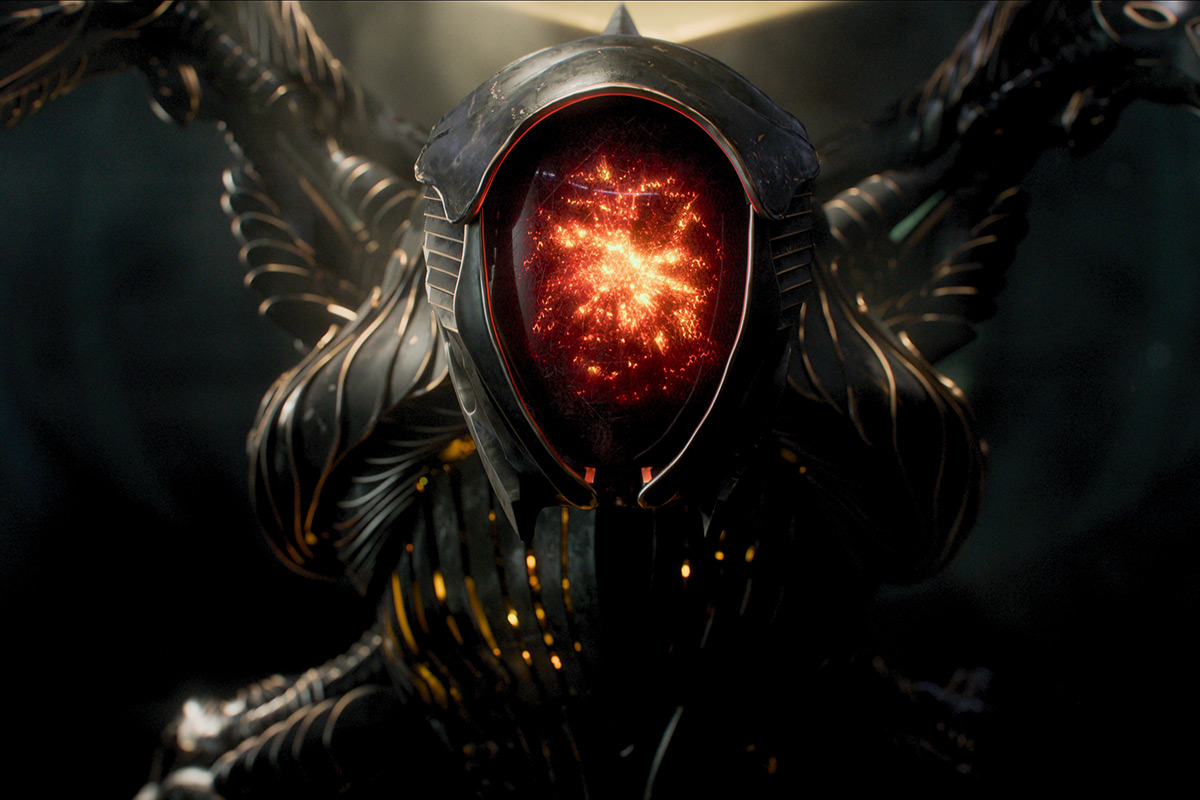 Lost In Space Season 3 premieres on Netflix on December 1st.
Photos courtesy of Netflix