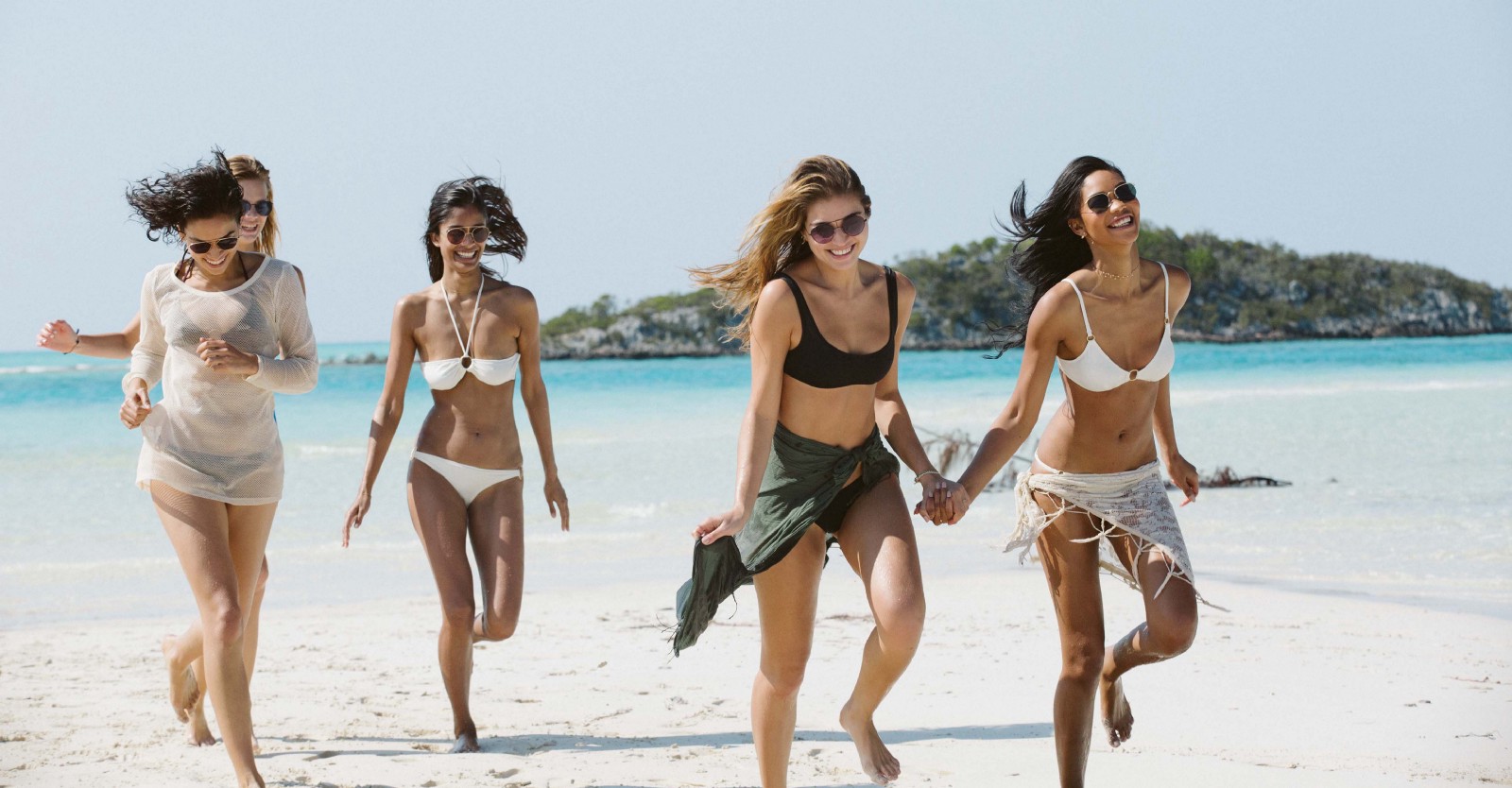 Remember that slick promotional video for the failed Fyre Festival, the one that showed Bella Hadid, Kendall Jenner and other A-listers frolicking on pristine beaches, partying on yachts, and zipping around the clear blue water on jet skis? It convinced thousands of millennials to buy tickets on the promise of an island paradise "on the boundaries of impossible."
While the festival itself was a total shitshow that ended up getting cancelled the day it was supposed to start as everything fell apart, the island featured in that video (which Fyre Festival co-founder Billy McFarland falsely claimed was once owned by Pablo Escobar) is on the market for a cool $11.8 million by Bahamas realtor HG Christie.
Located in the northernmost section of the Exuma Cays, Saddleback Cay covers 35 acres, has a protected bay, 7 beaches and reaches an elevation of over 90 feet, making it one of the highest points in the Exumas and offering commanding 360 degree views. While there's a 500-square-foot cottage, the island's main value main value comes from its potential development.
Just to be clear, the actual Fyre Festival wasn't held at Saddleback Cay, but at Great Exuma, 90 miles north of Saddleback Cay. If you saw either of the Fyre Festival documentaries on Netflix or Hulu, you know why they were forced to change venues, and the disaster that ensued, with concert goers fighting over cheese sandwiches and mattresses Lord of the Flies style.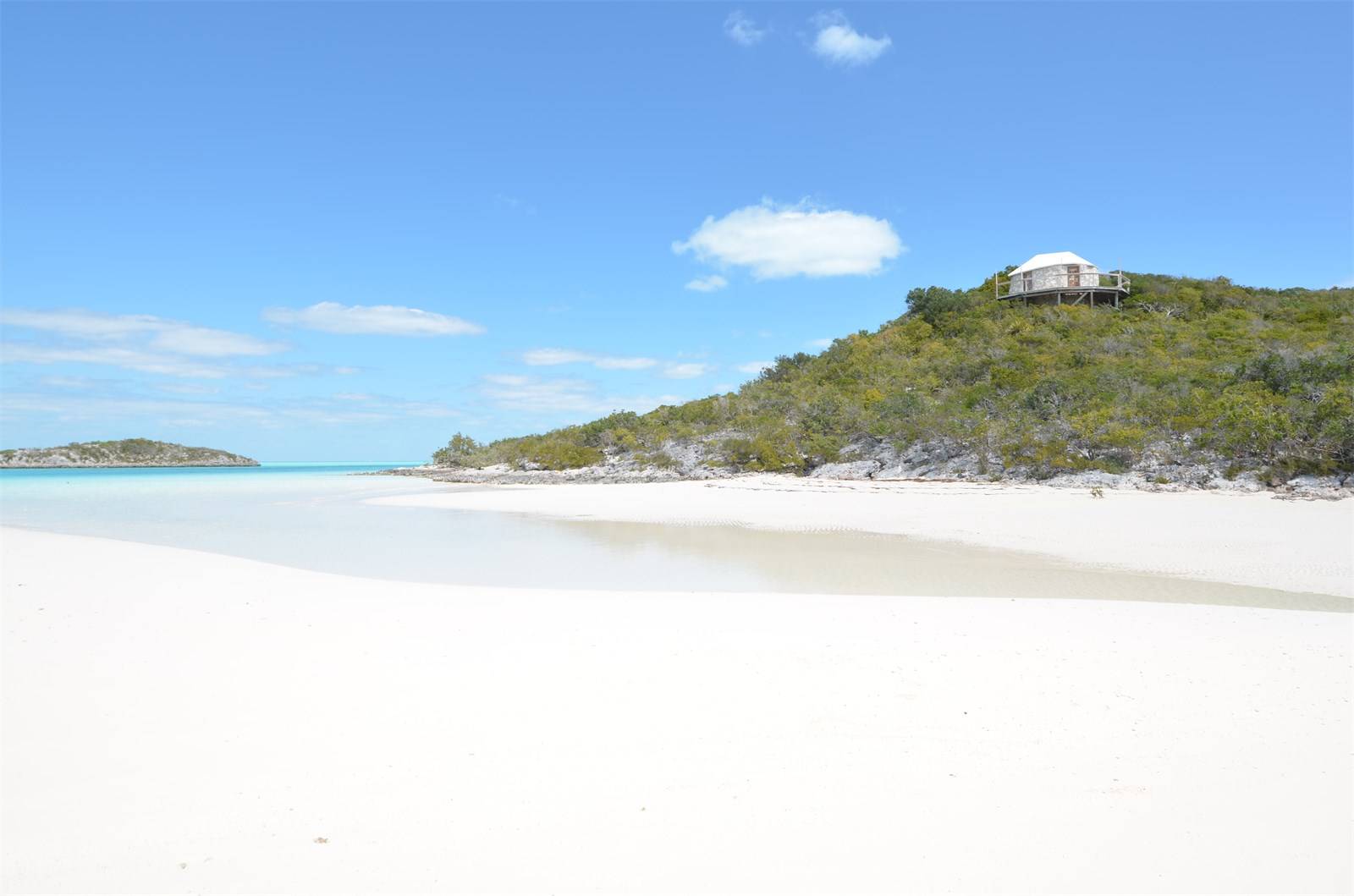 So what do you say, who wants to own an infamous piece of Internet history? Maybe you can buy it and try throwing a music festival there. 😀