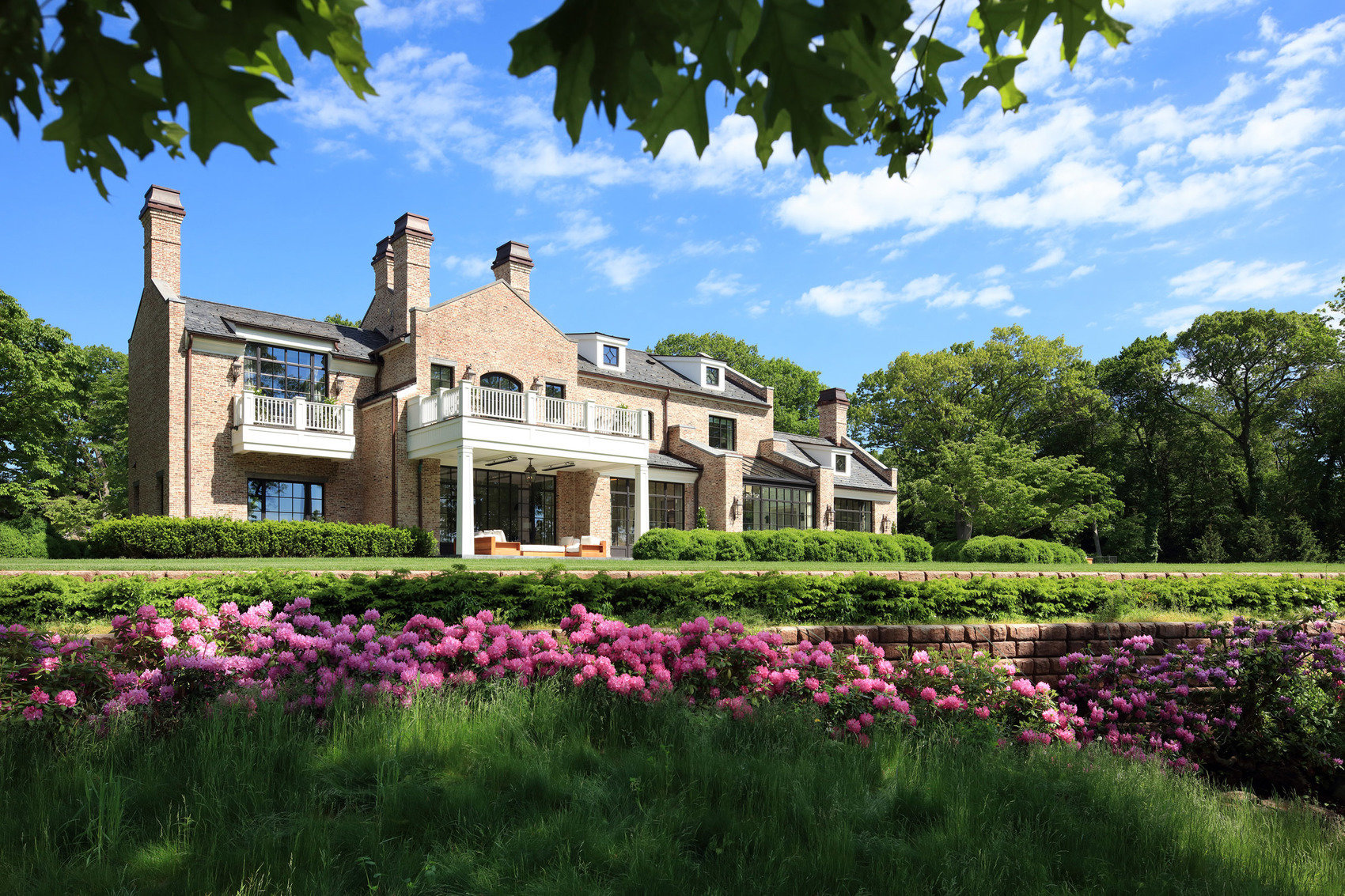 As you probably heard, Tom Brady is parting ways with the Patriots, with rumors that he is headed down to sunny Florida to play for the Tampa Bay Buccaneers for a major pay day. So it should come as no surprise that he and wife Gisele Bündchen have put their drool-worthy mansion in Brookline, Massachusetts up for sale.
The price? A steal at just $33.9 million, considering that it was originally listed in August 2019 for $39.5 million. The couple reportedly lowered their asking price earlier this month, knowing that they would be leaving the area for good. It's the perfect home for one of Boston's rich and powerful. Maybe Mark Walberg could pick it up so he wouldn't have to stay with mother Alma when he's in town visiting?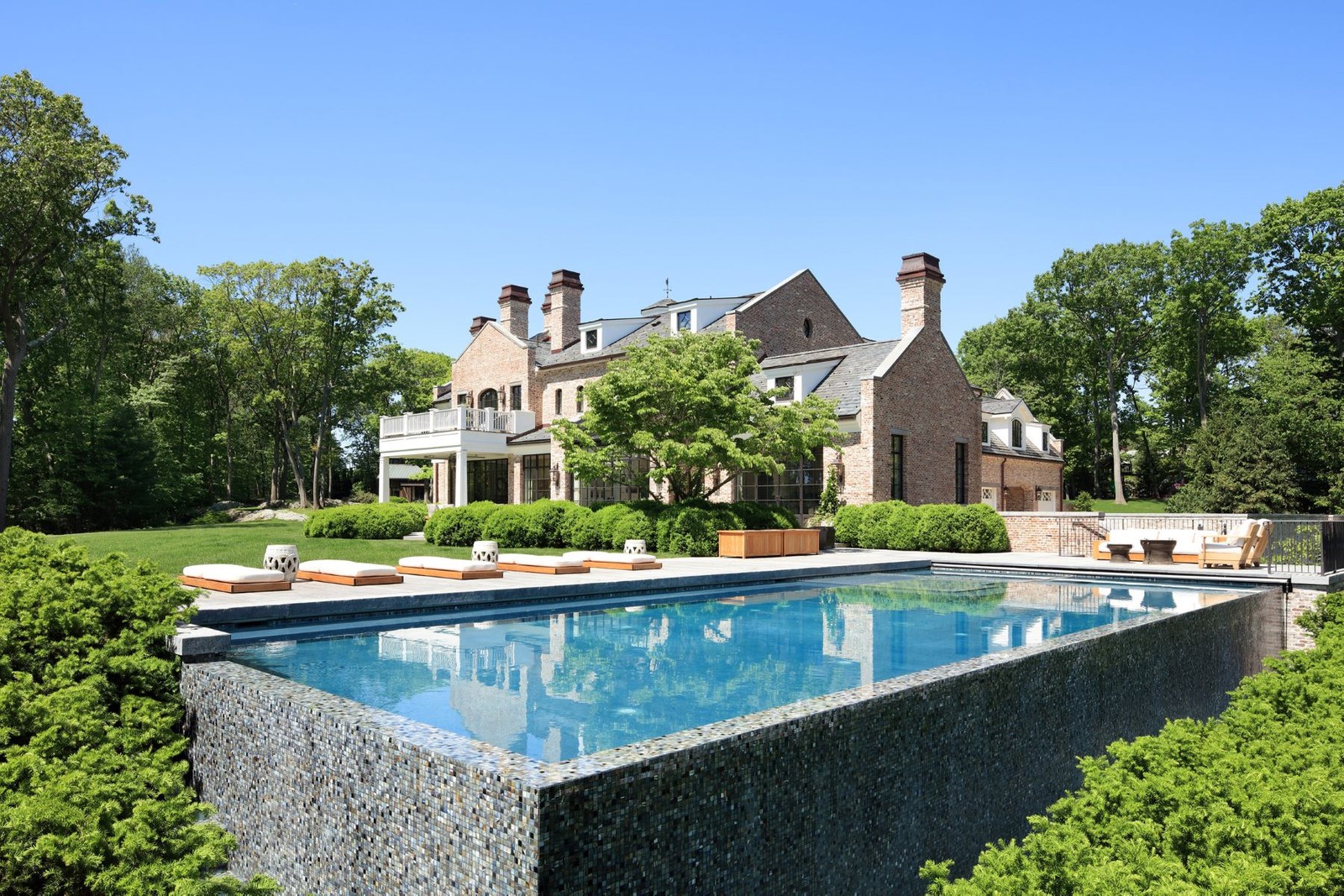 Built in 2015 by renowned architect Richard Landry, this 12,112 square-foot mansion features 5 bedrooms and 7 bathrooms, and sits on 5.24 acres adjacent to the 9th hole of The Country Club. Perfect for the automotive enthusiast, the home features a three-car garage, a stoned carport, and a circular driveway that holds up to 20 vehicles.
The entry foyer leads to a stunning dining room, living room, home office, eat-in and chef's kitchen, and a family room all with generous fenestration. A grand stairwell leads to the five bedrooms on the second floor. The lower level includes a recreation room, kids play room, full bath, wine room, gym, spa and an outdoor organic herb/vegetable garden.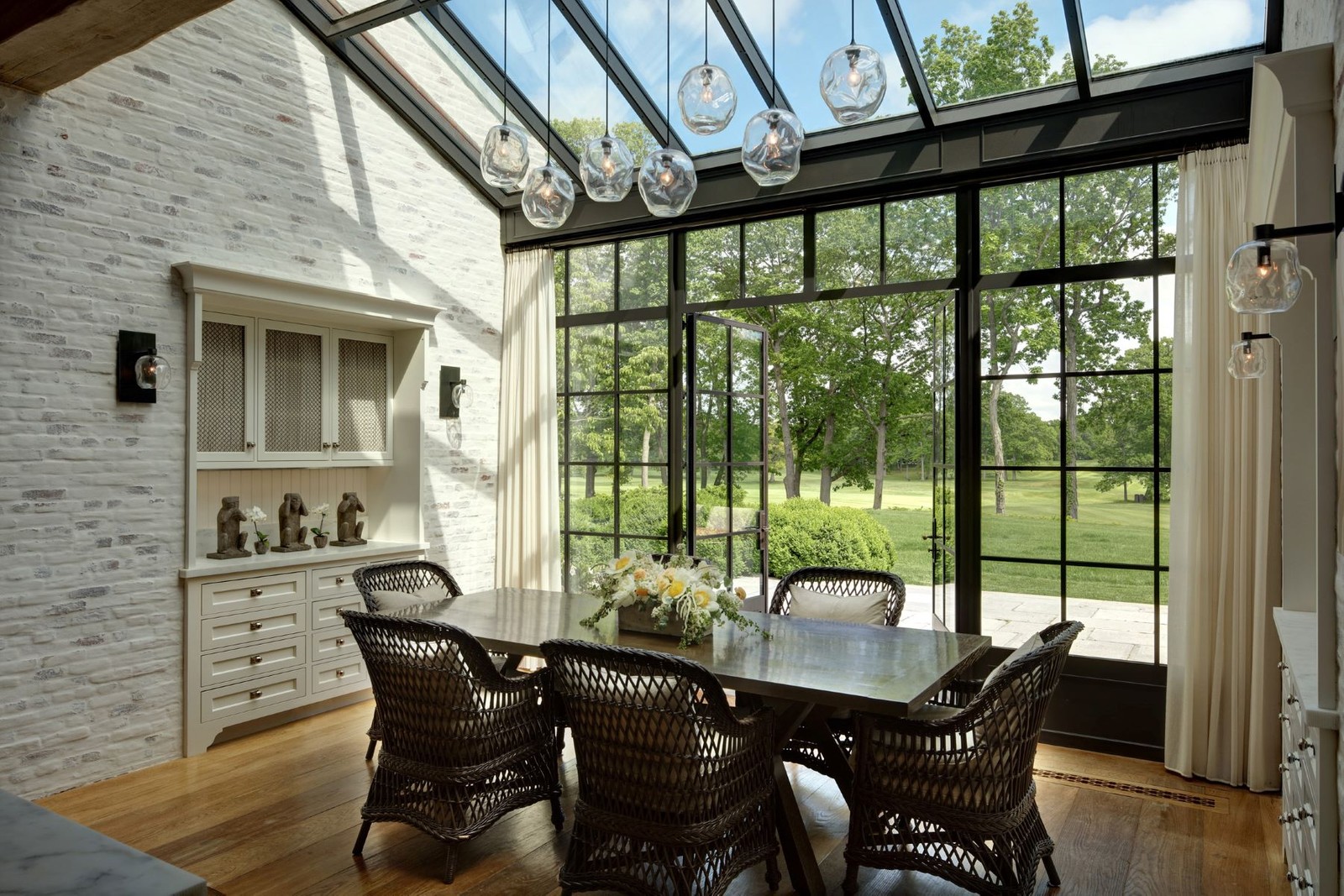 There's also an additional 2400 sq. ft. detached barn-inspired guest house, complete with yoga studio, full bath, sleeping loft, and walls that open up for natural air circulation, providing a Zen-like experience.
While there's probably a lot more to this home, details were limited on the listing. But you can see more of the home by checking out this virtual tour of the Brady mansion, as it really helps you to fully appreciate it's grandeur:
It's pretty sweet, right? Why the hell couldn't I have been born with a golden arm like his? I need to be living large like this. In any event, if you've got $34 million burning a hole in your pocket, here's your chance to sleep where NFL great Tom Brady (and supermodel Gisele Bündchen) slept.. and probably did other stuff, if you get my drift. 😉
Now if you'll excuse me, I've got to go pick up some lottery tickets. C'mon Powerball, give me those winning numbers so I can purchase this masterpiece of a home.

Photos and video courtesy of Sotheby's International Realty