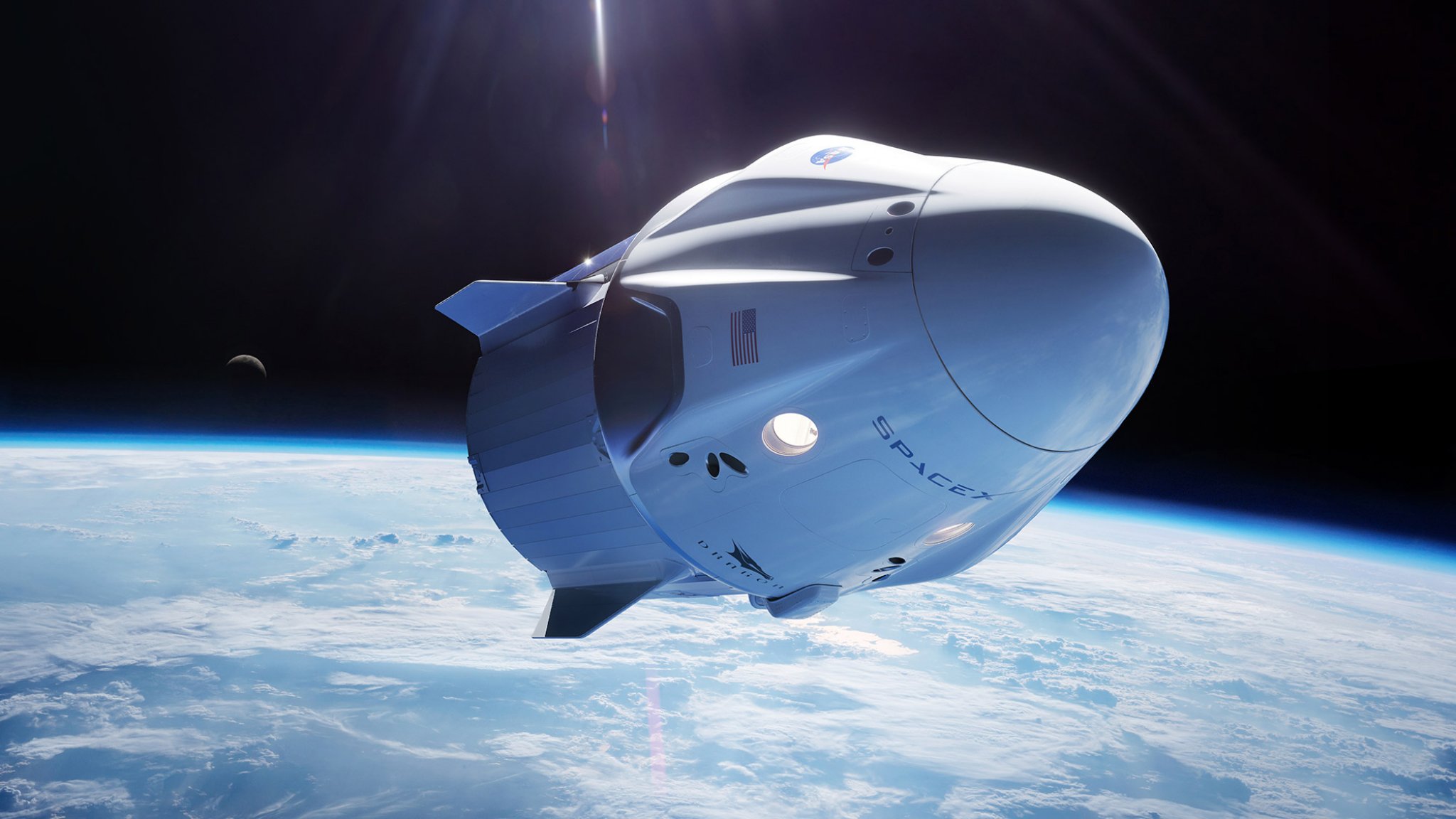 Bros, have you ever dreamed of soaring into space? Well get out your wallets, because building on the Crew Dragon's first demonstration mission to the International Space Station in March 2019 and the recent successful test of the spacecraft's launch escape system, SpaceX has entered into an agreement with Space Adventures, Inc. (a space tourism business that has facilitated trips to and from the ISS in the past) to fly private citizens on the first Crew Dragon free-flyer mission.
The mission is a "free-flyer," meaning that it will not try to dock with the ISS but instead will simply orbit the Earth before returning. Space Adventures founder Eric Anderson said that this mission will attempt to reach 2-3 times the altitude of the ISS, providing up to four individuals with the opportunity to break the world altitude record for private citizen spaceflight and see Earth the way no one has since the Gemini program.
Space Adventures said the mission would last five days and is expected to launch sometime between "late-2021 to mid-2022" from Florida's Cape Canaveral spaceport.
Pricing details were not disclosed, but like they say, "if you have to ask how much it costs, you can't afford it." The companies did say that the private citizens will fly aboard SpaceX's fully autonomous Crew Dragon spacecraft launched by the company's Falcon 9 rocket, the same spacecraft and launch vehicle that SpaceX will use to transport NASA astronauts to the ISS.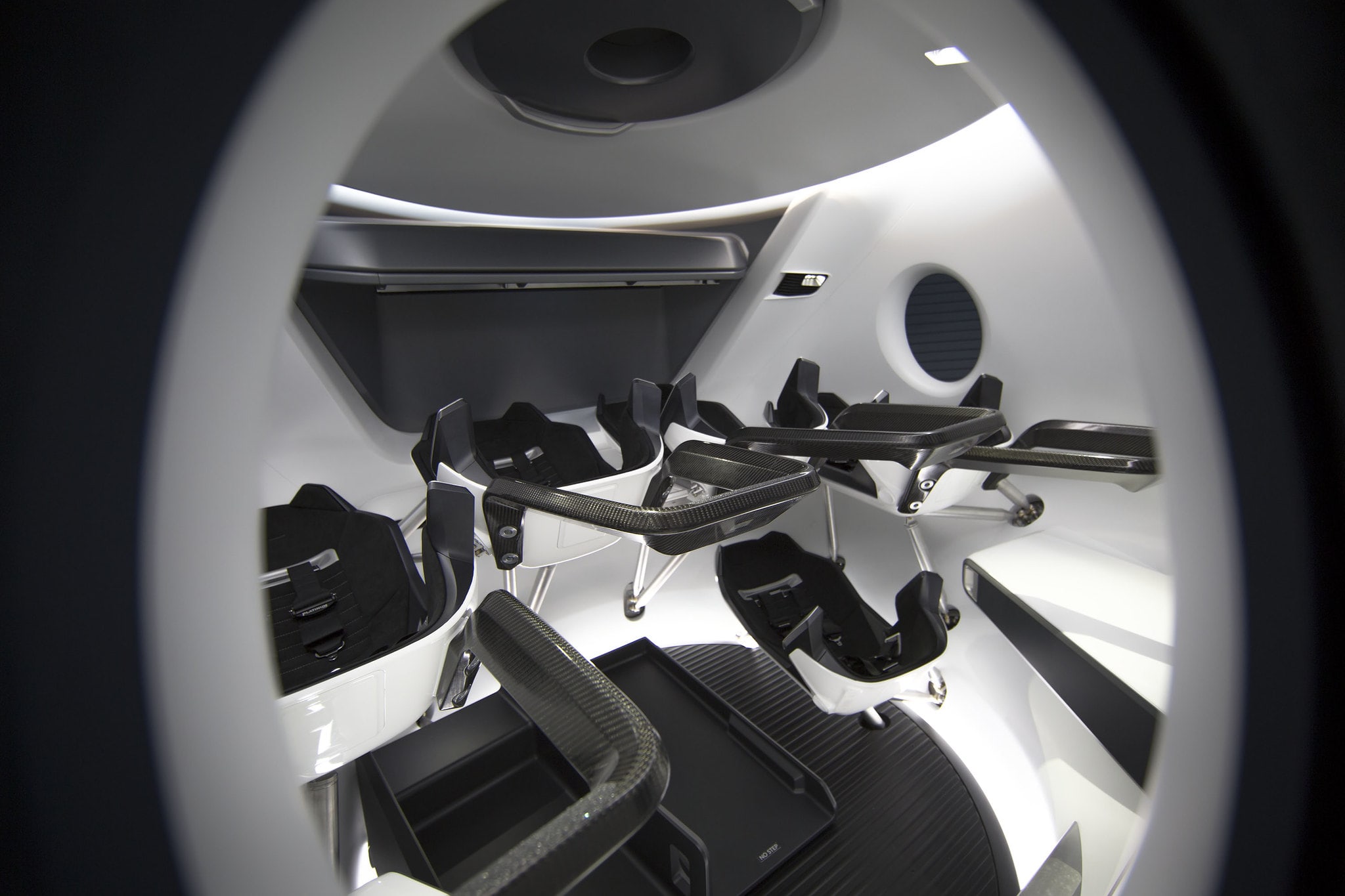 "This historic mission will forge a path to make spaceflight possible for all people who dream of it, and we are pleased to work with the Space Adventures' team on the mission," said Gwynne Shotwell, President and Chief Operating Officer, SpaceX.
Space tourism is a big thing right now, with SpaceX, Virgin Galactic and Blue Origin all looking to cash in on out-of-this-world experiences. In fact, just last year, SpaceX announced that it was sending a Japanese billionaire on a trip around the moon.
While these kind of space trips are outside of the realm of possibility for most of us right now financially, here's hoping that over the years they come down to a more reasonable price, as I would really love to experience the magic of space in my lifetime.