Airbnb is a great way to save some money when you are traveling, compared to the alternative of getting a traditional hotel room. But the company is also no stranger to unique and one-of-a-kind experiences, like spending a night in the Louvre, sleeping in an underwater aquarium, or staying in the iconic Lucy The Elephant at the Jersey Shore.
The company is now looking to double-down on these off-the-wall rentals, and they're putting their money where their mouth is, launching a $1 million Unique Airbnb Fund designed to find and help finance the most unconventional and unusual liveable spaces around. An expert panel of design and style innovators will select the 10 best entries, with each recipient getting $100,000 to help build out their dream rentals.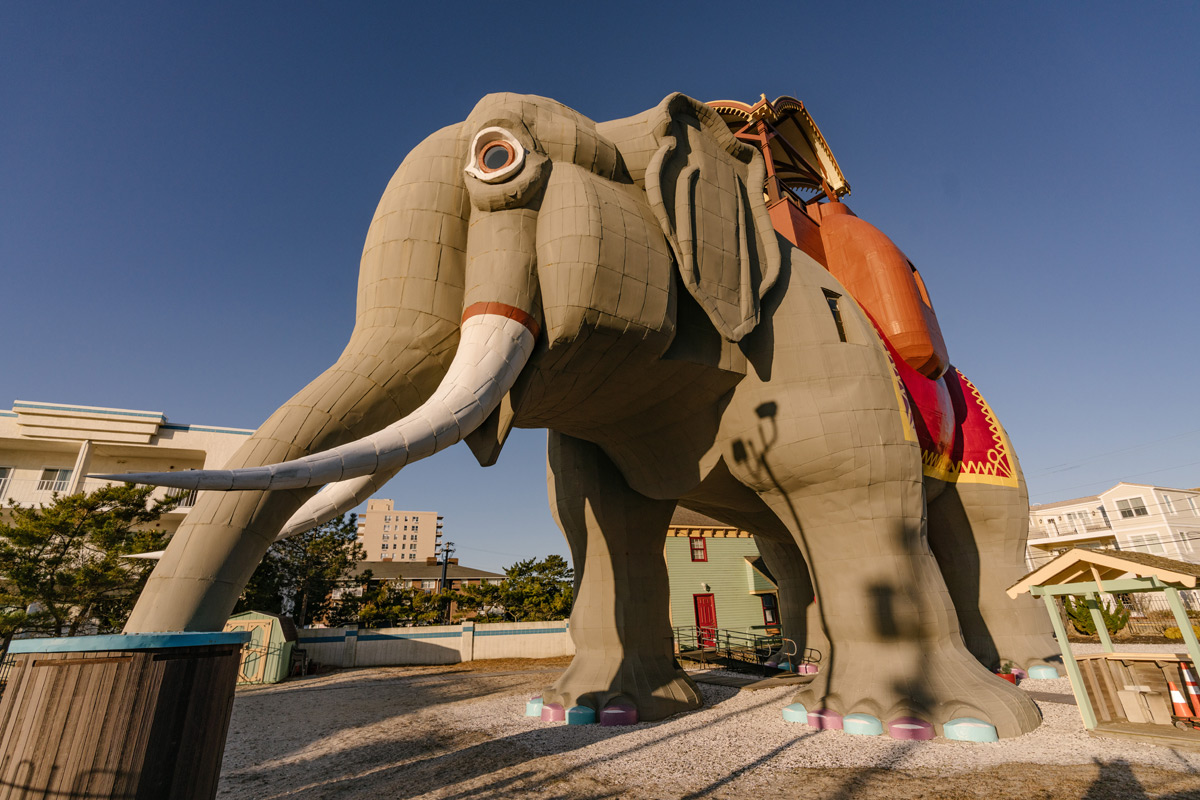 People have stayed in all kinds of creative Airbnb's, including livable boots, potatoes, islands, treehouses, barges, UFOs, wagons, and enormous elephants. So if you want to win, you really need to step it up and think big. Unusual shapes, unexpected locations, immersive concepts, spaces with a story, challenging the very idea of a house. But also think realistically, as you've got to be able to build it should your idea get chosen.
Starting today, design enthusiasts can submit their proposals at airbnb.com/uniquefund. All entries will be scored against criteria based on creativity, feasibility, sustainability and social good. Inspired by the entrepreneurial spirit of the company's three co-founders, the Unique Airbnb Fund is meant to enable anyone with an extraordinary house idea to design and build it into a reality, and share it with travelers all over the world.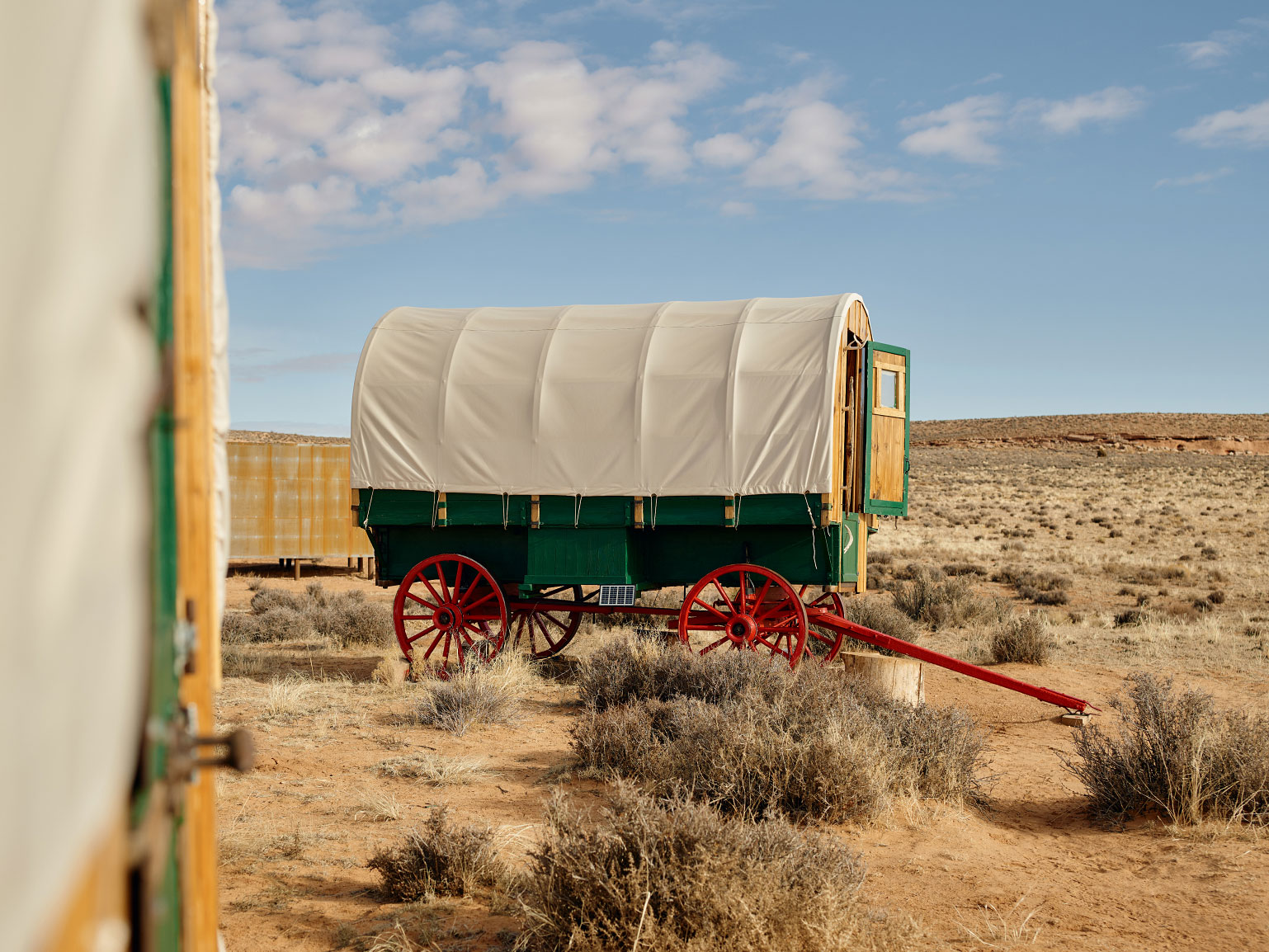 "The only thing better than pushing the boundaries of style, is empowering others to do the same. I'm thrilled to join Airbnb in this global search for the most outrageous, spectacular home ideas ever. I can't wait to see these concepts developed by design lovers from around the world firsthand," said style icon Billy Porter.
Contest entries must be received by 11:59pm EST on April 15, 2020, so don't wait too long. The 10 winners will be selected by the panel of judges mentioned above by May 15, 2020. For more information, see the Official Rules. Good luck!