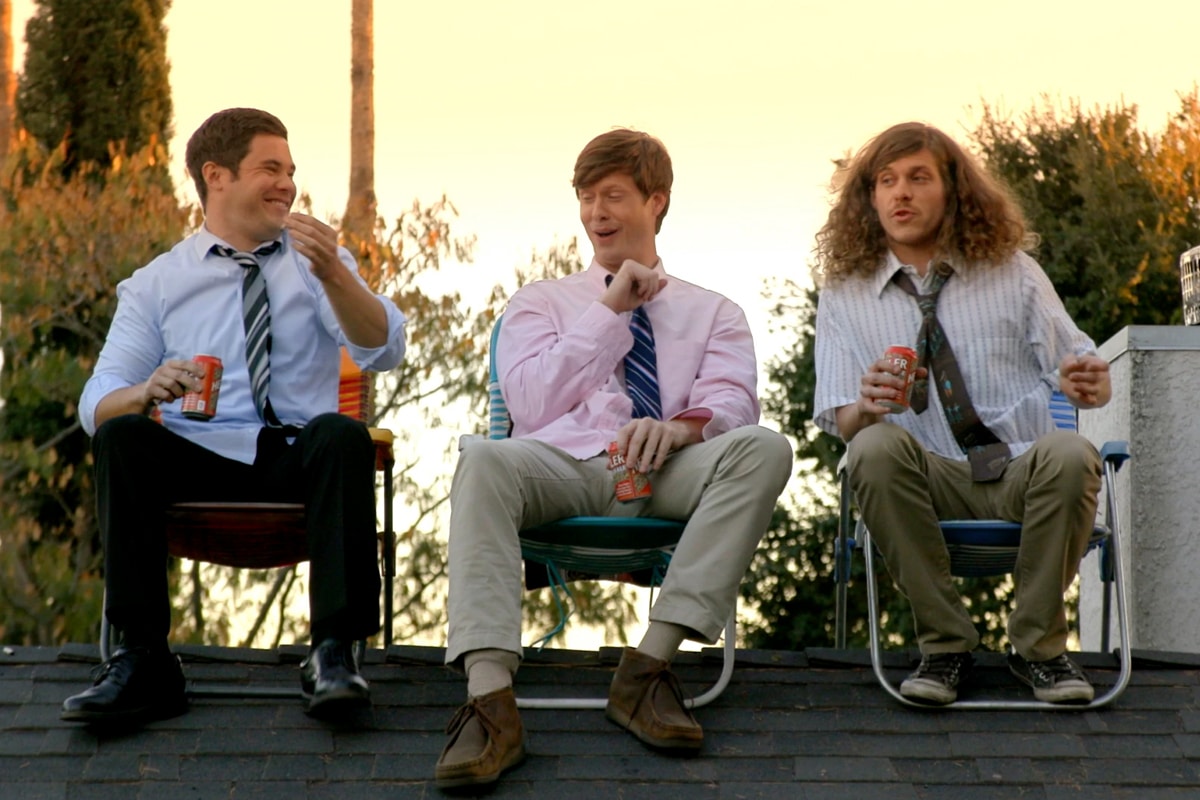 Workaholics fans will be thrilled to learn that Anders, Blake and Adam are set to hit the big screen, with a Workaholics movie coming to new streaming platform Paramount+, which launches on March 4 and uses franchises and assets from Viacom and CBS.
According to a report from Vulture, the original cast of Workaholics are set to return for a movie about "what it's like to work through the pandemic", with the trio presumably still working at TelAmeriCorp, where they've been for the past seven years. Hopefully the rest of the cast will return for the movie as well.
MTV Entertainment group president Chris McCarthy also revealed the feature film will serve as a jump-off point for a sequel to the original series. "You may begin to see the seeding of a next generation of cast for what a new Workaholics could look like," he said. Not sure if anyone else could do the show justice, but I'm cautiously optimistic.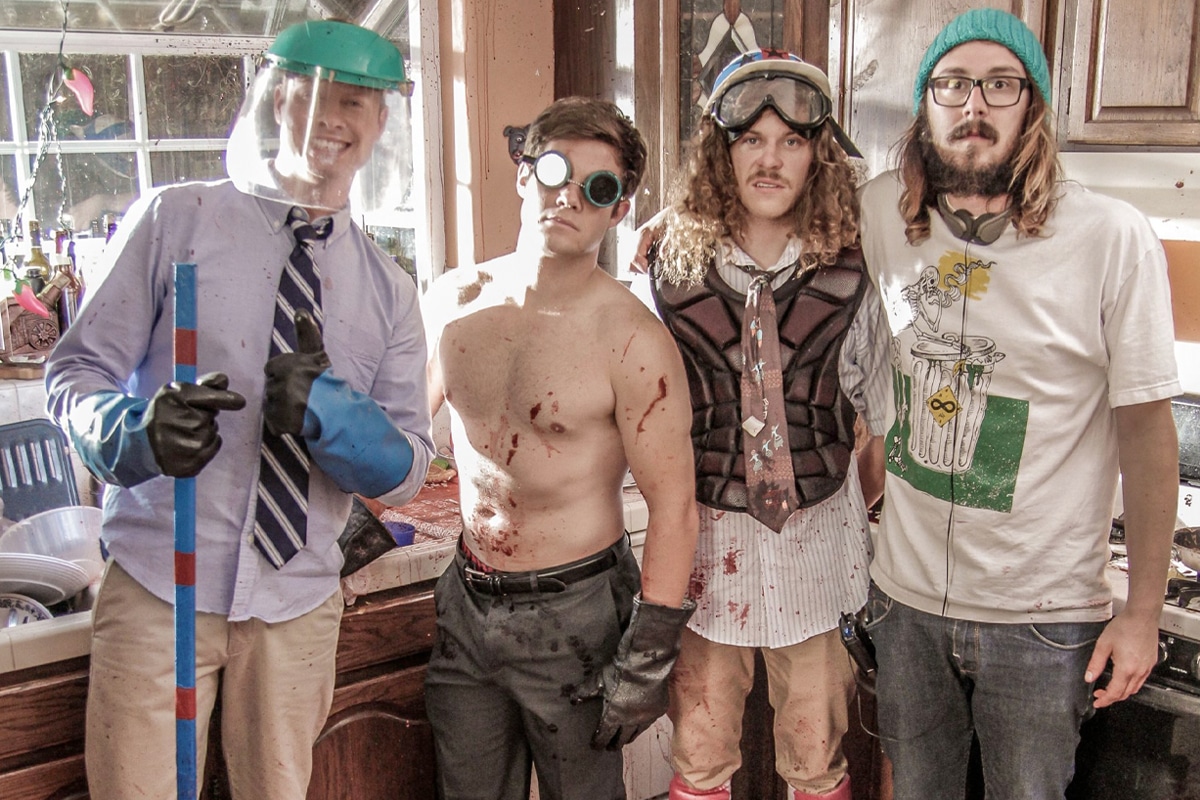 Considering that the show hasn't been on the air since 2017, I'm pretty torqued up about this news. No word on when the movie will be released on the streaming service (or if they've even started shooting, given the pandemic and all), but I will be sure to keep you guys in the loop fur sure.
In the meantime, you can get your fix of the boys by watching the 2018 action-comedy flick Game Over, Man! on Netflix, which stars Holm, Anderson, and DeVine as 3 down-on-their-luck housekeepers who have to save the day when the Los Angeles hotel they work at gets taken hostage. It's a modern-day spoof of Diehard, and it's hilarious.
Who else is excited for the Workaholics movie??