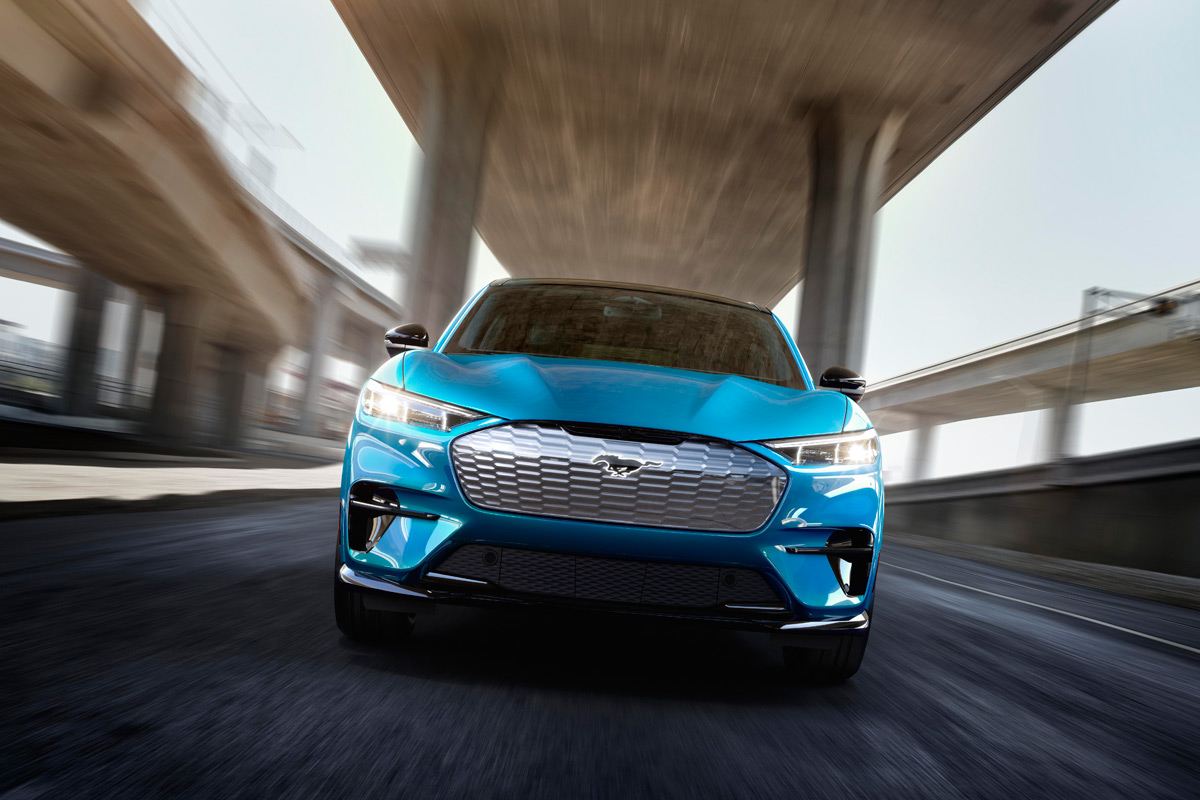 Ahead of the Los Angeles Auto Show, Ford last night unveiled the Mustang Mach-E, their all-new electric SUV that expands the Mustang family, bringing the famous pony into the electric age. Talk about a risky and divisive move, taking one of the most popular, beloved nameplates in history and slapping it on… this.
Sure, the Mustang Mach-E may be "inspired by the best-selling sports coupe", but that doesn't warrant giving it the Mustang name. And I'm not alone in that feeling, with the Internet up in arms over the naming, and even starting a Change.org petition to change it to something else.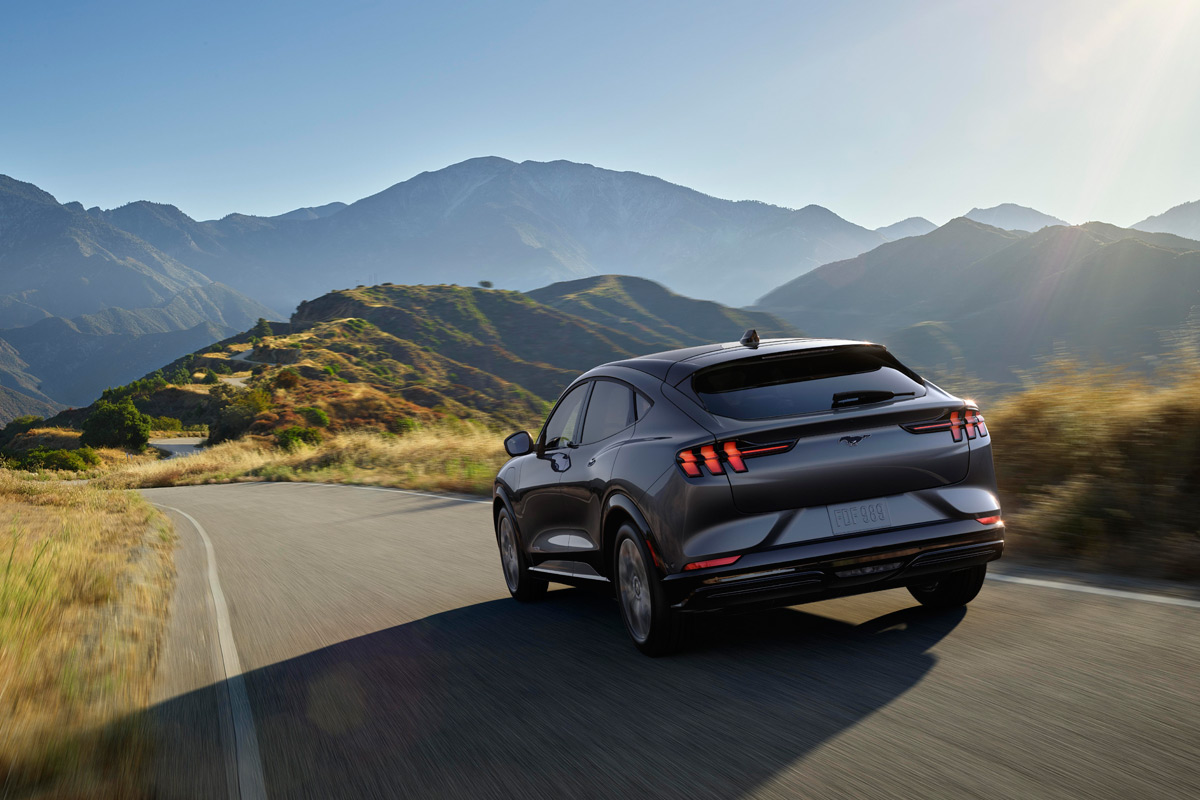 But like they say, "there's no such thing as bad publicity", and by going with this name, people around the world are talking about Ford's electric crossover.
What I found most interesting about the Mustang Mach-E is how it directly competes with the upcoming Tesla Model Y crossover, and how the two stack up on paper.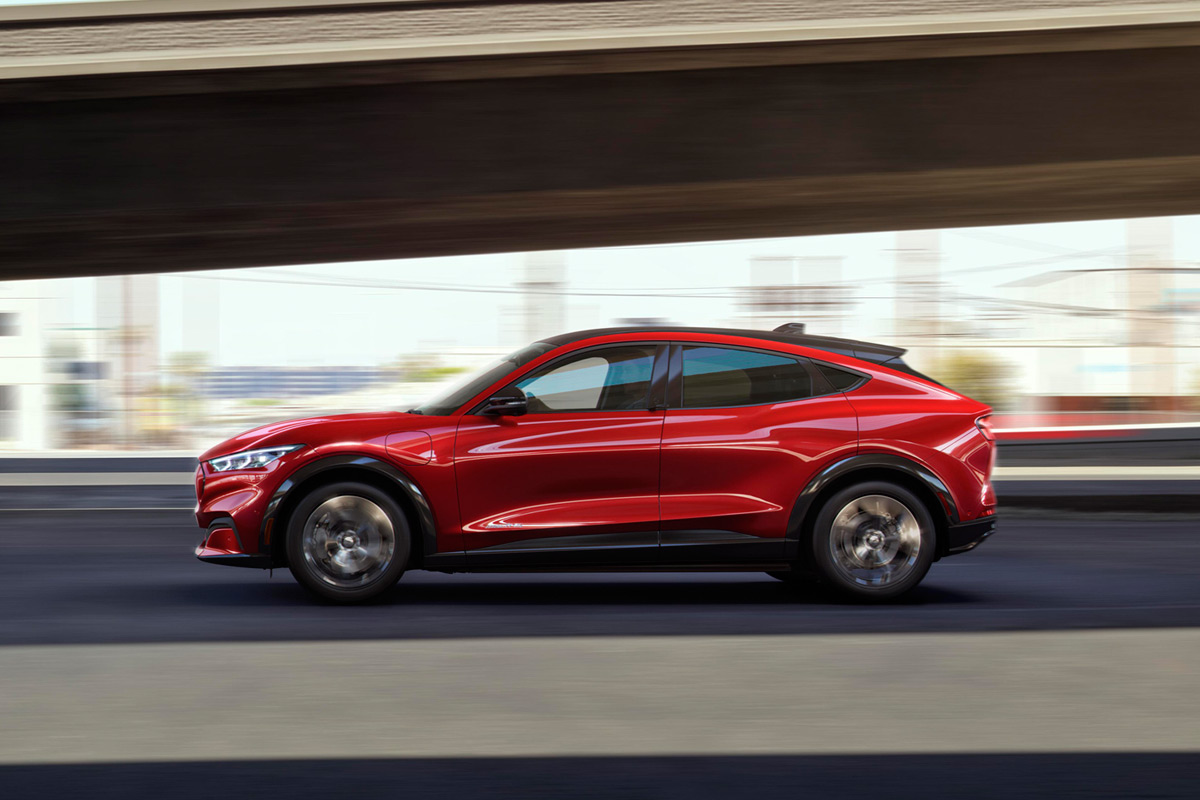 The 2020 Mustang Mach-E will be available with standard and extended-range battery options with either rear-wheel drive or all-wheel drive. Equipped with an extended-range battery and rear-wheel drive, Mach-E has a targeted EPA-estimated range of at least 300 miles. In the GT Performance Edition, range is sacrificed for speed, with a mid-3 second 0-60 time.
Starting price for the Mustang Mach-E is $43,895, but that super-fast GT Performance Edition that Ford's comparing to a Porsche 911 GTS (for some unexplainable reason) will set you back north of $60,000.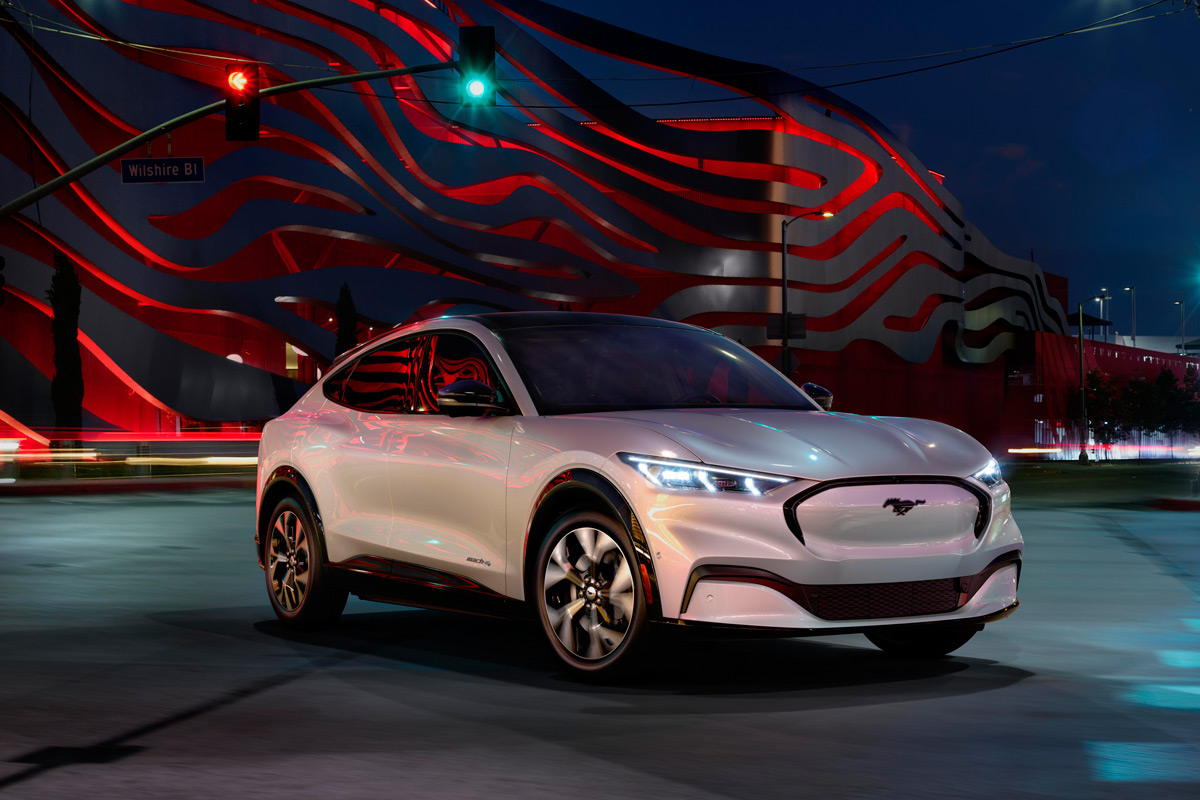 Not too bad, but when you break it all down, it looks like Tesla has a huge advantage. Not only will the Tesla Model Y have a less expensive starting price ($39,000), but it's expected to arrive sooner (beginning next summer, while the Mach-E won't arrive until late next year), it can seat more people (7 adults vs 5 adults in the Mach-E), has slightly more cargo room (66 cubic feet vs 64.4 cubic feet), and can charge significantly faster (168 miles from a 15-minute charge at a Supercharger station vs 46 miles from a 10-minute charge at a DC fast-charging station).
Speed-wise, the two cars appear to be comparable, unless Elon decides to make it faster just for bragging rights. After all, he's been able to roll out a lot of OTA updates to improve the current Tesla's in terms of range and performance.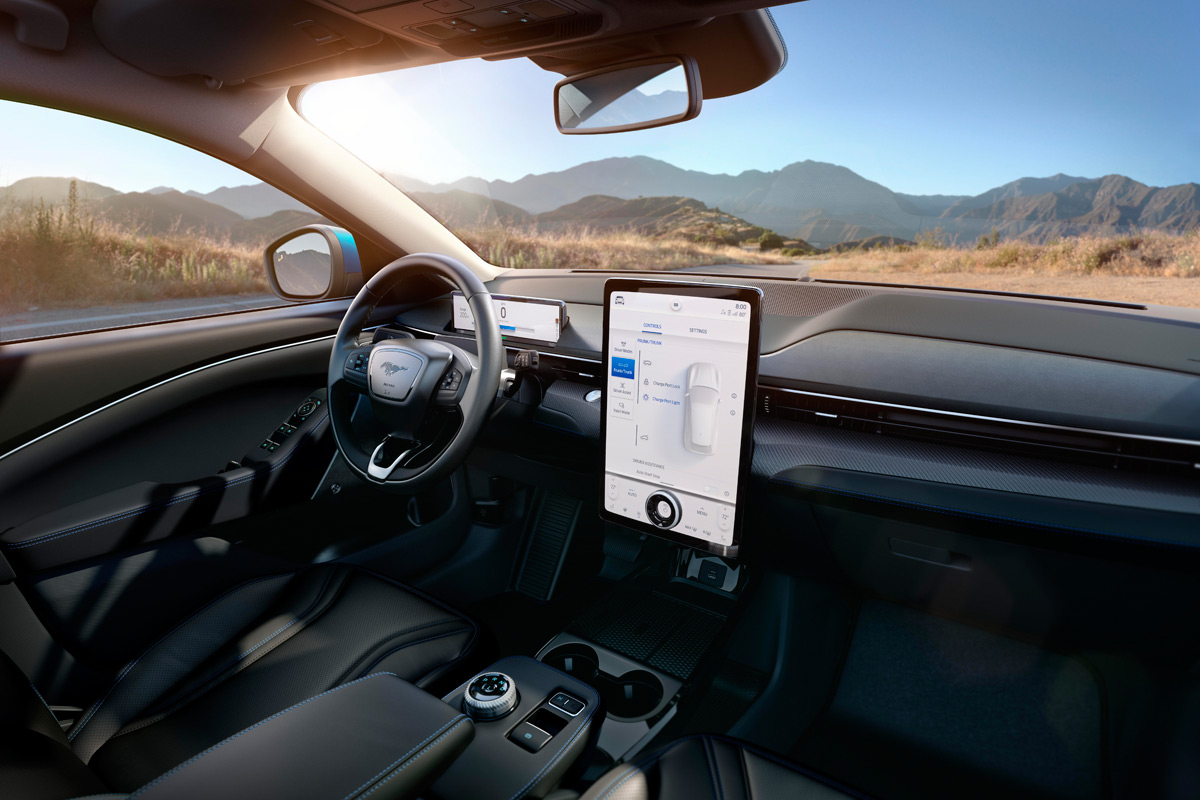 In addition, the Model Y will have access to more charging stations, as Tesla has over 16,000 Supercharger stations (and growing). And we can't forget about Tesla's Autopilot system and the rest of their nifty features (summons mode, etc). It's pretty much the best "self-driving" you can get on a car today. Ford has Co-Pilot 360 Assist, which pales in comparison.
Ford is betting big on electrification and the Mustang Mach-E, and time will tell how it fares. It appears to be a good first attempt for the Blue Oval, but it's not likely to steal any sales from loyal Tesla customers. As for the rest of the buying public, we'll just have to wait and see.
If you had to pick one, which of these cars would you choose?