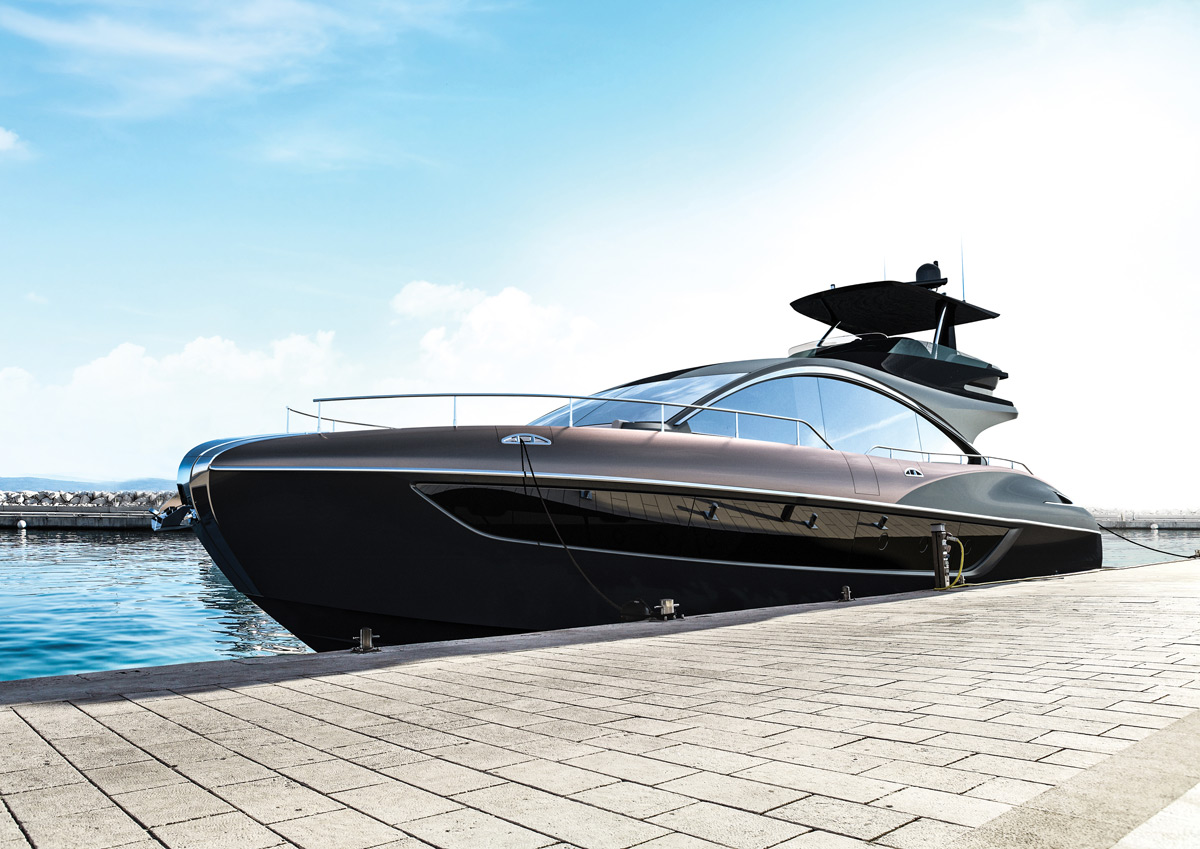 Lexus has announced that they will be taking luxury from the roads to the water in 2019 with the introduction of the stunning Lexus LY 650 luxury yacht!
Rumors of Lexus venturing into the yacht business began last year, when they unveiled their Lexus Sport Yacht Concept at the Miami Boat Show, which was met with rave reviews. While that boat was just a concept, it set the course for the production LY 650 we see here today, which was designed with the "L-finesse" language and aesthetic firmly in mind.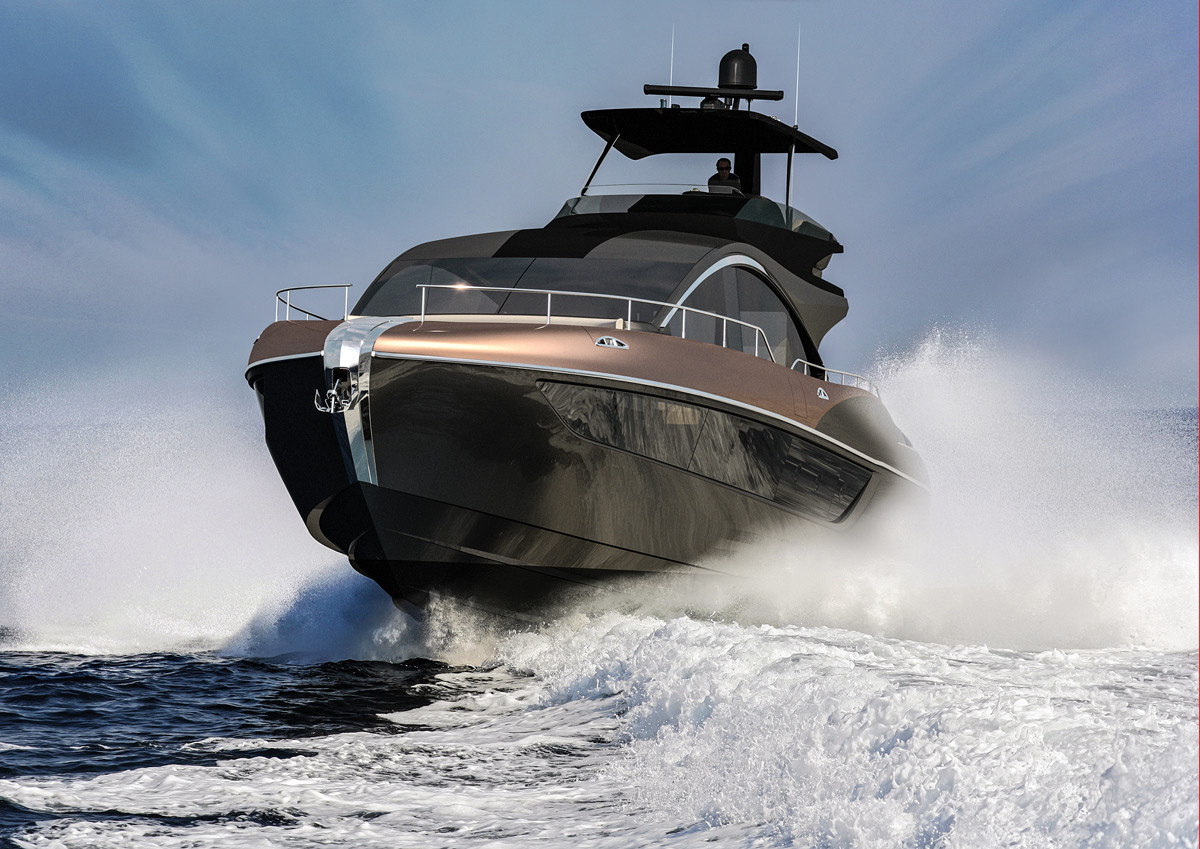 The 65-foot LY 650 luxury yacht is set to join the LS sedan, LX SUV and LC coupe as the fourth flagship vehicle for Lexus. To build these elegant vessels, Lexus has partnered with Marquis-Larson Boat Group of Pulaski, WI, who will build, sell and service the next Lexus yacht, based largely on their extensive experience with bespoke boat building and their proven capability.
Several of the most attractive features from the 42-foot concept have made their way onto the LY 650. Measuring 65 feet in overall length with a 19-foot beam, the newest Lexus yacht has a distinguished style found in the strong, pronounced bow, accentuated aft hips, and curved deck accents. Viewed from the profile, the elegant rise and fall of the yacht's distinctly Lexus roofline flows into rising, broad hips of the rear section.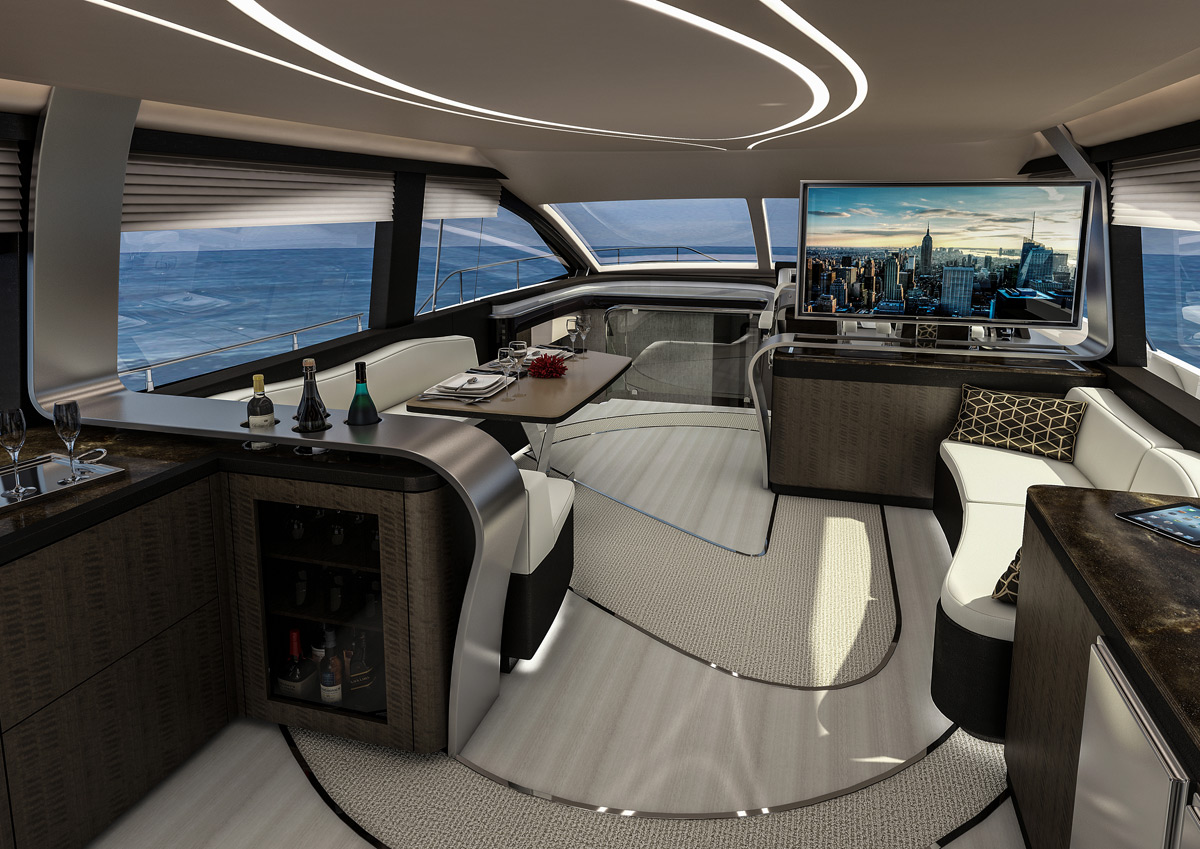 The first completed Lexus LY 650 is expected to be finished in the second half of 2019 and will make its global debut late in the year. Pricing hasn't been announced yet, but like they say, "if you have to ask, then you probably can't afford it."
What do you think about Lexus getting into the luxury yacht game?