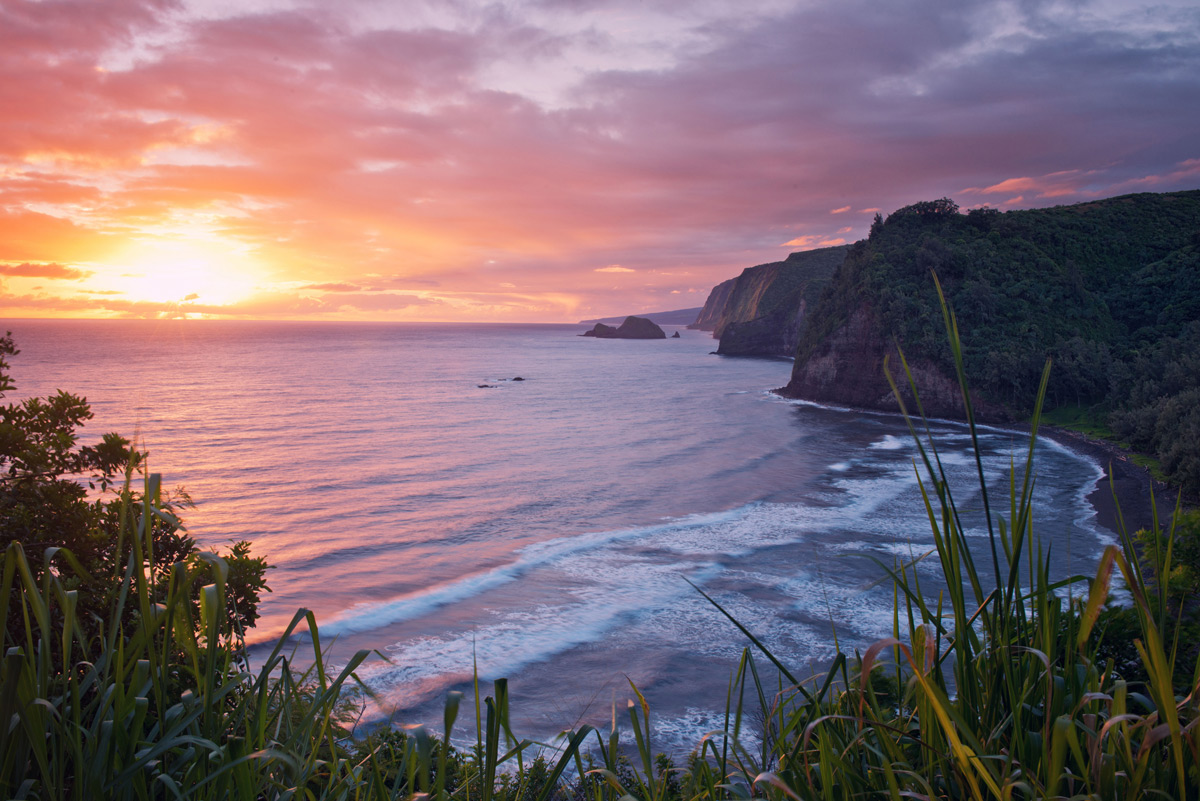 Back in 2017, Southwest Airlines teased us with the news that they were going to service the Hawaiian Islands, and now it's official! That's right, the budget airline today announced that they would begin service to the Aloha State from California starting March 17, 2019.
As part of their two-day launch sale, you can score one-way tickets from either Oakland or San Jose to Hawaii for as little as $49, and tickets for inter-island flights for as little as $29.
Can we say Aloha?
If you've ever dreamed of visiting Hawaii, now's the time to do so, with possibly the cheapest ticket prices we've ever seen. Here are when the new Hawaii routes will begin flying:
Oakland to Honolulu – Launches March 17
Oakland to Maui – Launches April 7
San Jose to Honolulu – Launches May 5
San Jose to Maui – Launches May 26
Honolulu to Maui – Launches April 28
Honolulu to Kona – Launches May 12
Oakland to Kona – Launches May 12
San Jose to Kona – Launches May 12
And to get you in the right mindset, Southwest will debut new snack offering on its Hawaii routes. "We've got a new snack bag full of tasty goodies to make sure that when you land you'll be ready to explore everything Hawaii has to offer."
In addition, the airline said it will put "a tropical twist" on its usual drink menu. "You can sip on a Minute Maid Pineapple Orange Juice Blend for free, or purchase a Kona Longboard Island Lager or Blue Chair Bay Coconut Spiced Rum," Southwest says.
So what do you say, who's ready for some fun in the sun in Hawaii? Aloha!