TotalFratMove.com, the popular college website that celebrates the debauchery and awesomeness of Greek Life, is a site that I visit regularly. I mean what's not to love about a site that posts stories such as "What to Do When You're Underage and the Bar Gets Raided" and "Guy Asks Girls in Vegas for Tips on How to Lose His Virginity"?
Now, those guys have parlayed their success into a Hollywood deal, taking their antics to the big screen in the aptly titled Total Frat Movie. Total Frat Movie is unapologetically raunchy and captures the same spirit of classics like Animal House, Van Wilder, Project X and Road Trip. This should be required viewing for any college guy!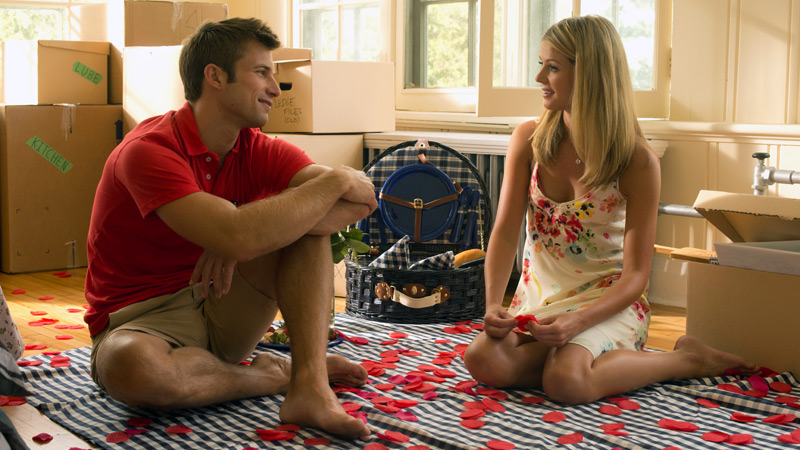 Total Frat Movie begins with a stoked Charlie Martin (Justin Deeley) as he is initiated as the newest member of Alpha Chi Gamma. The fun is quickly terminated when the Kappas, their frat rival, secretly sabotage their celebratory fireworks and burn the Alpha house to the ground. Dean Kravitz (Tom Green) disciplines them by revoking their chapter, and just like that, Charlie's dream of following in his late father's footsteps, one of Alpha's most legendary members, goes up in smoke.
Three years later, Charlie discovers a loophole in the college's Greek Life guidelines and presents his evidence to the Dean, who agrees to reinstate the banned fraternity under one condition: That they get 15 members by the end of rush week. The only problem? Rush week starts in 24 hours.
As you can see, they aren't exactly reinventing the wheel here.. But nonetheless, it looks like a lot of fun, with enough gratuitous T&A to keep out attention for a few hours. And it's got freaking Tom Green in it, that dude is hysterical. The only thing better would be if Glenn Humplik made a cameo!
Total Frat Movie is being released in theaters and on-demand nation-wide on September 23, 2016. You can purchase the movie on itunes at http://apple.co/2cKXhZi or on Amazon at http://amzn.to/2cCNow2.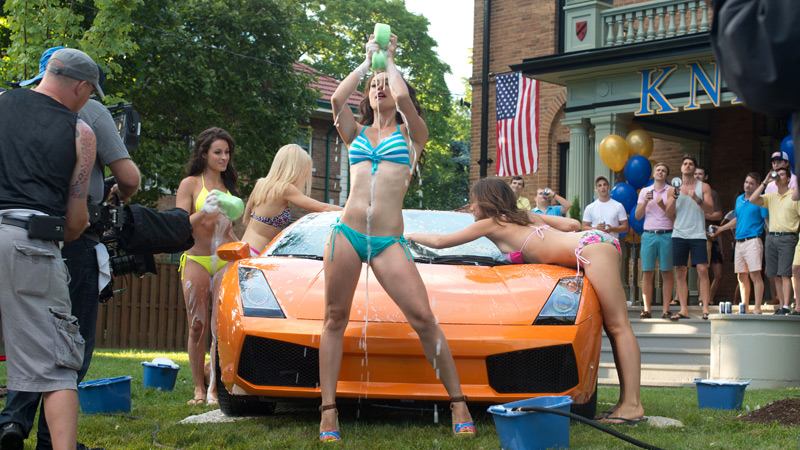 So check it out this weekend, and let us know what you thought of it!