Earlier this year, Gymkhana founder Ken Block announced that he was passing the torch to his former Subaru Rally Team USA teammate and longtime friend Travis Pastrana, who many us know from Nitro Circus and the likes. I've been a long-time fan of his for awhile now, so I was excited to see what he might bring to the storied franchise. Plus, the series would be returning to its roots, with Pastrana driving a Subaru WRX STI.
The car is a custom one-off car built by Subaru exclusively for the film, with an insane 862-horsepower. The car was was fully caged and lightened to just 2,623 pounds (over 800 pounds lighter than a stock STI), giving it a power-to-weight ratio of 3.0 lb/hp.
Gymkhana 2020 is set in Travis Pastrana's hometown of Annapolis, MD, which is quite a departure from the series' past exotic locations. The video starts off hot, with a high-flying jump over a speedboat cutting down the river, and it doesn't slow down from there. I'm not going to spoil it for you guys, so just stop what you're doing and get ready for 9+ minutes of insanity!
Needless to say, Travis Pastrana absolutely KILLED IT with Gymkhana 2020, and he does the storied franchise proud. No offense to Ken Block, but the Gymkhana videos were all starting to get a little repetitive. This one felt fresh and new, and I can't wait to see what he does next.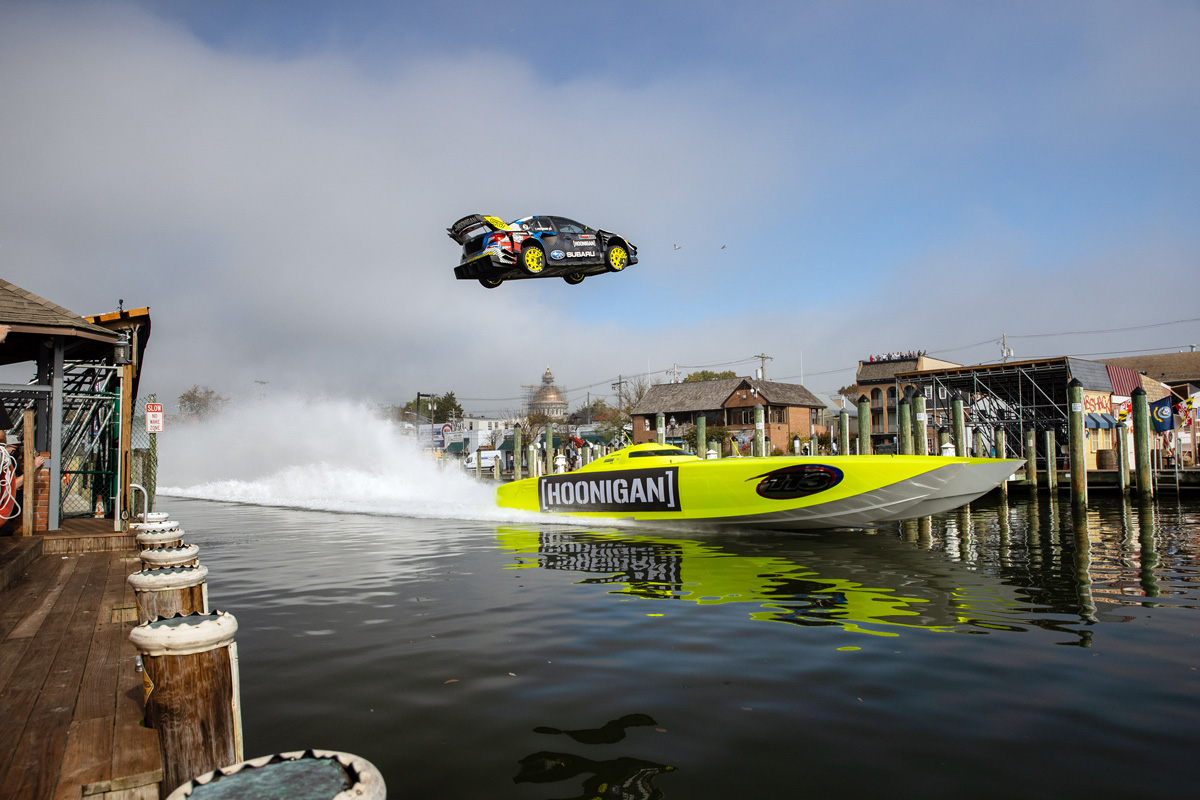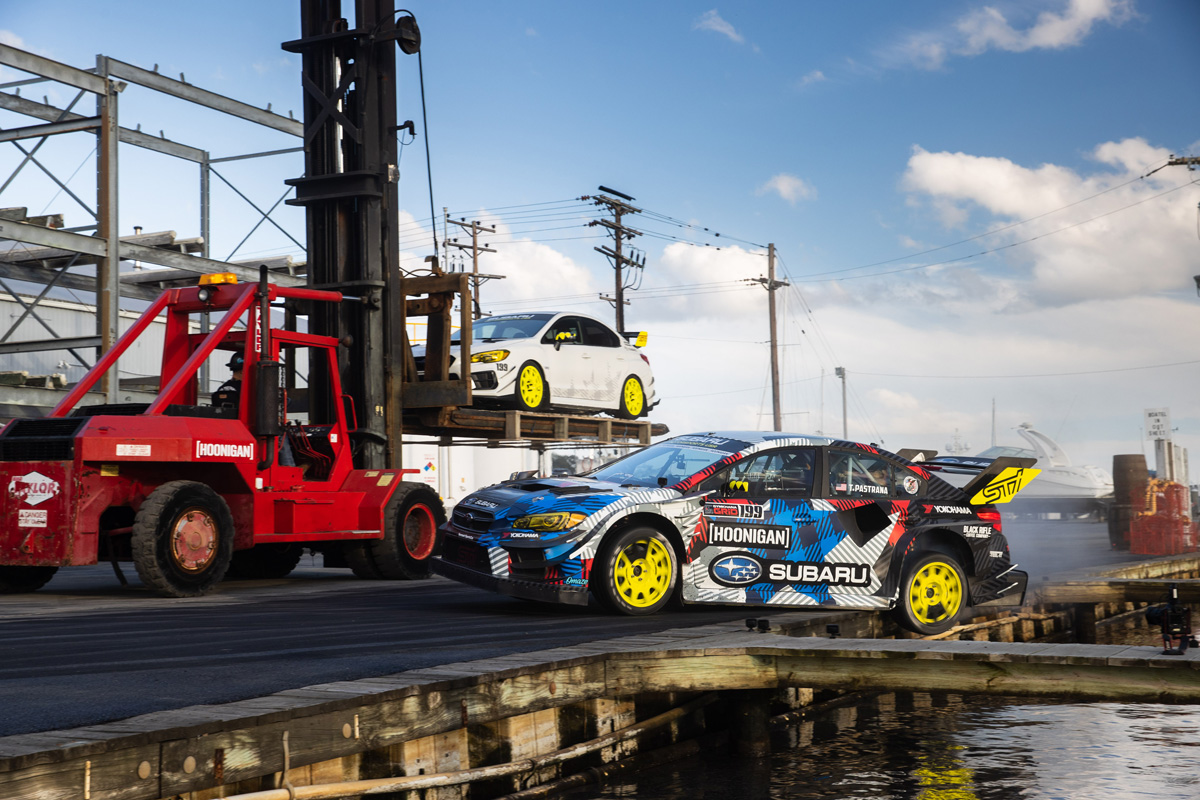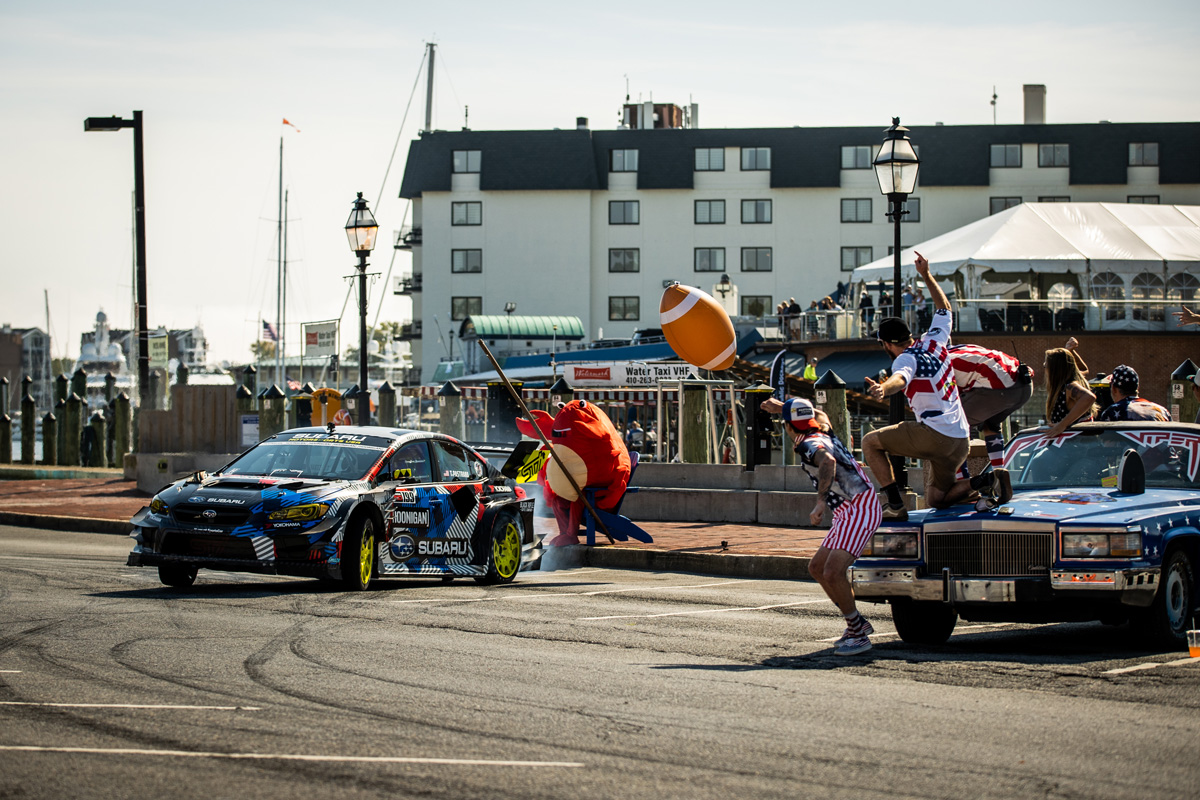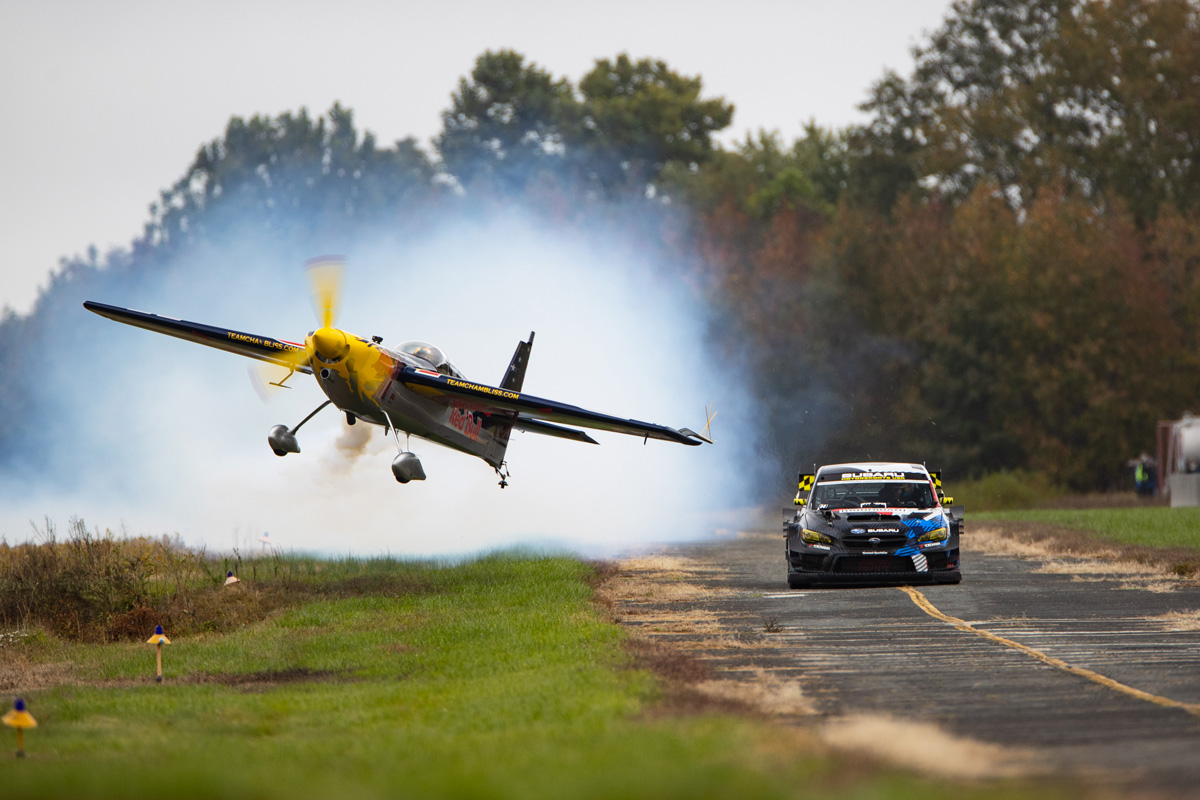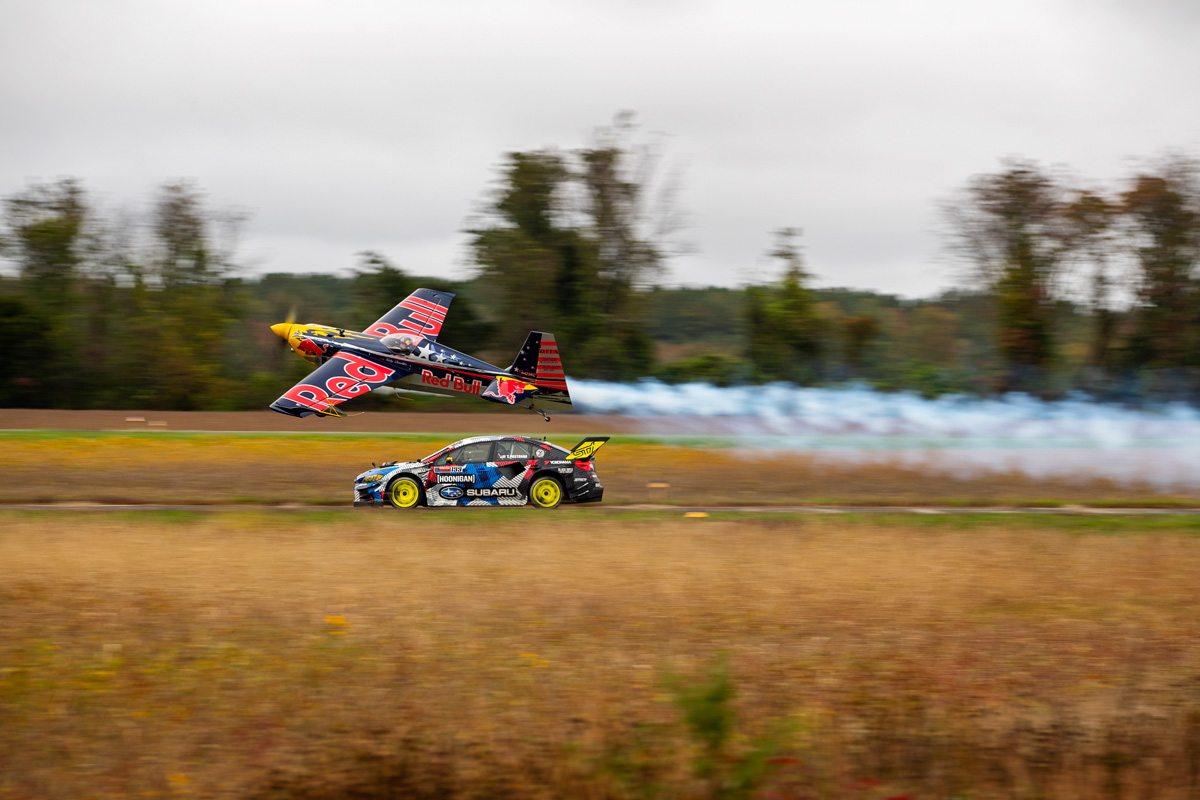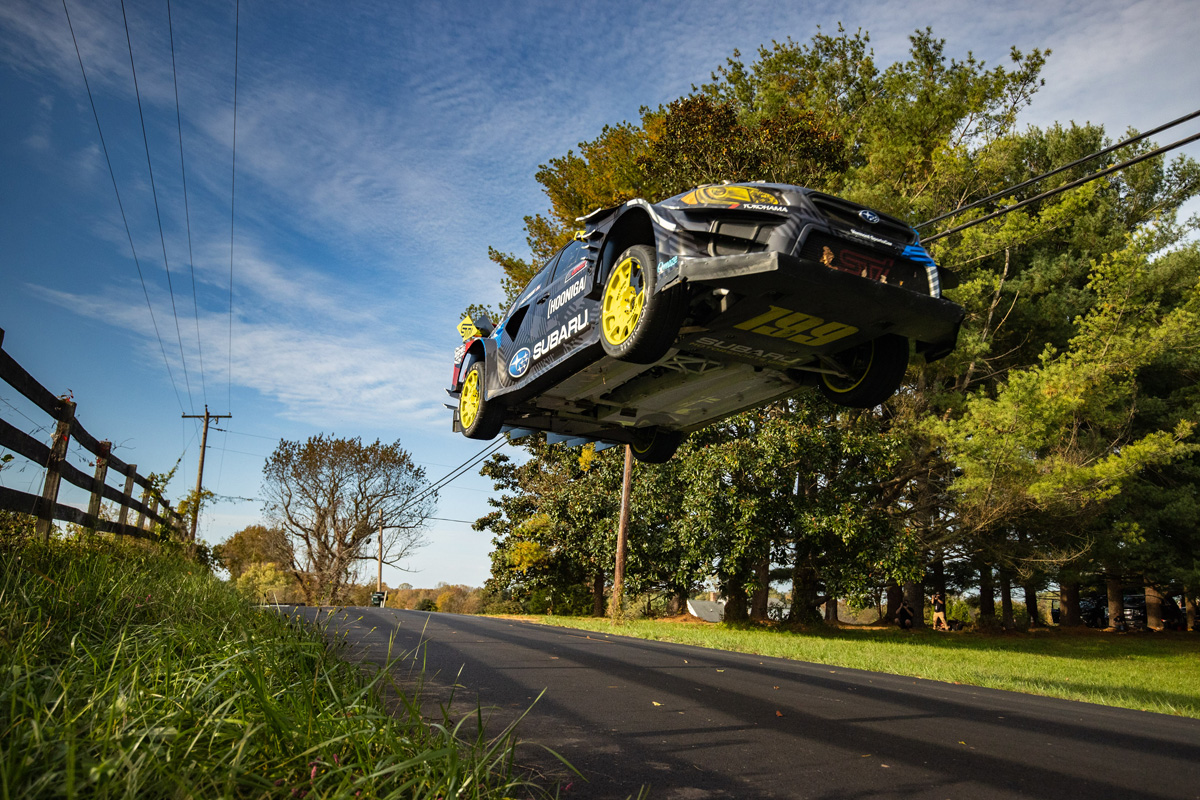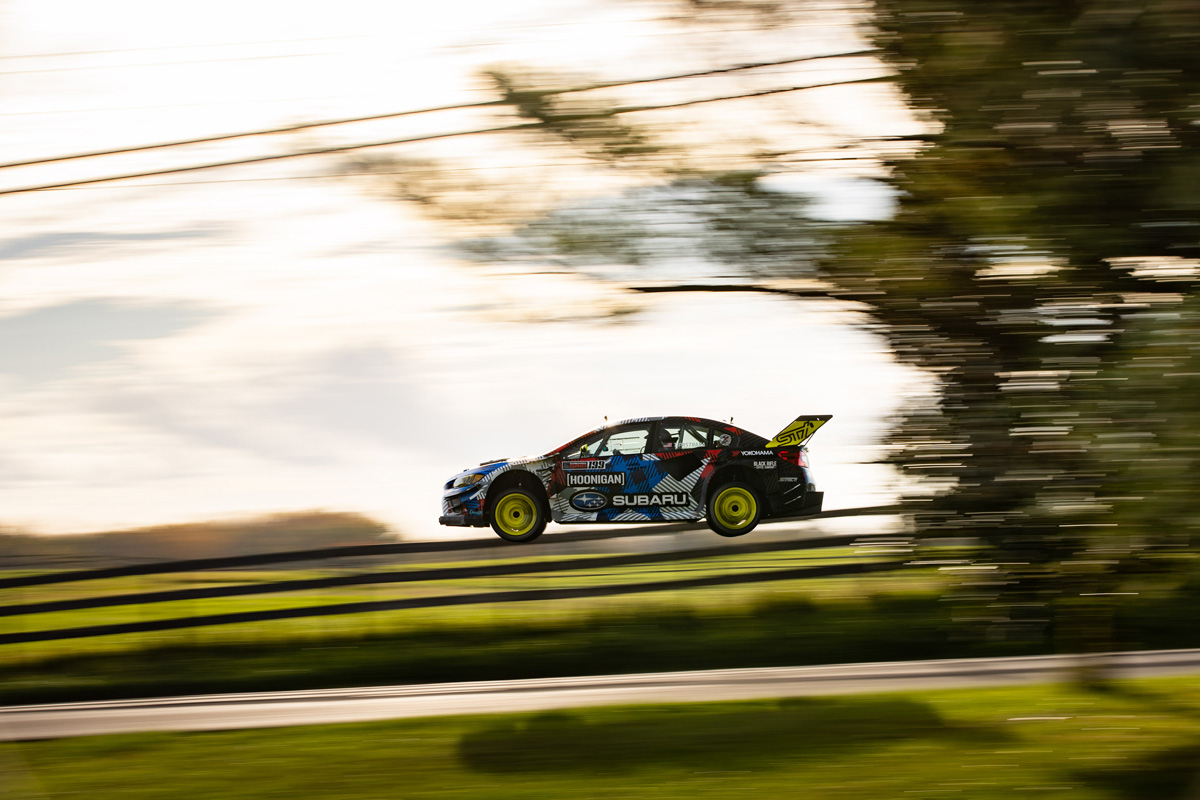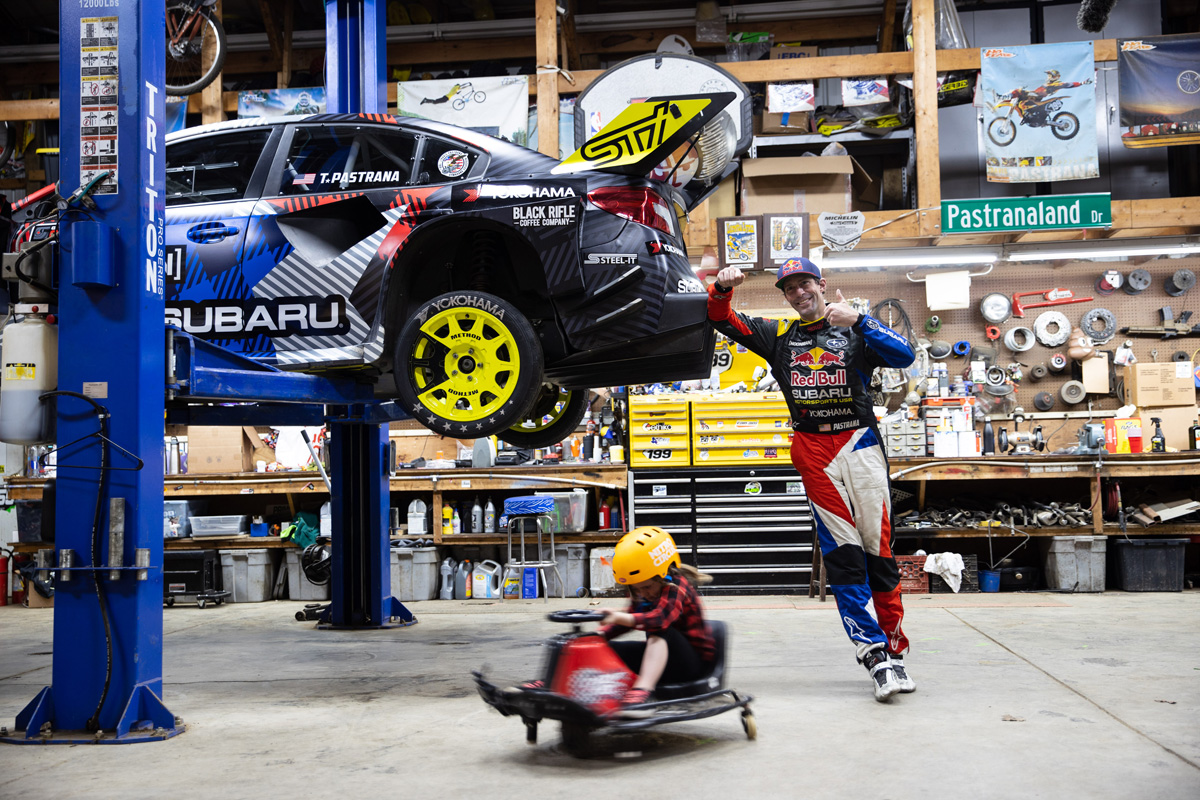 An extended cut of Gymkhana 2020 will be released next year, so be sure to stay tuned for that!