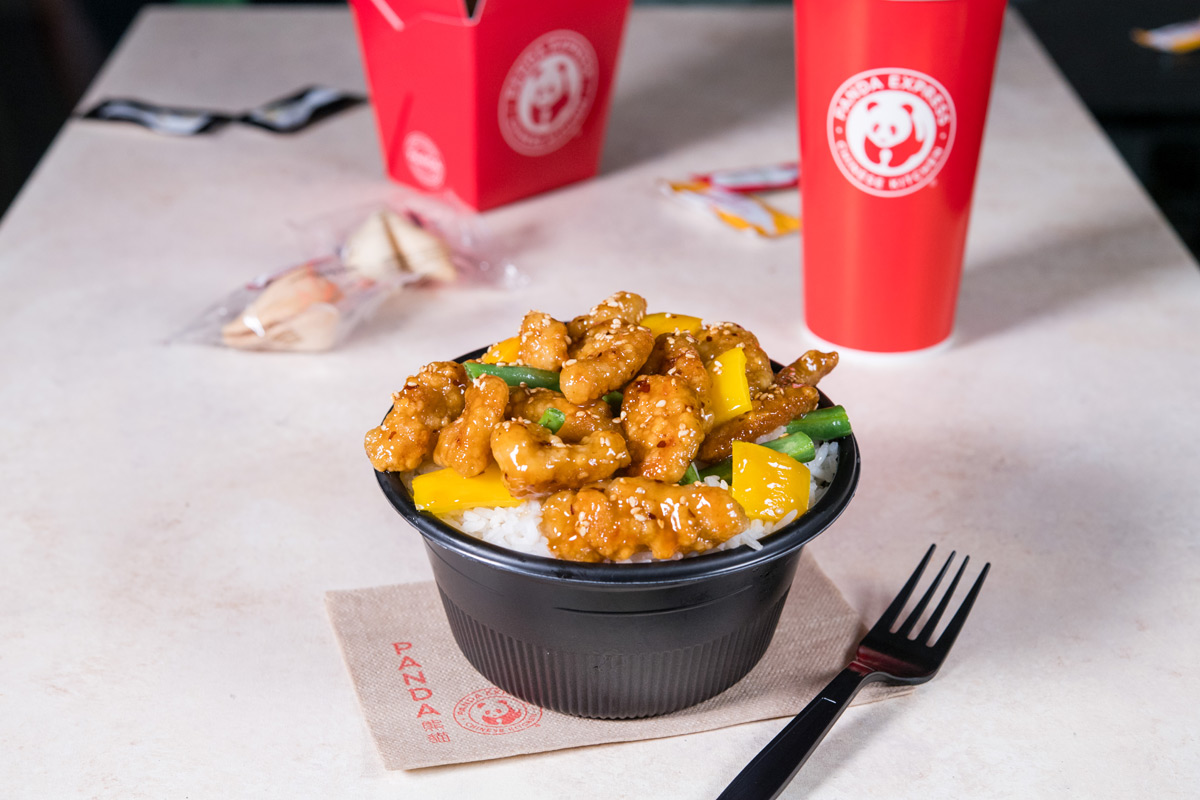 Were you bummed when Panda Express got rid of their Honey Sesame Chicken Breast? Well get excited people, because this fan-favorite dish is coming back to a steam table near you for a limited time, starting August 15th!
For those of you who never had it before, this sweet dish features crispy chicken breast strips, string beans and yellow bell peppers, all tossed in a mouthwatering sweet sesame sauce and for the first time, crafted with organic honey. Can we say YUM?
"The wait is over for Honey Sesame Chicken Breast, which offers the bold Chinese flavors one can expect at Panda Express," said Chef Jimmy Wang, director of culinary innovation. "As one of our most popular limited time offers, Honey Sesame Chicken Breast brings families together at the table – an important moment in life that we hope all of our guests have more time to enjoy with their loved ones."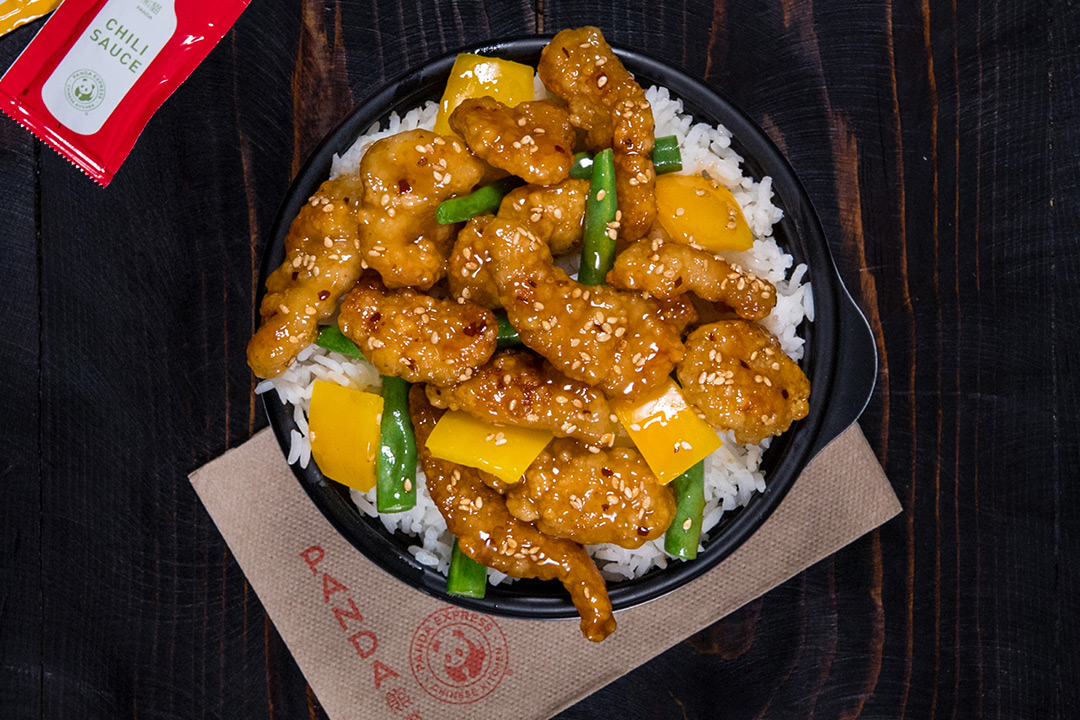 Pretty sweet, right? Every year, I look forward to its reappearance on the menu, and you better believe that I am going to eat the heck out of it while it's available.
Who else is hitting the mall this week for some Honey Sesame Chicken Breast?