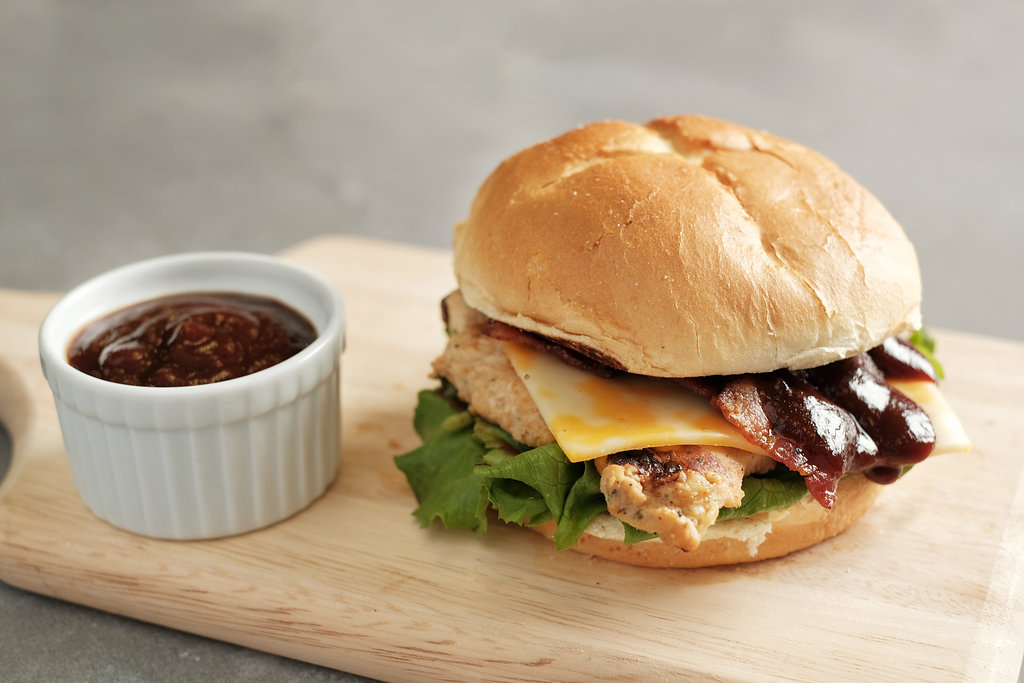 Chick-fil-A is embracing the iconic flavors of summertime with a new backyard barbecue-inspired menu item, the Smokehouse BBQ Bacon Sandwich, and it's only available for a limited time.
The popular fast food chain's first seasonal entrée, the Smokehouse BBQ Bacon Sandwich features Chick-fil-A's signature grilled chicken along with new ingredients, including bacon coated in a brown sugar and pepper blend. The sandwich is served on a new Hawaiian style bun with Colby-Jack cheese, green leaf lettuce and a zesty Smokehouse BBQ Sauce crafted specifically for the entrée.
David Farmer, Chick-fil-A's vice president of menu strategy and development, said "The Smokehouse BBQ Bacon Sandwich is delicious and unlike anything we have on the menu. We hope customers will enjoy the new ingredients and flavor combinations."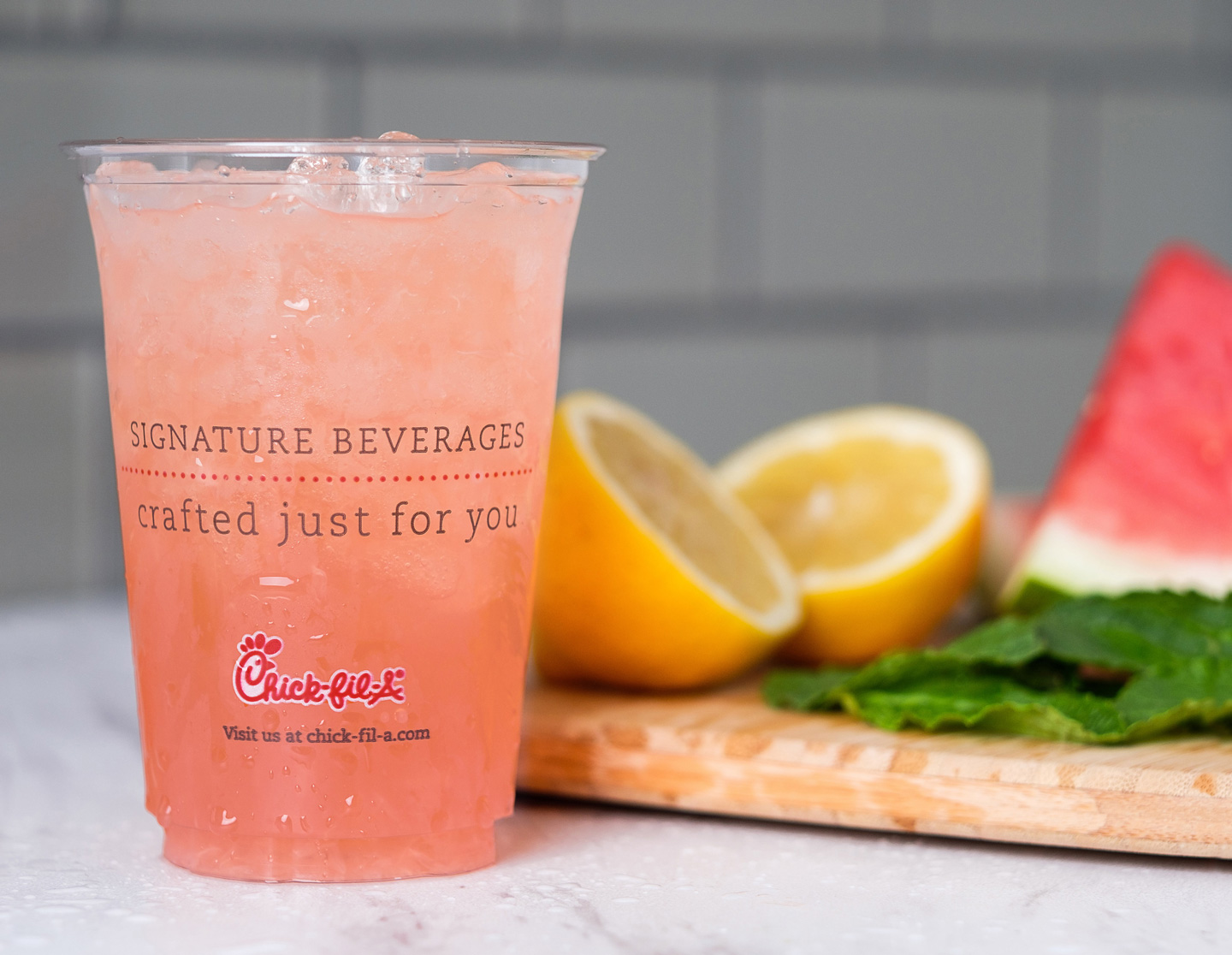 And while you're at it, make sure you try their new Watermelon Mint Lemonade, which was made specifically to complement the flavors of this sandwich. It's made with Chick-fil-A's fresh-squeezed Lemonade (or Diet Lemonade) mixed with watermelon and mint flavors free from artificial colors or flavorings.
I've got to admit, my mouth is watering just thinking about this, and I can't wait to try it out. But don't wait too long, as this savory sandwich is only available for a limited time, from May 15th until August 19th.