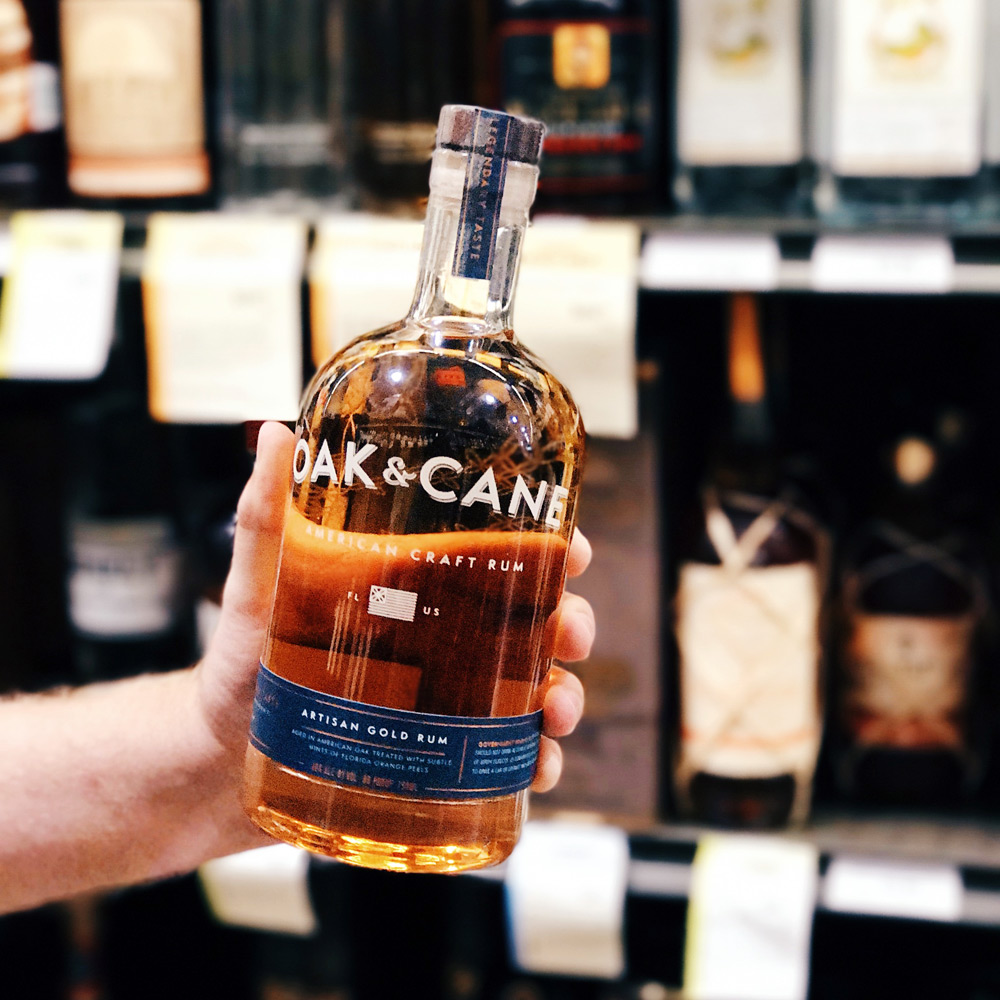 The majority of the world's rum production occurs in the Caribbean and Latin America. But Oak & Cane Rum is American-made, using locally sourced ingredients and double-distilled in South Florida. How cool is that?
Oak & Cane's super premium craft rum starts with Florida-grown sugarcane that is double-distilled to smooth out the finish. Afterwards, it's rested for 6-12 months with fresh Florida orange peels (the only rum to use this unique ingredient) in medium charred white American Oak barrels.
The results? A smooth, versatile spirit that is comparable to an aged-rum, but made in a fraction of the time thanks to their innovative, proprietary process.
"Oak & Cane is truly one-of-a-kind," said Fred Greene, Oak & Cane Co-Founder and CEO. "We double-distill to create a smooth finish, then let it rest with fresh Florida orange peels to bring out subtle notes of vanilla and caramel. The result is an excellent sipping rum enjoyed on the rocks."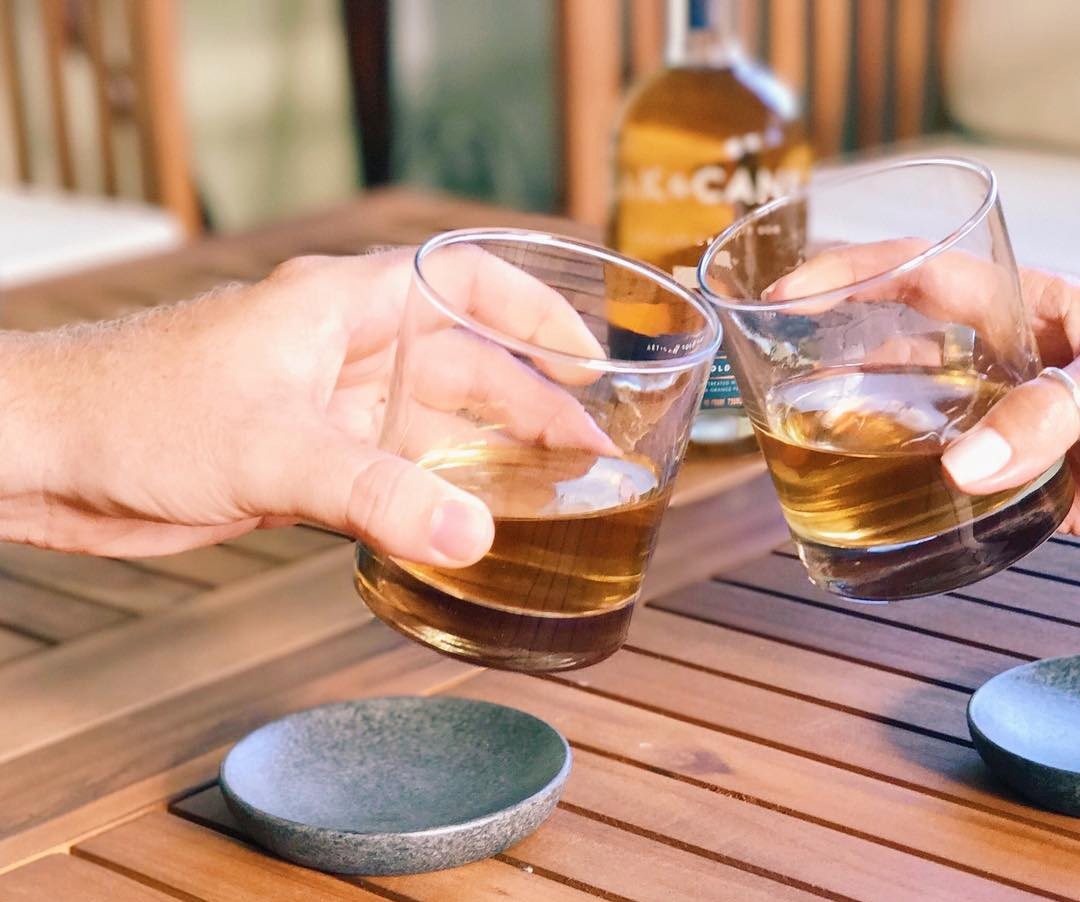 Crafted as a sipping rum enjoyed on the rocks, Oak & Cane's versatility also opens a world of opportunity for uses in untraditional rum-based cocktails, like Oak & Cane's signature Mimosa or Old Fashioned. Some may find it too sweet for straight sipping, but I myself quite enjoyed it.
And I'm not the only one who feels this way, as Oak & Cane has already racked up a number of impressive industry awards, including medals at the Berlin International Spirits Competition, New York International Spirits Competition, and SIP Awards, to name a few.
So if you're a rum aficionado like me, make sure you pick up a bottle of Oak & Cane and see what all the fuss is about. Oak & Cane is available for retail purchase in Florida. For those located elsewhere, you can order a bottle directly from OakandCane.com. Enjoy!