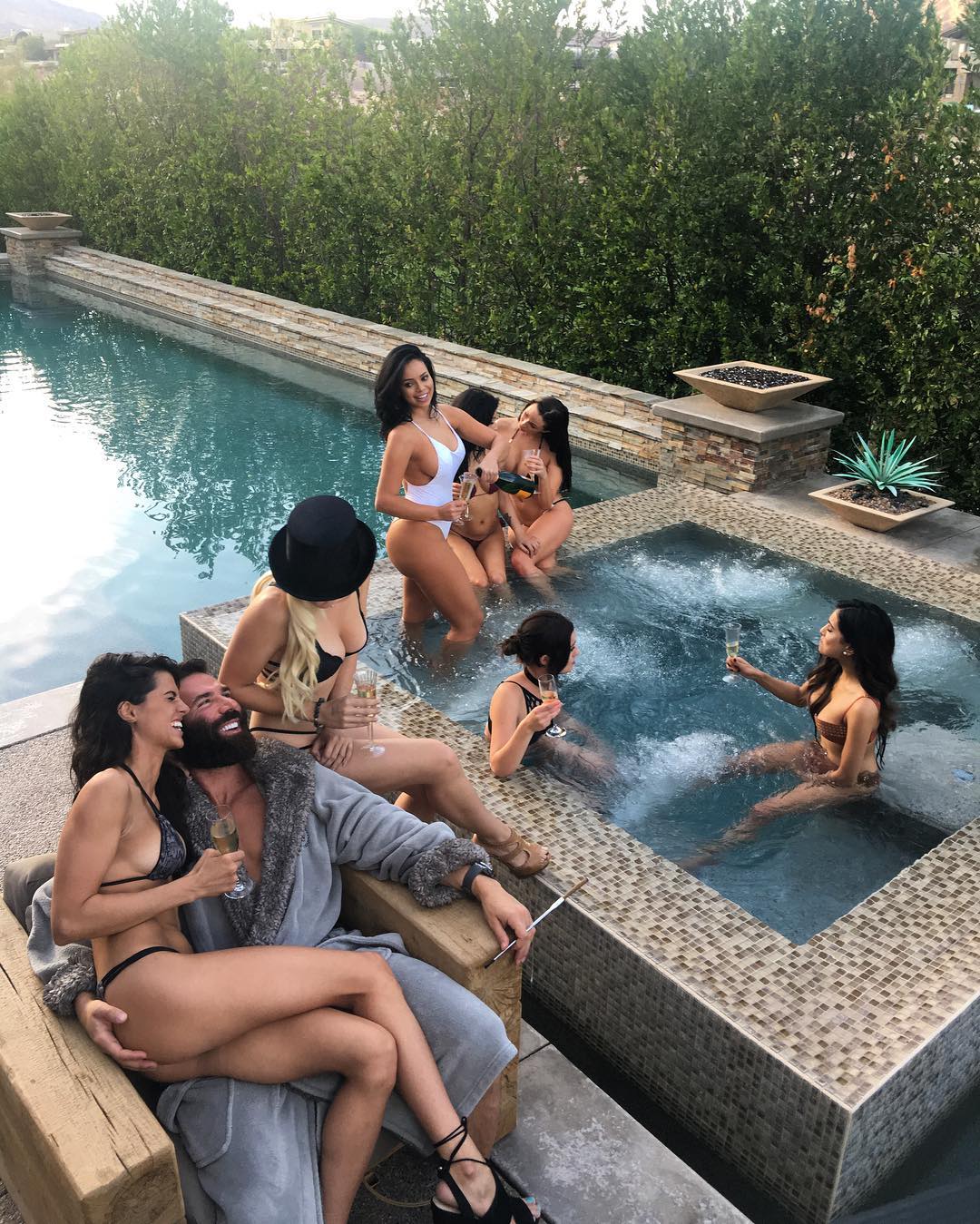 Dan Bilzerian, the "rich as fuck" King of Instagram, is selling his insane Vegas bachelor pad where all kinds of infamous debauchery took place (if these walls could talk), and it can be yours for a cool $5.1 million.
The famous playboy plans to upgrade to an ever bigger mansion in Vegas that is closer to his brother. So if you've ever dreamed of living the way Dan once did, here's your chance!
This ridiculous 9,400+ square foot party pad boasts five en-suite bedrooms, nine bathrooms, a movie theater, a pool with water and fire features, a built-in bar, underground parking, and of course ample room for all your guns, goats, models and porn stars.
As you can see from these Instagram photos, Dan had some pretty good times in this house: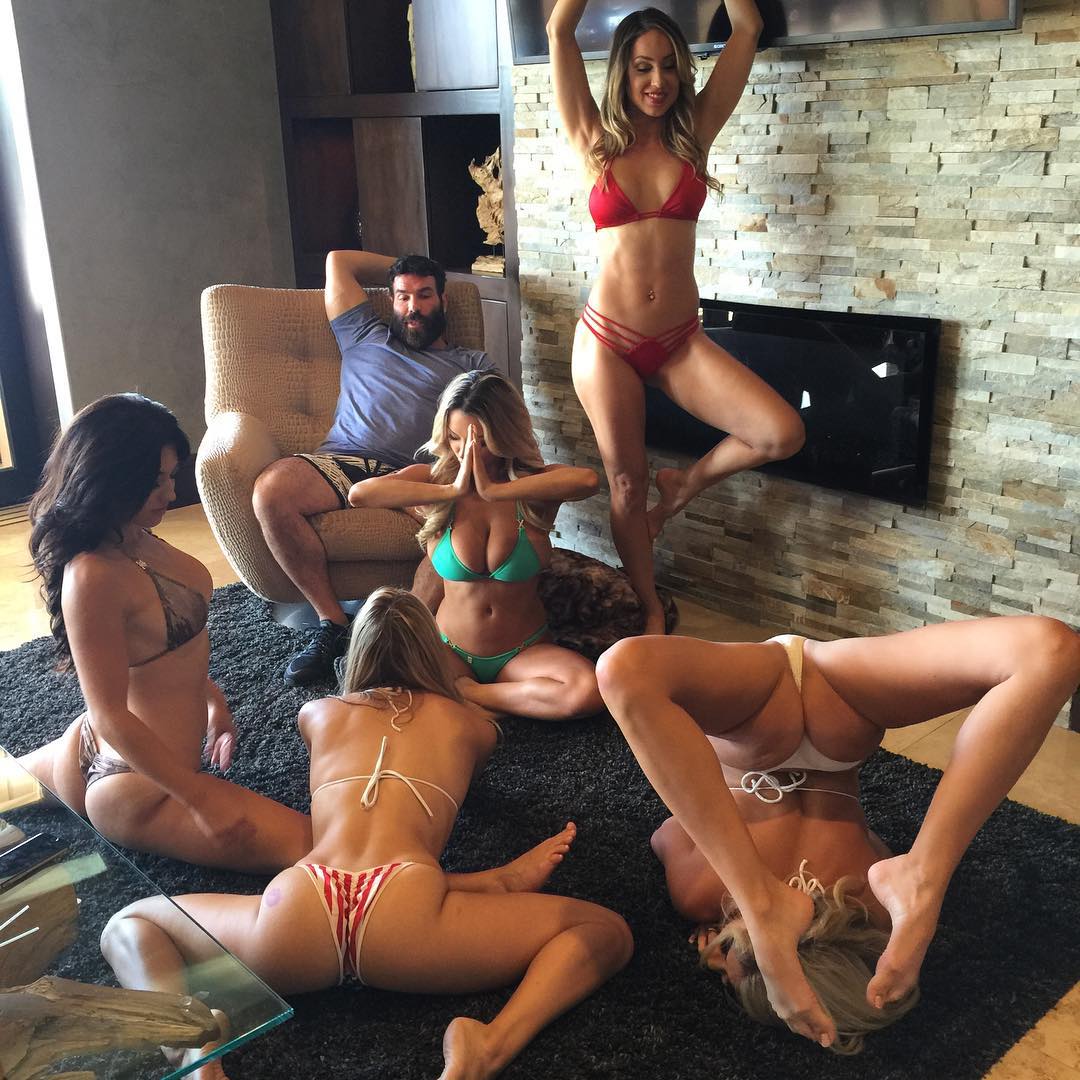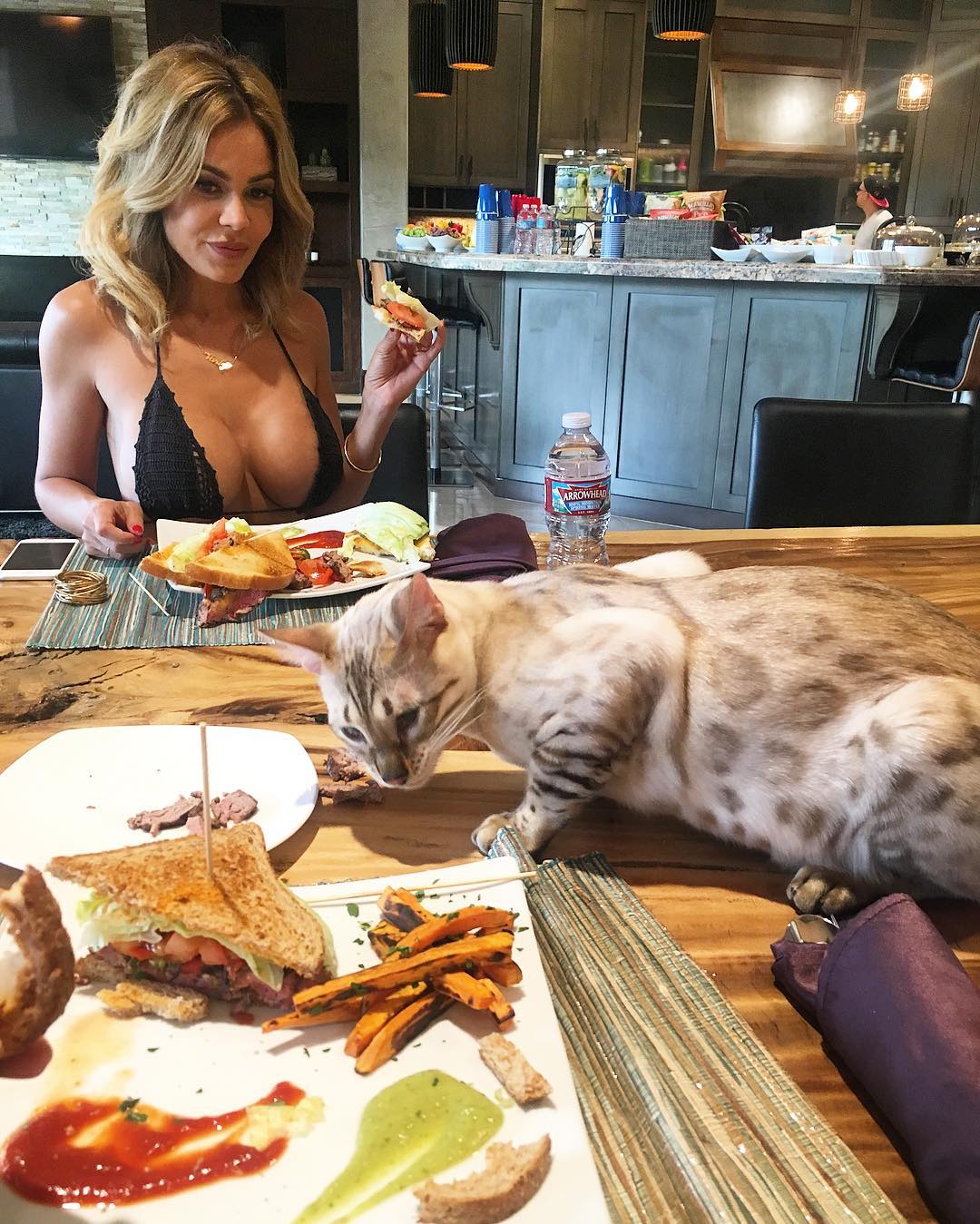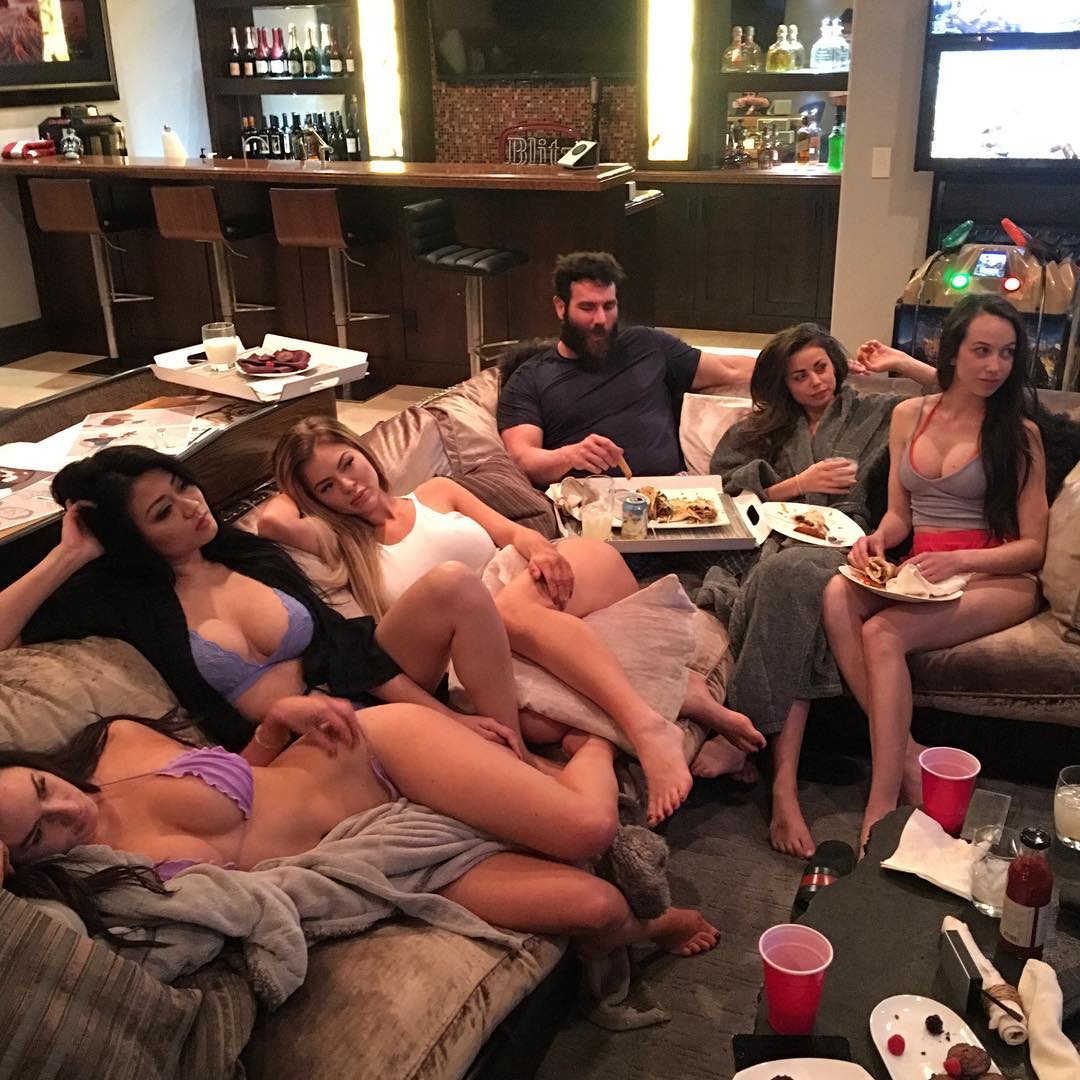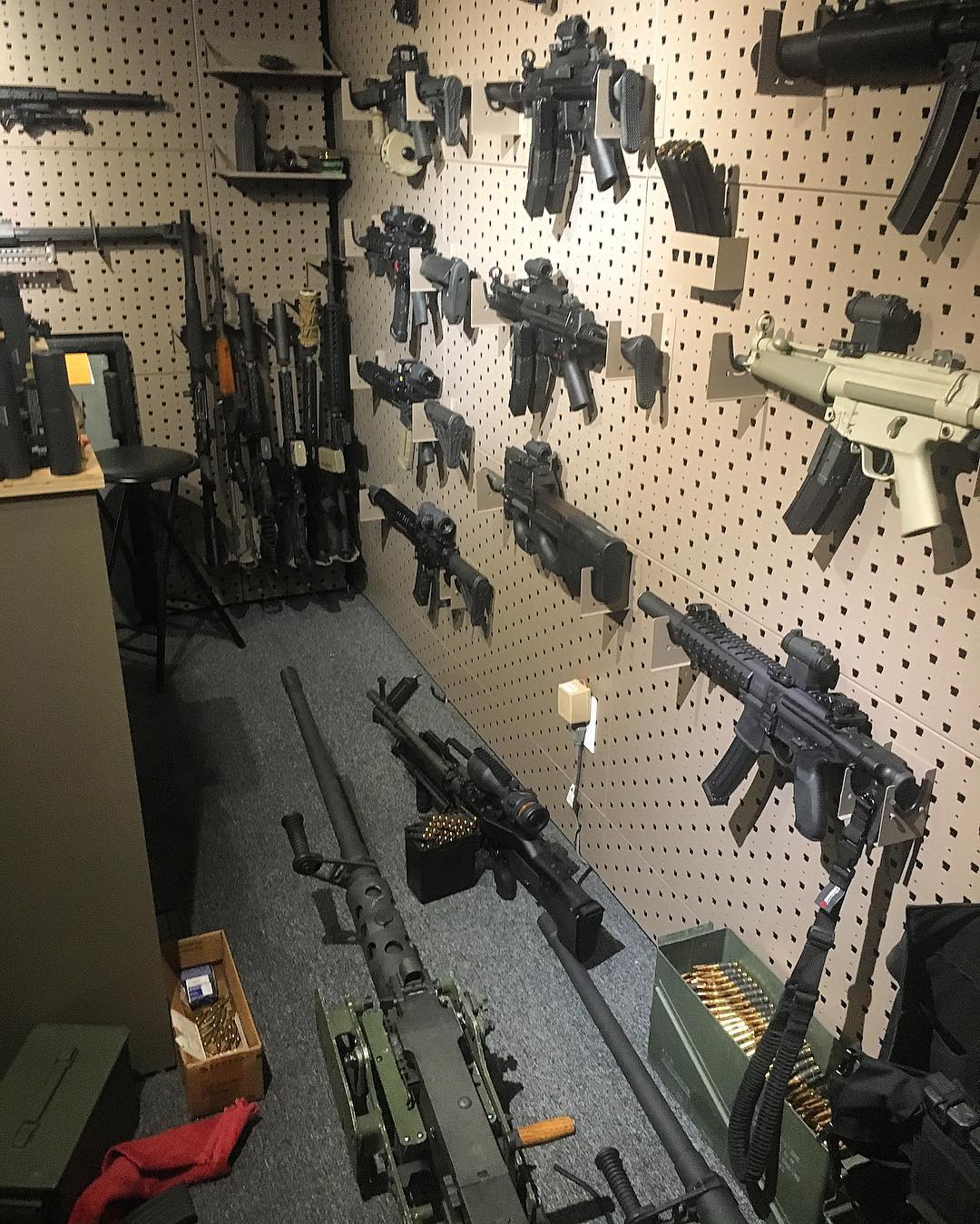 TMZ has 28 insane photos of the house, so make sure you go check them out. And if you end up buying the place, make sure you replace the carpets, fumigate, and drain and refill the pool before settling in.
Photo credit: Dan Bilzerian/Instagram