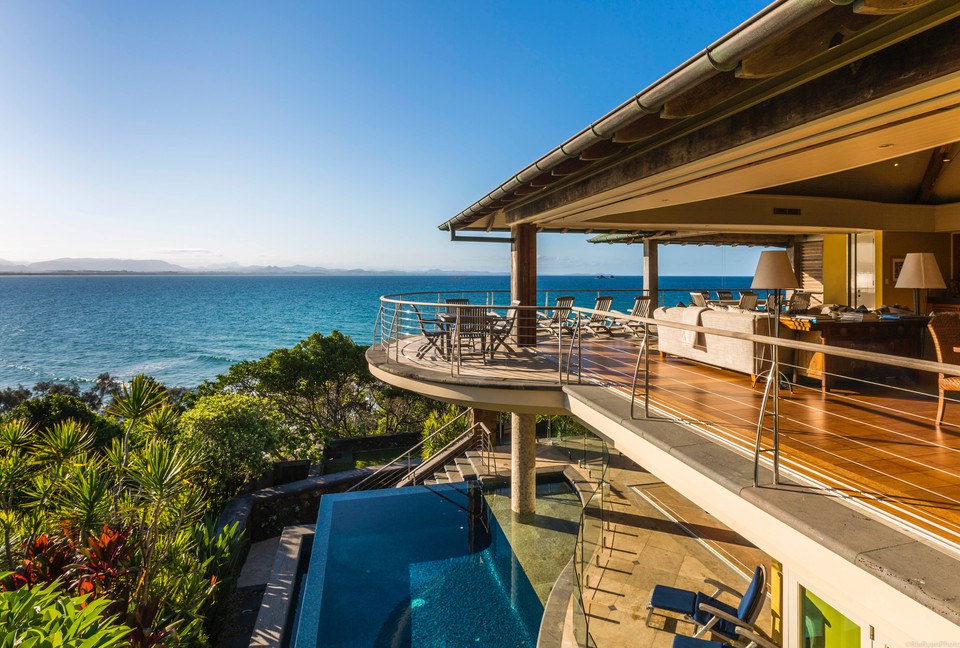 Luxury vacation home rentals company THIRDHOME is looking for a "storyteller" to travel the world for three months, staying in in posh, multimillion-dollar homes along the way. And if you're chosen, you'll be rewarded handsomely for your hard work… to the tune of $10,000 a month, plus all travel expenses!
The company is looking for someone to travel to some of their most desirable resorts and homes across the globe and share their experiences online through blogs, video, and social media. This dream job (which they have dubbed "The Best Job on the Planet") lasts three months, and you can even bring along a travel buddy so you don't get lonely.. but they'll have to pay they own way.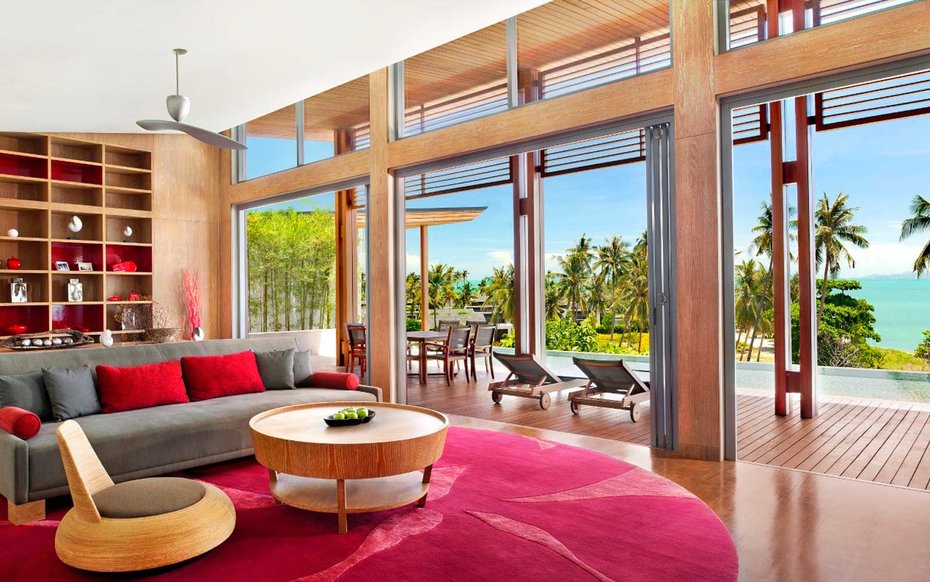 Naturally, amidst all the relaxation and luxury, you'll actually have to do some work that requires some pretty important skills. The job posting states that the applicant must "have the ability to understand and appreciate luxury" and have experience with international travel. Writing and photography skills are a must as well.
If you think you have what it takes to be a luxury ambassador for the brand, then create a one-minute video telling THIRDHOME why you are the best candidate for the best job on the planet and send it to them via e-mail at bestjobontheplanet@thirdhome.com before the deadline on March 30th.
You can learn more about the job below:
So who's ready to quit their day job and live in the lap of luxury for the next 3 months?