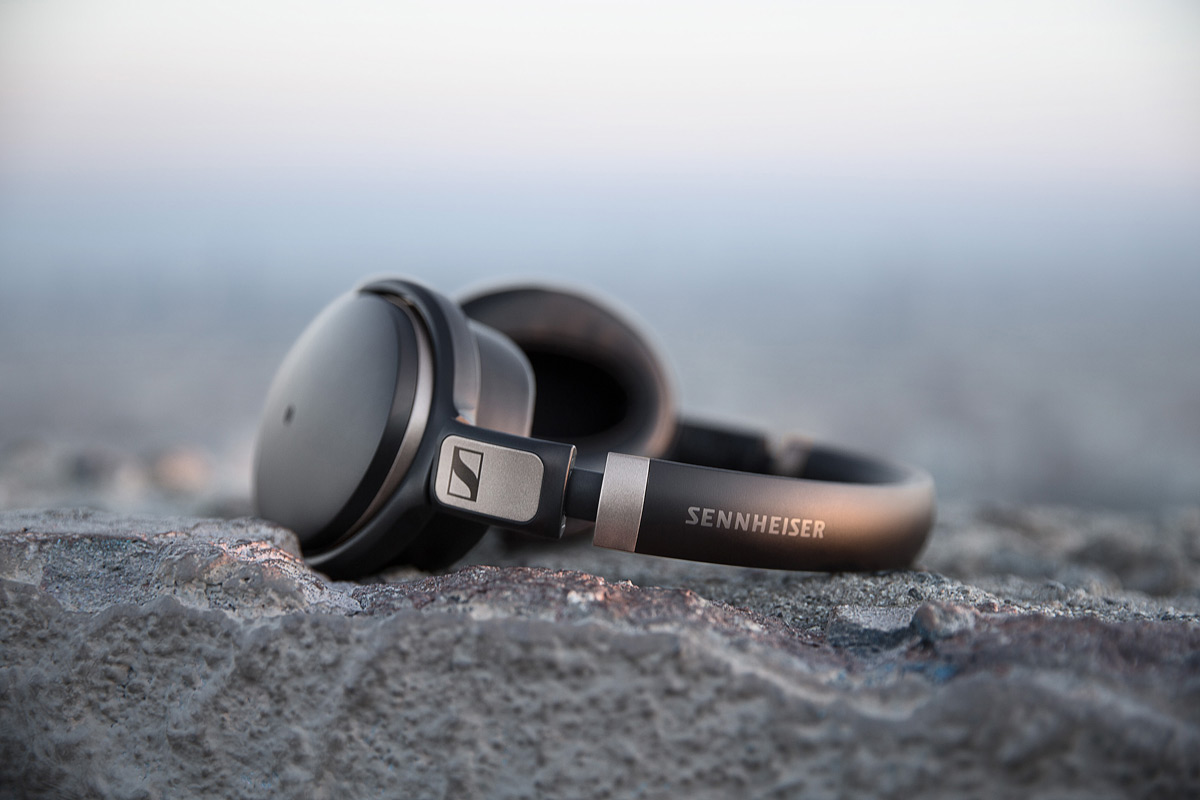 When I flew to Sweden back in September, I traveled Business Class for the 15-hour flight, and it was amazing, with a seat that folded into a bed, a personal entertainment center with plenty of movies to choose from, and Bose noise cancelling headphones to use in-flight.
Now despite being a frequent traveler (80K+ miles this year), I never bothered getting a pair of noise cancelling headphones. But after experiencing the difference first-hand, I was sold. The only problem? Those Bose headphones are freaking expensive!
After doing research to see what else was out there that offered similar performance and comfort at a more wallet-friendly price point, a recommendation that kept coming back were for the Sennheiser HD 4.50 BTNC wireless headphones.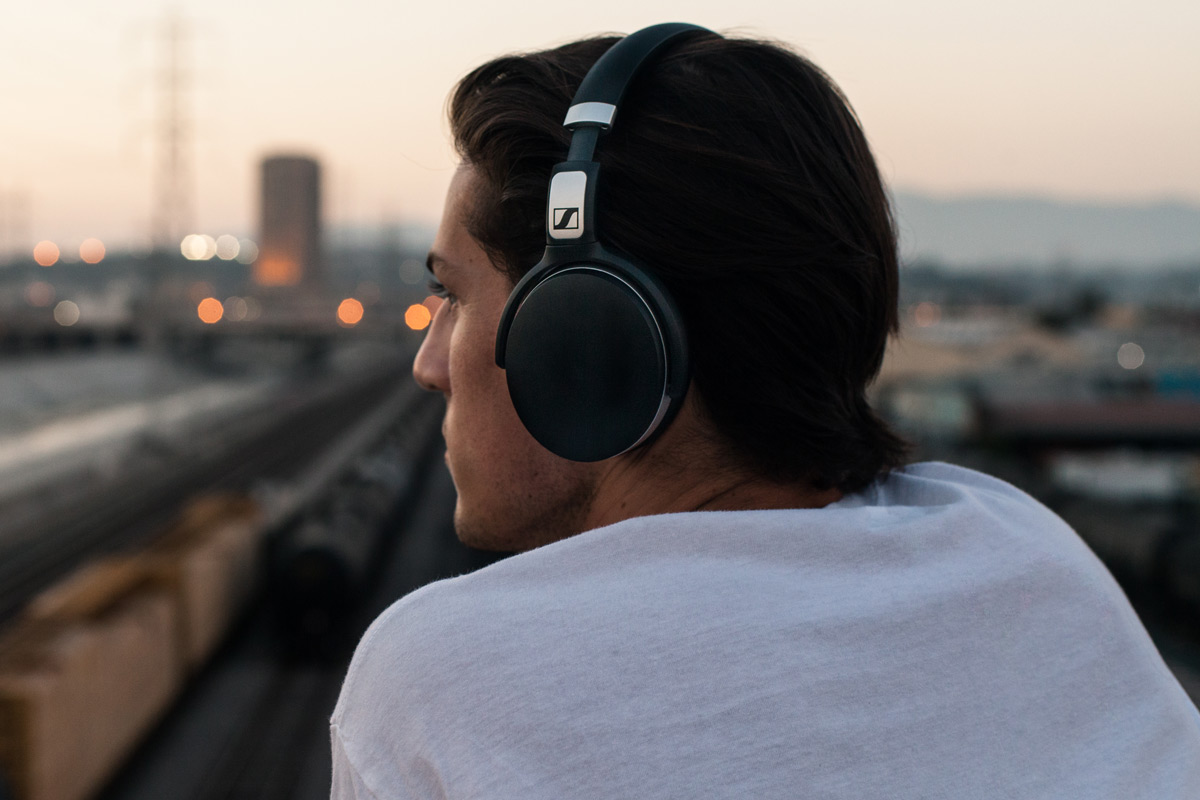 Priced at just $150, I was a little dubious if they would live up to the claims, as they were more than half the price of the Bose QuietComfort 35 II. So I tried out a pair at an airport shop, and I was really impressed with them, so much so that I decided to give them a shot.
First impressions? The headphones look sharp yet understated, with a matte-black finish and cushy earpads that promise comfort throughout your trip. They fold up into a compact form factor for easy travel without taking up too much space, though I do wish they offered a hard-shell case rather than the provided canvas case, to offer a little more protection.
At just 8.4 ounces, the Sennheiser HD 4.50 BTNC headphones are rather lightweight, allowing you to wear them for long periods of time without feeling fatigued. That said, those with large ears may be forced to wear these headphones on, rather than over the ear, in which case you might need to give your ears a rest from time to time.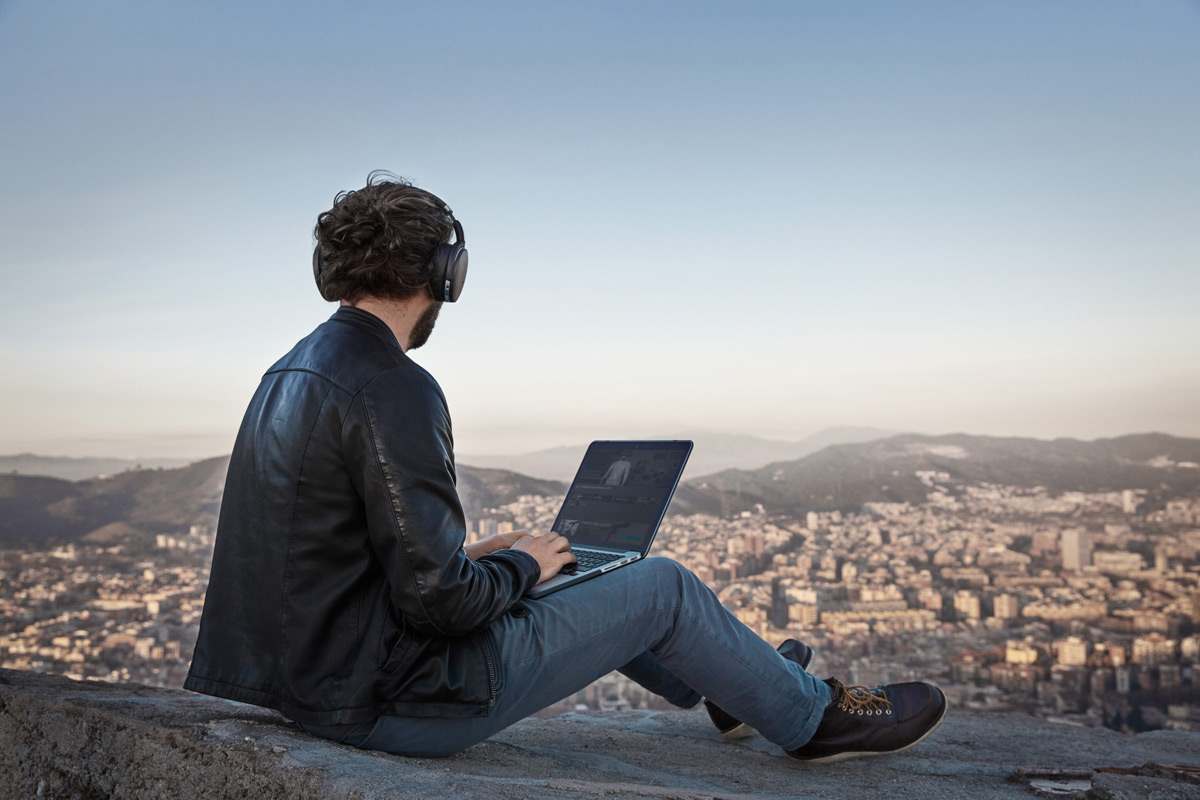 You can pair the HD 4.50 BTNC with your devices using Bluetooth or NFC (or use the supplied cable if you prefer a wired experience), and there are ear-cup mounted controls for changing tracks, making calls, and adjusting the volume. You can also activate or deactivate active noise cancellation by holding down both volume buttons at once. It seems odd that they wouldn't provide a dedicated button for something like that, but it works regardless.
I found the sound quality of the headphones to be second to none, delivering good clean bass and an overall nice sound profile. The active noise cancellation worked great at blocking out the ambient noise (and crying babies), and with a battery life of 19 hours (or 25 hours without ANC), you will be good for even the longest of flights.
Overall, I couldn't be happier with the Sennheiser HD 4.50 BTNC wireless headphones, and I'd highly recommend them to anyone who is looking for some peace and quiet on their next trip. They're a bargain at just $150, and once you shut out the world and immerse yourself in music with these amazing headphones, you'll wonder why you didn't get them sooner.
Photo credit: Sennheiser