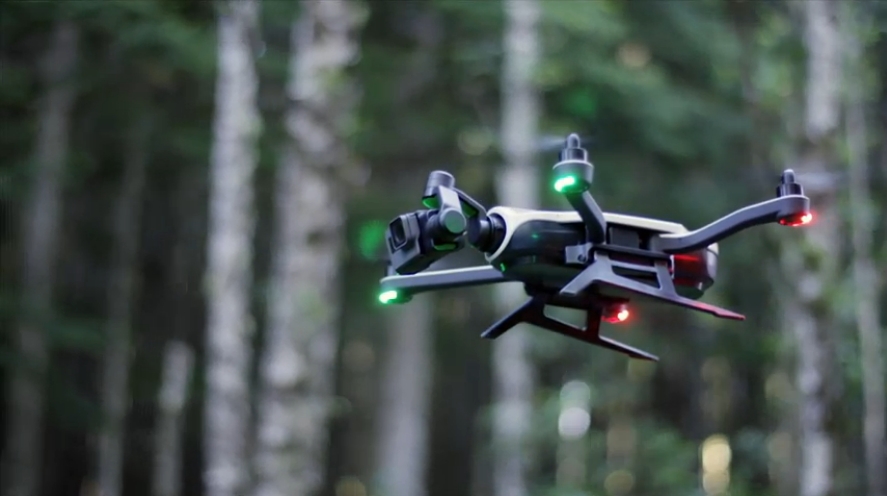 Earlier today, GoPro held a press event in Lake Tahoe where they revealed the company's long-awaited (and long-delayed) GoPro Karma drone. The new quadcopter is sleek, compact and foldable, designed to fit in most any backpacks.
That last part is a huge selling point, as anyone that owns a full-sized drone knows what a nightmare it is to lug around, not to mention travel with. The Karma has a foldable design for easy storage and carrying, and GoPro even includes a small backpack for the drone.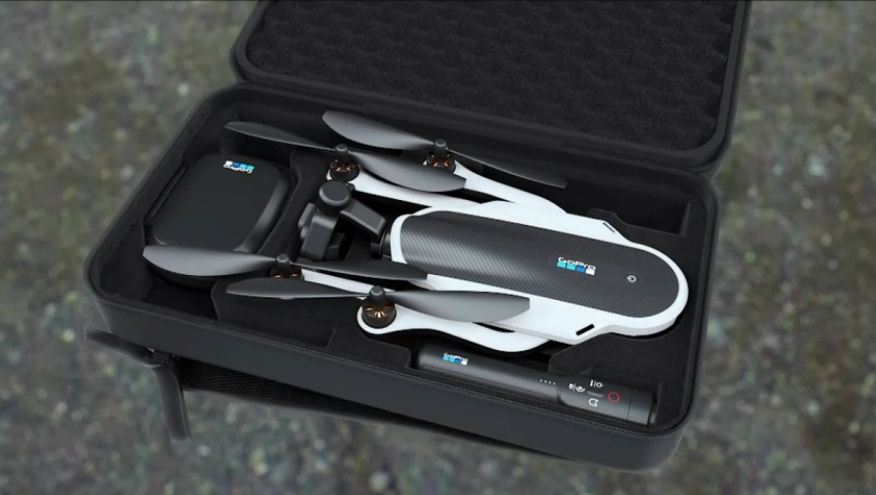 The GoPro Karma has a simple game-like controller with a touchscreen for controlling the drone and viewing footage, along with two joysticks. It's supposed to be really easy to fly, which as someone who's crashed their fair share of drones before, I can definitely appreciate.
GoPro also has a Passenger App that effectively lets a second person control the camera while the pilot flies, so you can focus on flying while your friend makes sure they get the perfect shot.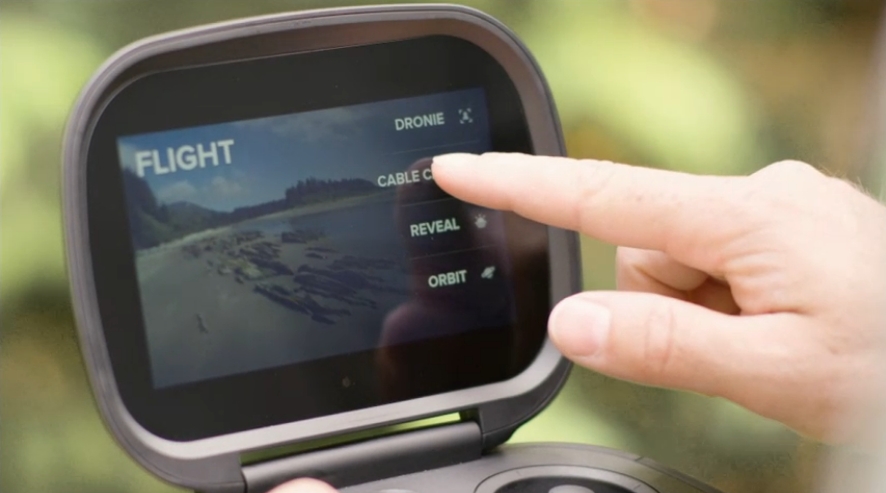 Furthermore, the Karma's stabilizer can be removed from the quadcopter body and used as a steady grip for ground level shots. The stabilizer also attaches to existing GoPro mounts, so you could strap it to your chest, go mountain biking, and come back with nice stable footage.
The Karma goes on sale on October 23rd, with a price of $799 (GoPro camera sold separately), $999 with a Hero 5 Session, or $1099 with a Hero 5. It should be interesting to see how the Karma fairs against the DJI Phantom 4 and Yuneec Typhoon H, which are both similarly priced and have more experience in this space.
What do you think of the GoPro Karma drone?