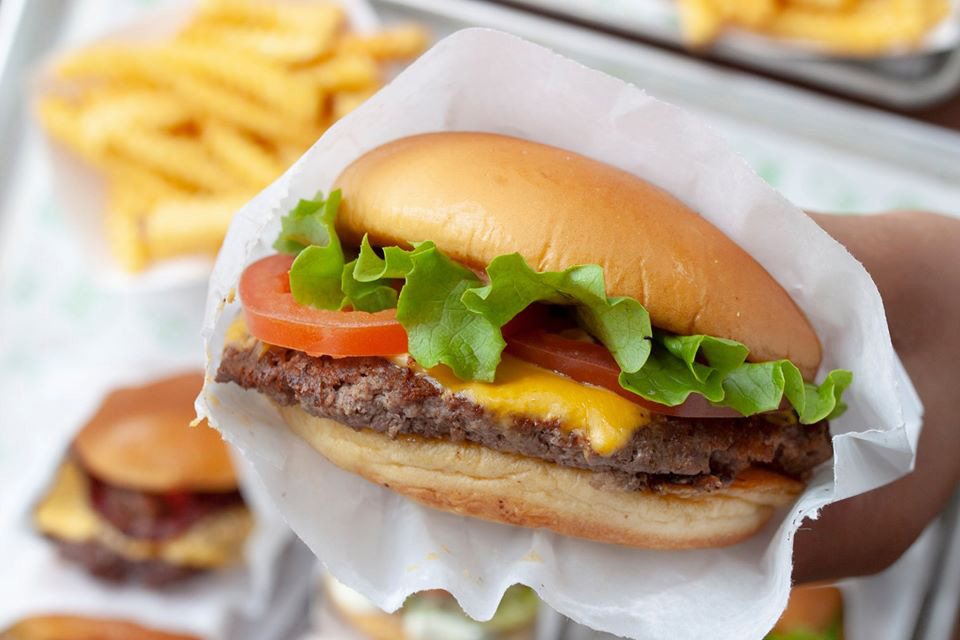 While I looove me some Shake Shack, I just can't deal with those long lines, especially when I've got limited time for lunch.. To help speed up the process, Shake Shack has introduced their Shack App mobile ordering app for iOS, and they're handing out free cheeseburgers to celebrate!
That's right, Shake Shack is giving away a free single ShackBurger to each person who downloads the new Shack App. To get your free ShackBurger, simply download the Shack App, create an account, and use the promo code "shackappy" at checkout. The free burger code is redeemable at all Shake Shack restaurants nationwide (except airport, stadium, and ballpark locations), from now through February 28th.
"The Shack App brings a whole new way to experience Shake Shack for our guests—meeting them where they are, when they want, on their terms," said Randy Garutti, CEO of Shake Shack. "Our initial test and rollout have gone very smoothly, and I am thrilled to share that you can now order ahead at nearly all of our U.S. Shacks."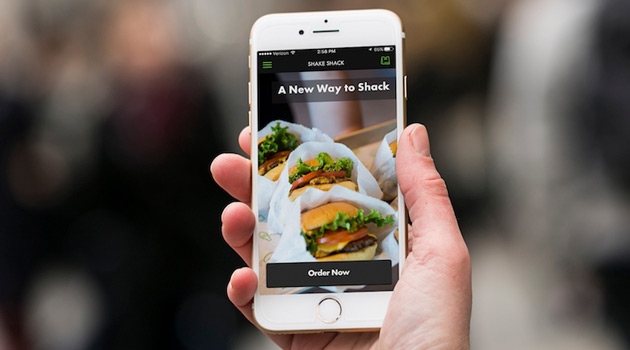 They had me at "free burger", but really the convenience of walking in and having my order ready and waiting (rather than waiting in line for 20+ minutes) is a game-changer. Now if you'll excuse me, it's time for lunch!