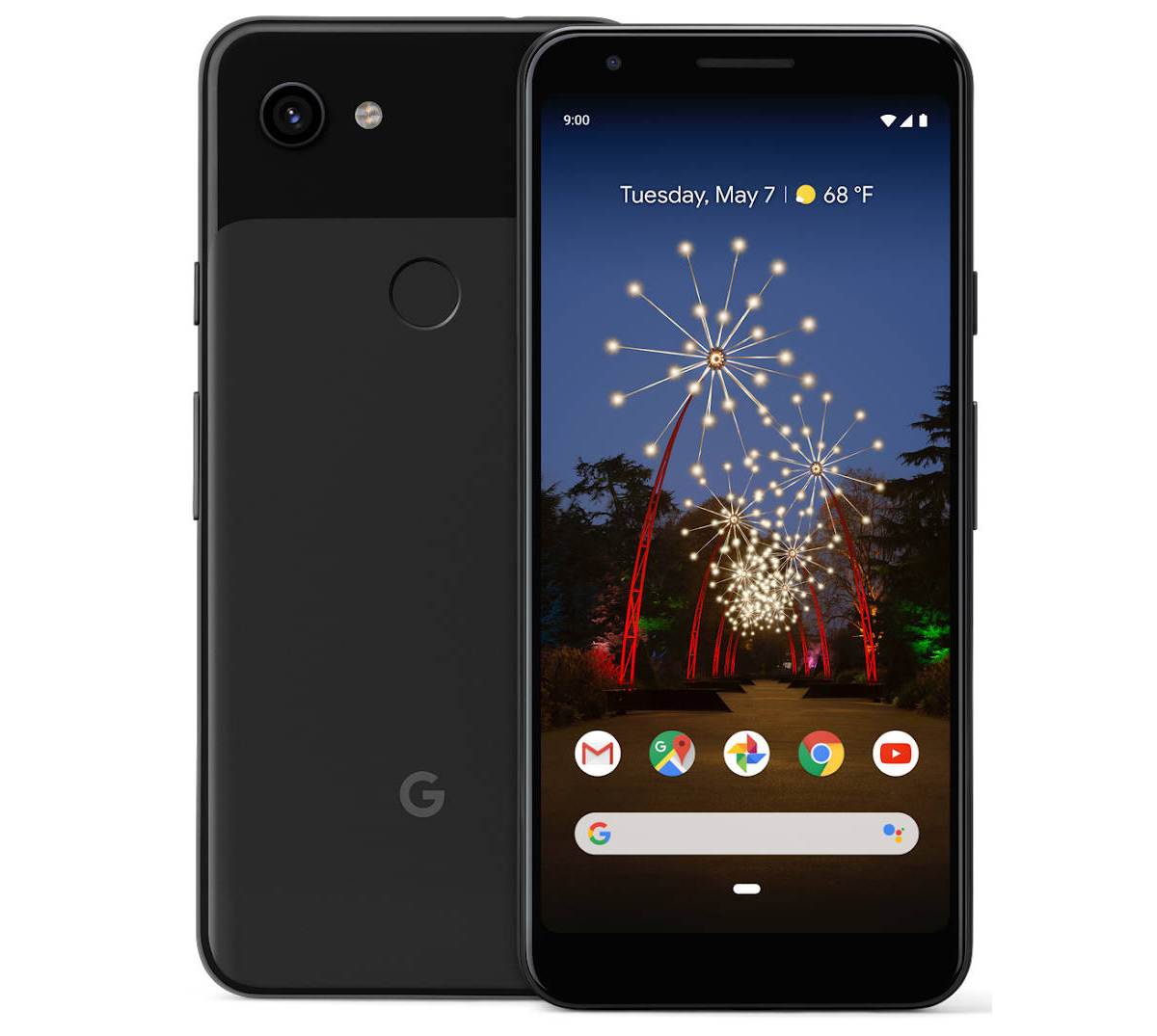 If you've shopped for a smartphone lately, you've likely gotten experienced sticker shock, with many flagship phones costing $1000 or more, including the Apple iPhone XS, Samsung Galaxy S10, and Huawei P30 Pro.
But Google proves that you don't need to pay through the nose for a quality smartphone with the all-new Google Pixel 3a, which starts at a mere $399.
Introduced at Google's annual I/O developer conference, the Pixel 3a is a "lite" version of the fantastic Pixel 3, following in the same vein as Apple did with the iPhone XR. But unlike with the XR, Google equipped the Pixel 3a with the same extraordinary camera as the $799 Pixel 3, so you can capture beautiful photos wherever you go.
That's right, the all-new Pixel 3a comes with the same 12.2MP dual-pixel rear camera (ƒ/1.8), with autofocus + dual pixel phase detection, and optical + electronic image stabilization, not to mention the amazing Google Night Sight feature, which lets you take incredible photos in low light situations.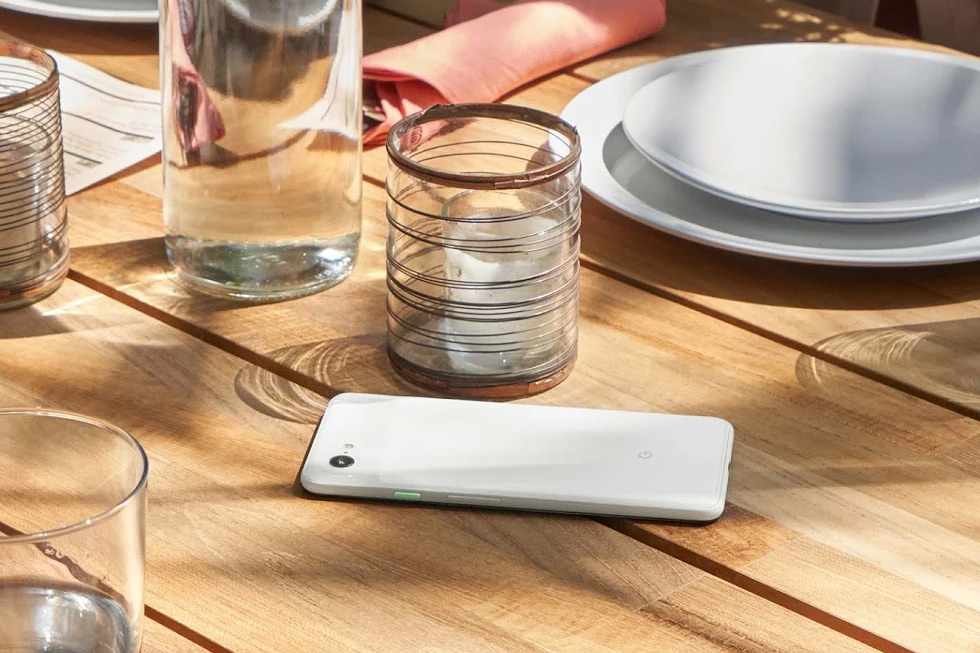 Of course, some sacrifices had to be made in order to bring the price down. The Pixel 3a uses a polycarbonate body instead of the costly soft touch glass back that the Pixel 3 does. Instead of Gorilla Glass for the screen, it uses Dragotrail glass. It uses a Snapdragon 670 chipset instead of an 845, and they got rid of the Pixel Visual Core chip.
The Pixel 3a also isn't water-resistant, lacks wireless charging, and got rid of the second wide-angle front-facing camera. But perhaps most frustrating is the fact that the phone is limited to 64GB, with no expandable storage. Google does offer unlimited Google Photos backups, but the Pixel 3a only gets the standard, compressed, "high quality" backups that every other Android user also has access to, not the full resolution backups that you get with other Pixels.
On the flip side, the Pixel 3a sports a slightly higher capacity batter (3,000 mAh vs. 2,915 mAh in the Pixel 3), a slightly larger screen (5.6 inch vs. 5.5 inch), and a 3.5mm headphone jack, along with a preview of AR in Google Maps.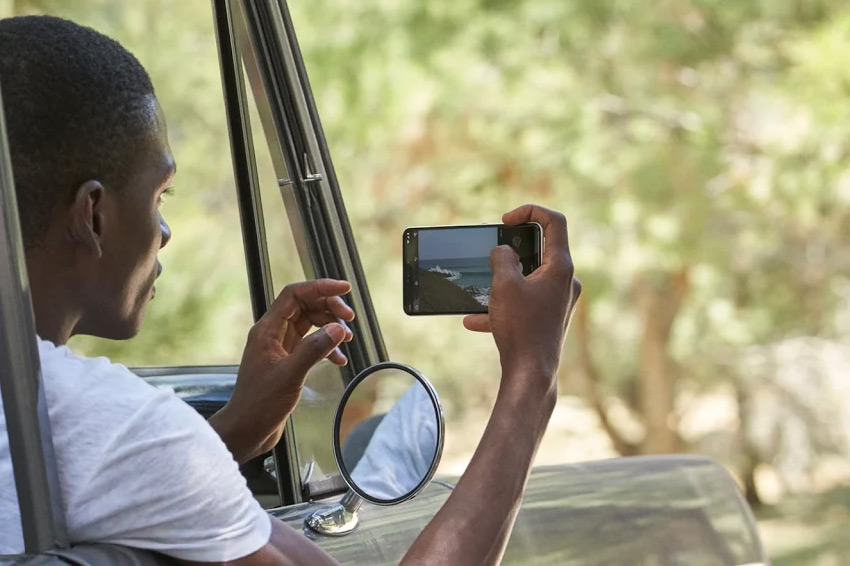 All in all, there's a lot to like about the Google Pixel 3a. It's priced right at $399, has a great camera, a long-lasting battery, not to mention a headphone jack! I do wish they offered more storage, as 64GB won't cut it for me (seeing as how I've got 100GB of data on my phone right now), but for the vast majority of users out there, 64GB is plenty.
What do you think about the Google Pixel 3a?