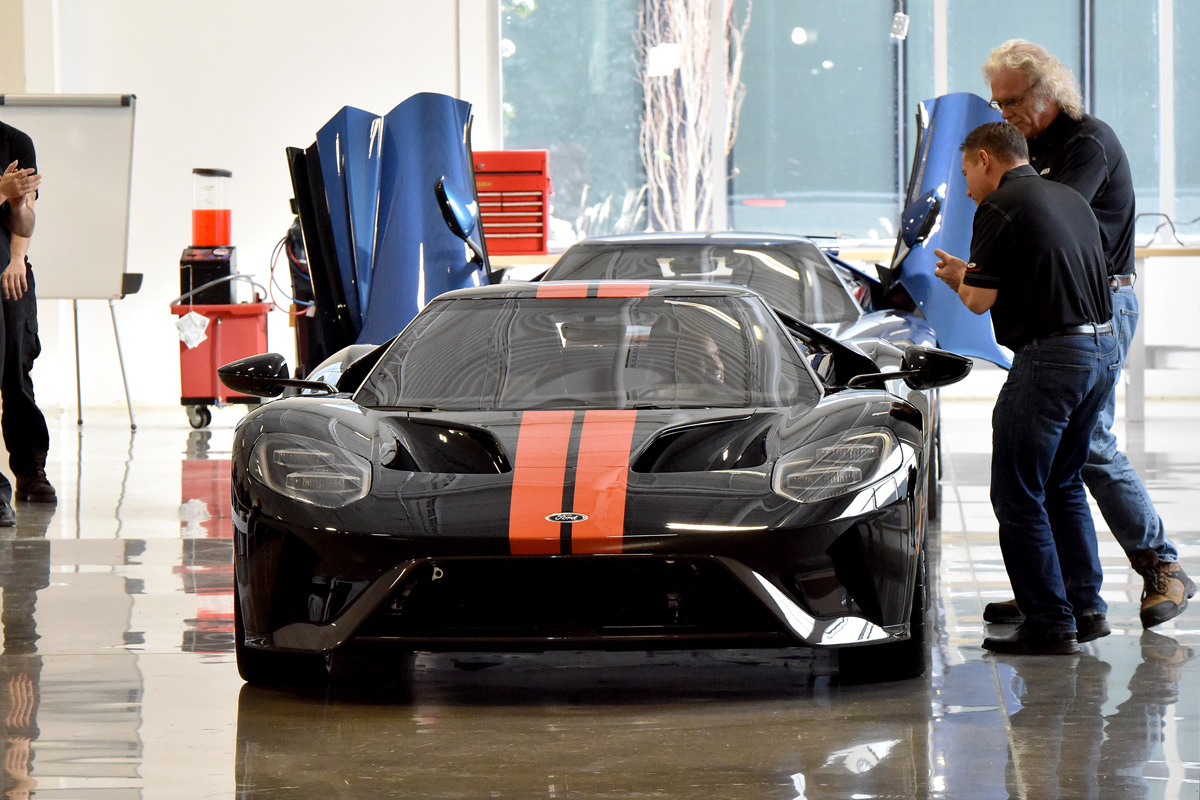 It's been nearly two years since the all-new Ford GT was first unveiled at the 2015 Detroit Auto Show, where it blew away crowds with it's updated-yet-classic looks. The decision to go with a 3.5-liter twin-turbocharged EcoBoost V6 over a traditional V8 drew lots of criticism, but that did little to slow down demand for the car, prompting Ford Performance to extend production for another two years.
Now, the first of those customers will begin taking deliveries of their cars, as the first 2017 Ford GT's rolled off the assembly line at the Multimatic facility in Markham, Ontario. Ford executive vice president, global product development, and chief technical officer, marked the milestone by driving a Ford GT off the assembly line.
"When we kicked off 2016, we had two primary objectives for our Ford GT supercar – to excel at Le Mans, and to start deliveries before year-end," says Nair. "We've achieved both."
"For everyone involved in designing and developing this car, including all of our employees and suppliers, this is a moment to celebrate," he adds. "The all-new Ford GT is a showcase of our strength in innovation and our commitment to delivering more for our customers – especially related to light-weight materials, aerodynamics and EcoBoost engine technologies."
Kudos for Ford for pulling off the impossible in less than two years time, and I can only hope that I'll be lucky enough to get a chance to drive one some day!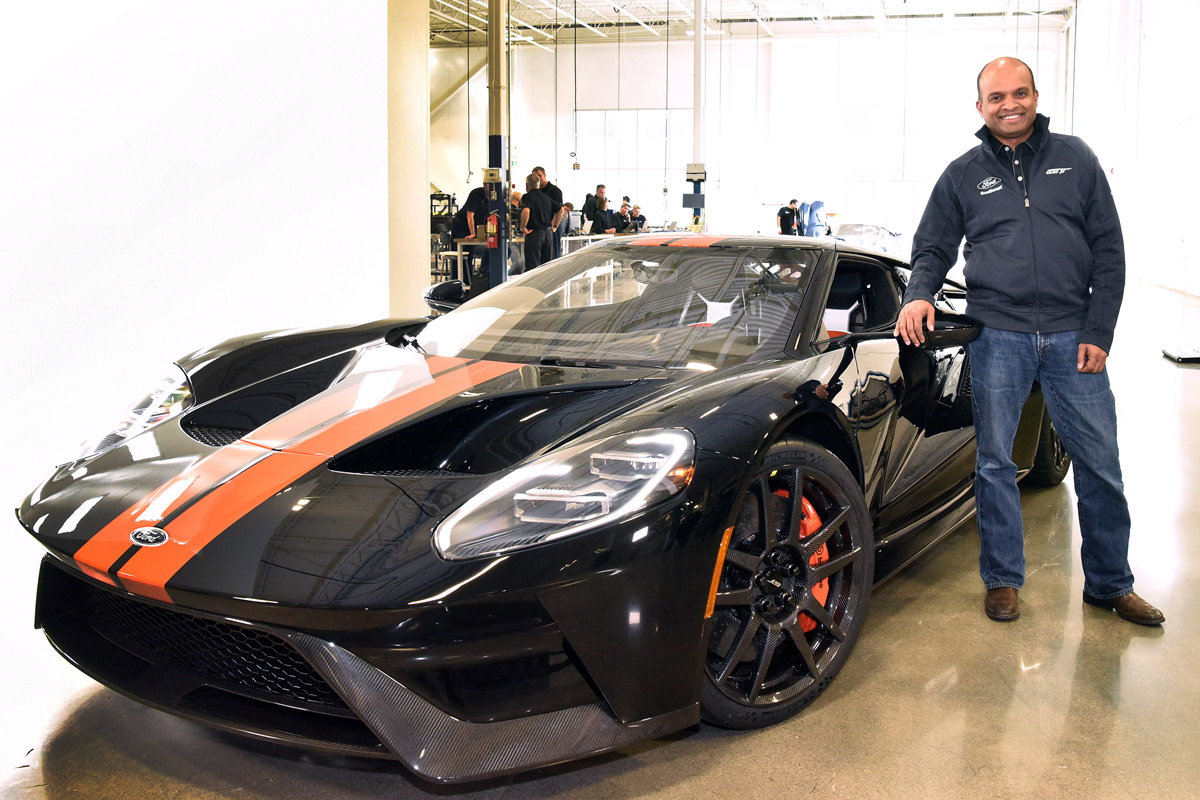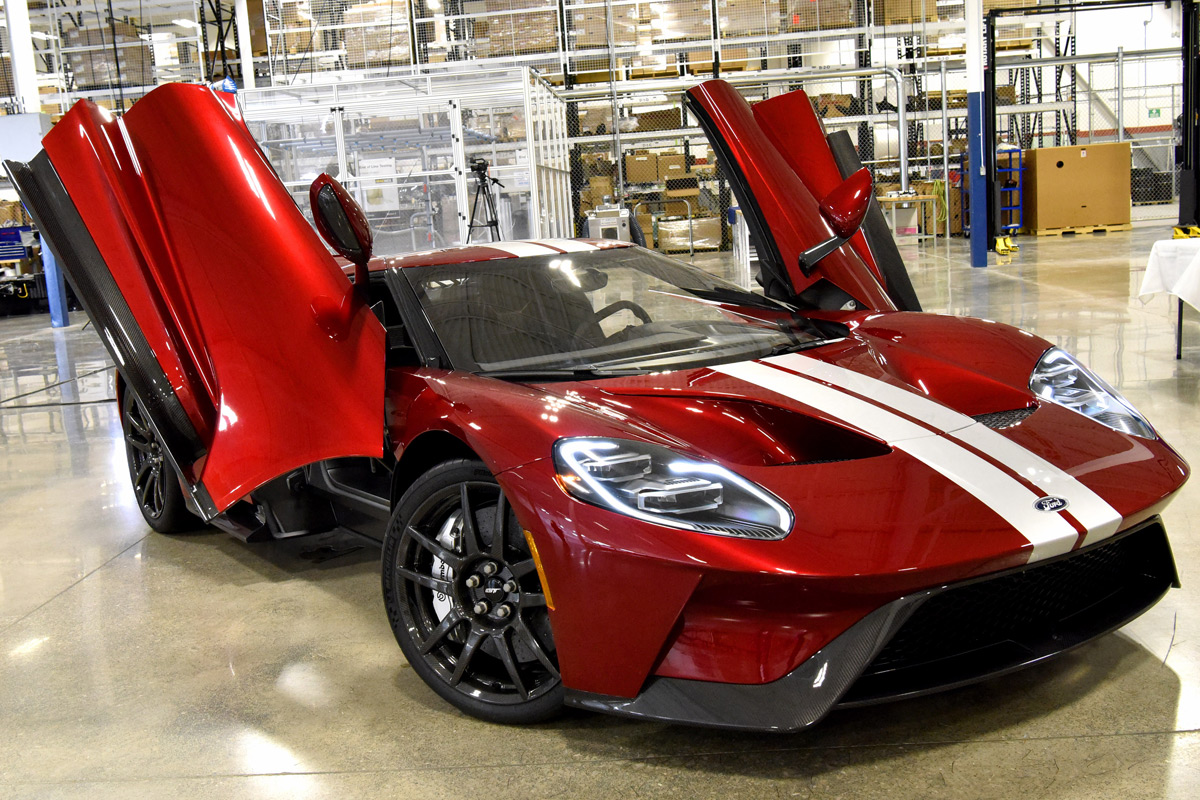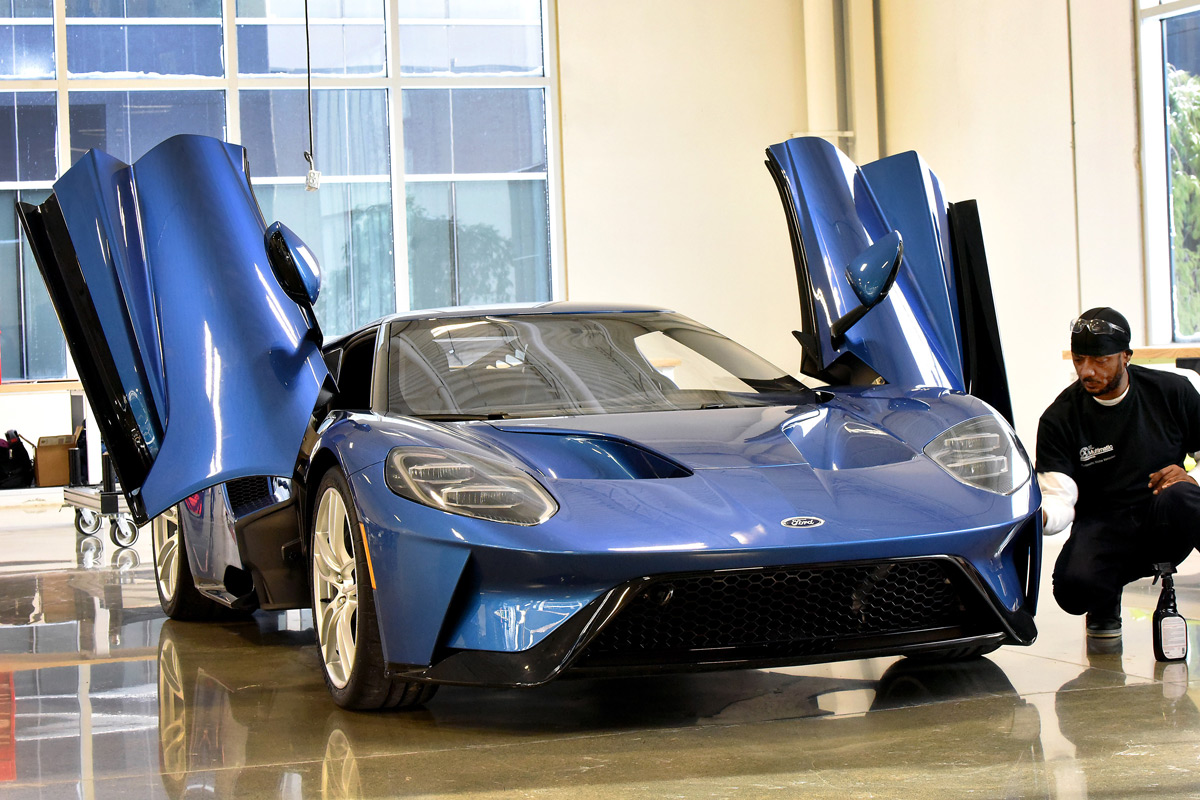 And here's a little video from the Job One ceremony: