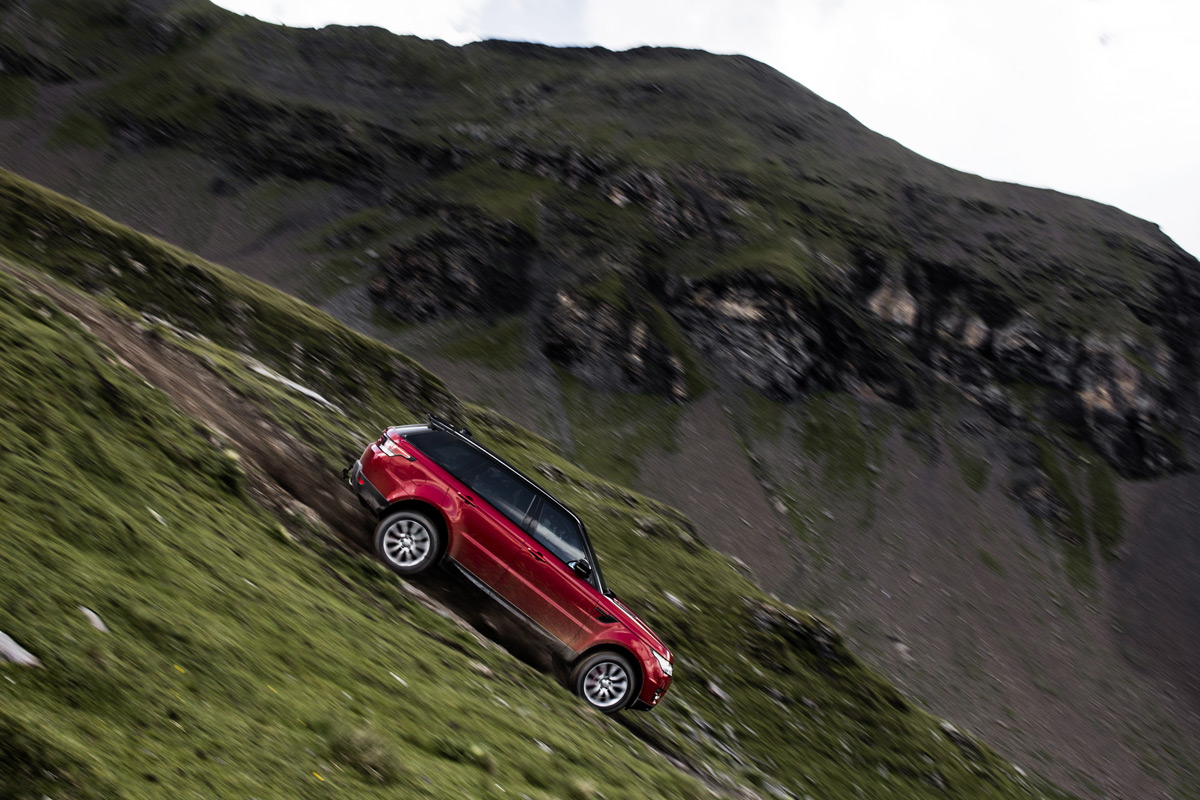 When picturing the Swiss Alps, the word "inferno" isn't something that usually springs to mind. For those that know it though, the Schilthorn range in Mürren, Switzerland has been home to the Inferno Challenge since it was born in 1928. The event is the oldest surviving downhill ski race in the world and at 9.8 miles on a 7,119 ft. vertical descent, it's one of the longest and most challenging.
Each year, it's tackled by 1,800 sportsmen and women who, this year, found themselves joined by a rather unusual new challenger.. The Range Rover Sport, piloted by renowned race and stunt driver Ben Collins (aka "The Stig"), with the aim of setting a course record for the fastest descent of a downhill ski race in summer!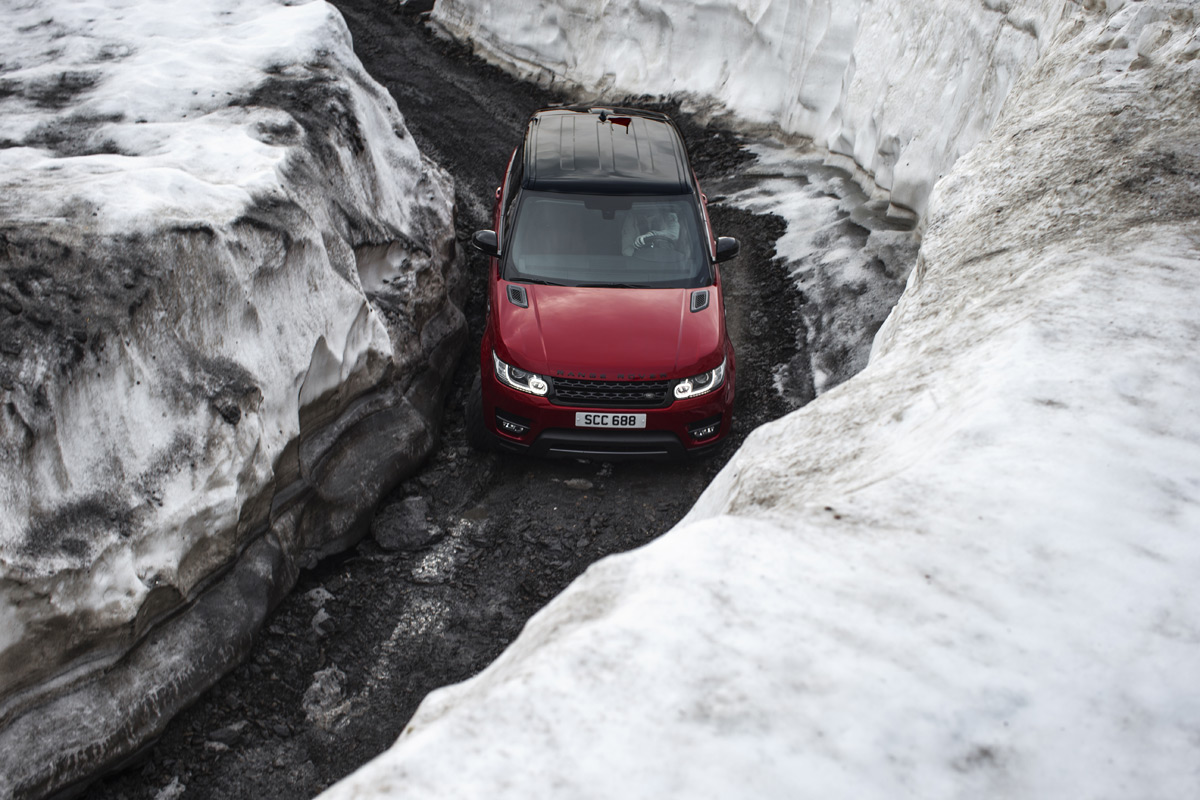 Watch as the Range Rover Sport barrels down the treacherous route, contending with ice, loose rock, mud, broken asphalt, grass and gravel as Collins makes his way down the mountain. On its way down, the Range Rover Sport tackled perilous gradients of up to 75 percent – steeper than many black diamond runs at famous ski resorts such as Chamonix – in freezing temperatures.
The treacherous mountain course tested the capability of the Range Rover Sport with ice and sleet at the top, where Collins reached 75mph, and fog and wet grass at the bottom, where he hit 96mph. But in the end, he was able to complete the fearsome 9.25 mile run without incident, clocking in a time of 21 minutes and 36 seconds!
You can watch the challenge here:

After the run, Collins said: "This was genuinely one of the hardest tests I've faced in my driving career. The route was insane and certainly the toughest course I've ever completed. It challenged you with every kind of obstacle this side of molten lava and as conditions go, it was about as bad as it gets – torrential weather mixed with cliffs, trees, all kinds of stuff you don't really want to crash into.
The key to the run was precision: being able to maintain speed and carry that speed down the hill in the way the skiers can do, carving through the turns."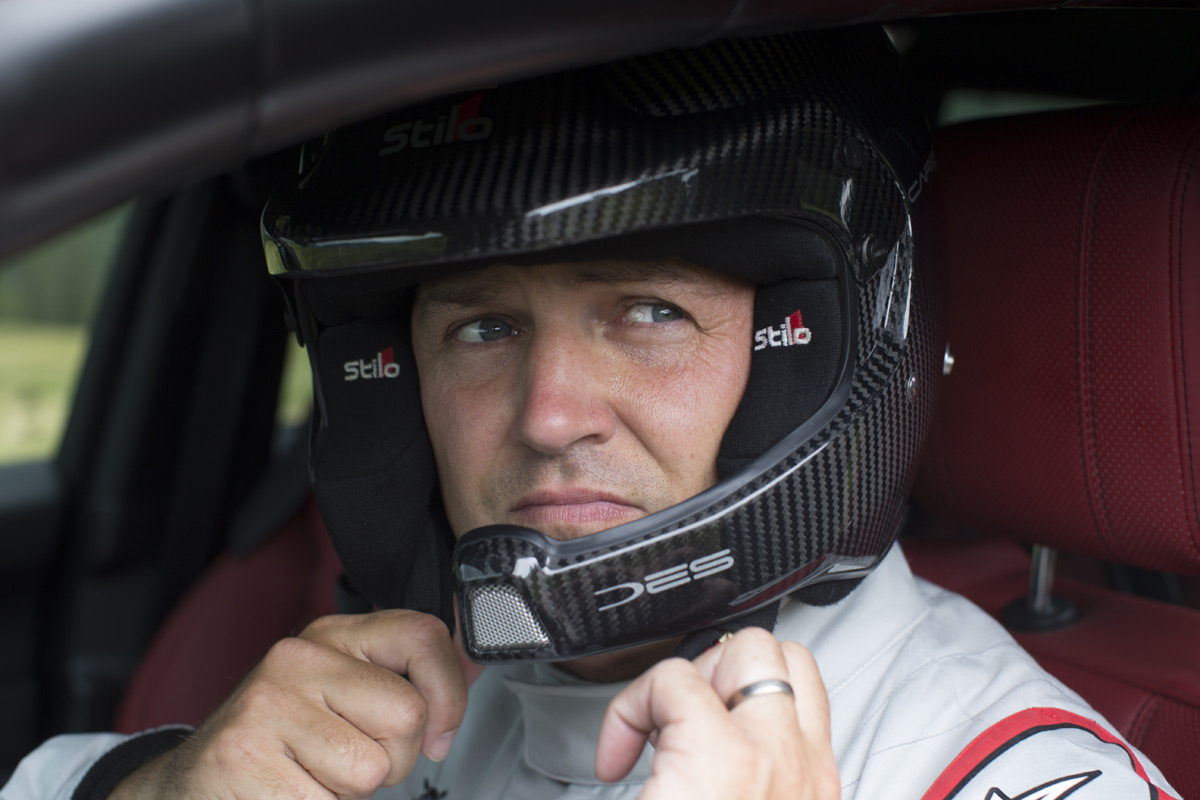 Impressive, to say the least..