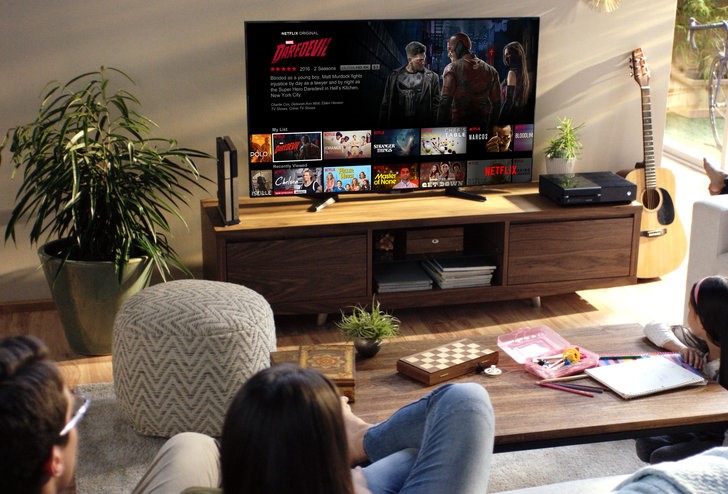 Netflix is pretty awesome, with great shows like Stranger Things, Narcos, and Orange Is The New Black. But you know what would make it even better? If you could download your favorite movies and shows and watch them offline. You know, like when you're flying, on a road trip, or stuck in the subway for 20 minutes.
Well good news people, because Netflix officially added downloads to the service, and they come standard with the subscription you already have! According to their press release, many of your favorite streaming movie and TV titles are available now, with more on the way in the near future.
To start downloading today, you'll need to update your Netflix app on your phone or tablet to the most recent version, and then you can start downloading to your heart's content. (Or until you run out of space)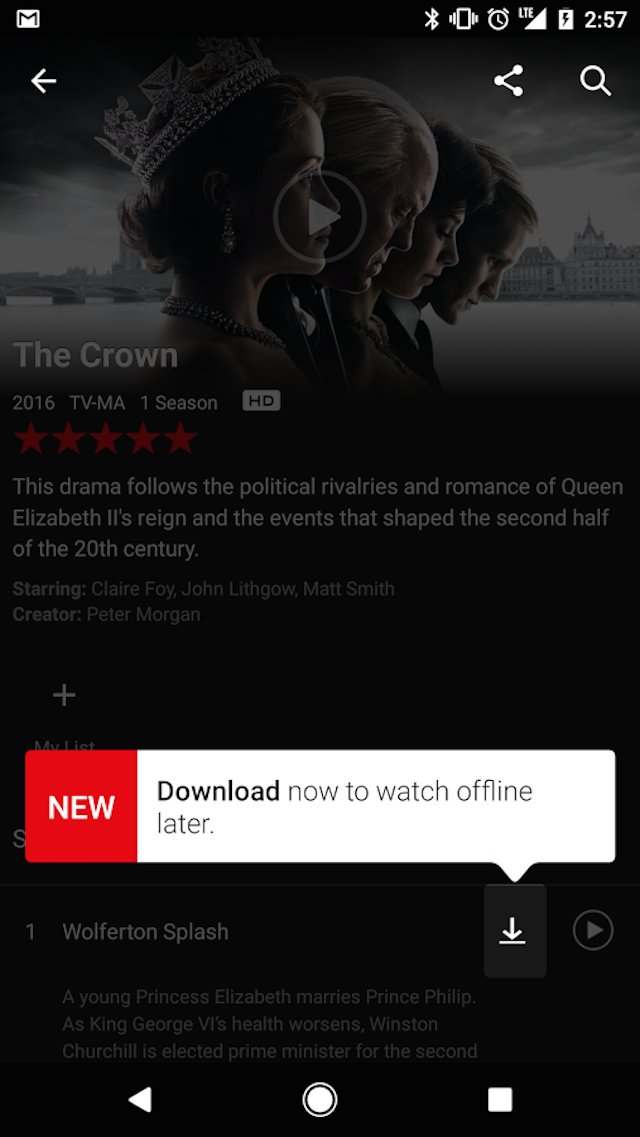 Time to queue up Stranger Things and binge watch it on my next long flight!