"Yo Ferrari, I'm really happy for you, I'ma let you finish, but Aston Martin and Red Bull Racing have one of the best hypercars of all time!"
Jeez, what are the odds that two hypercars get unveiled on the same day?! Earlier today, Ferrari released the first pictures of the LaFerrari Spider, but now Aston Martin and Red Bull Racing are stealing their thunder with their ground-breaking hypercar, the AM-RB 001.
Now at first glance, it's easy to dismiss the AM-RB 001 as just another pie-in-the-sky concept that won't ever see the light of day. But get this, this bad boy is production ready, with deliveries scheduled to begin in 2018!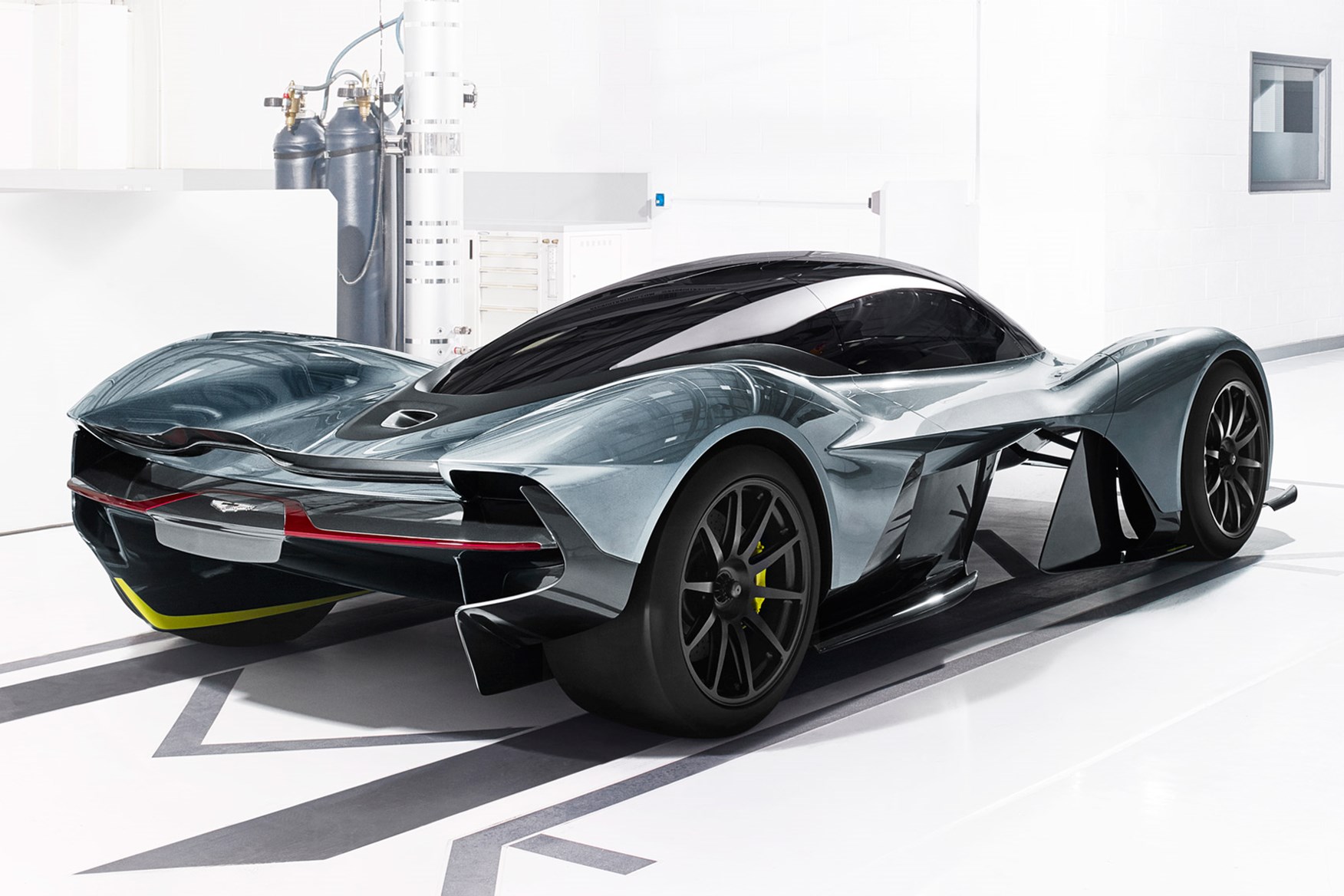 Let's be clear – What we're essentially looking at here is an F1 car with just enough civility and bodywork to make it street legal for the roads. Not that there's anything wrong with that!
This lightweight, mid-engined two-seater is powered by a new high-revving naturally aspirated V12, and while precise technical details have yet to be announced, we know that the car is made primarily from carbon fiber and enjoys a 1:1 power-to-weight ratio. The AM-RB 001 should be the fastest production vehicle in the world when it's released, going directly against the Bugatti Chiron and Koenigsegg One:1.
The AM-RB 001 should have no trouble sprinting from 0-60mph in under 3.0sec, on it's way to a top speed of over 200mph.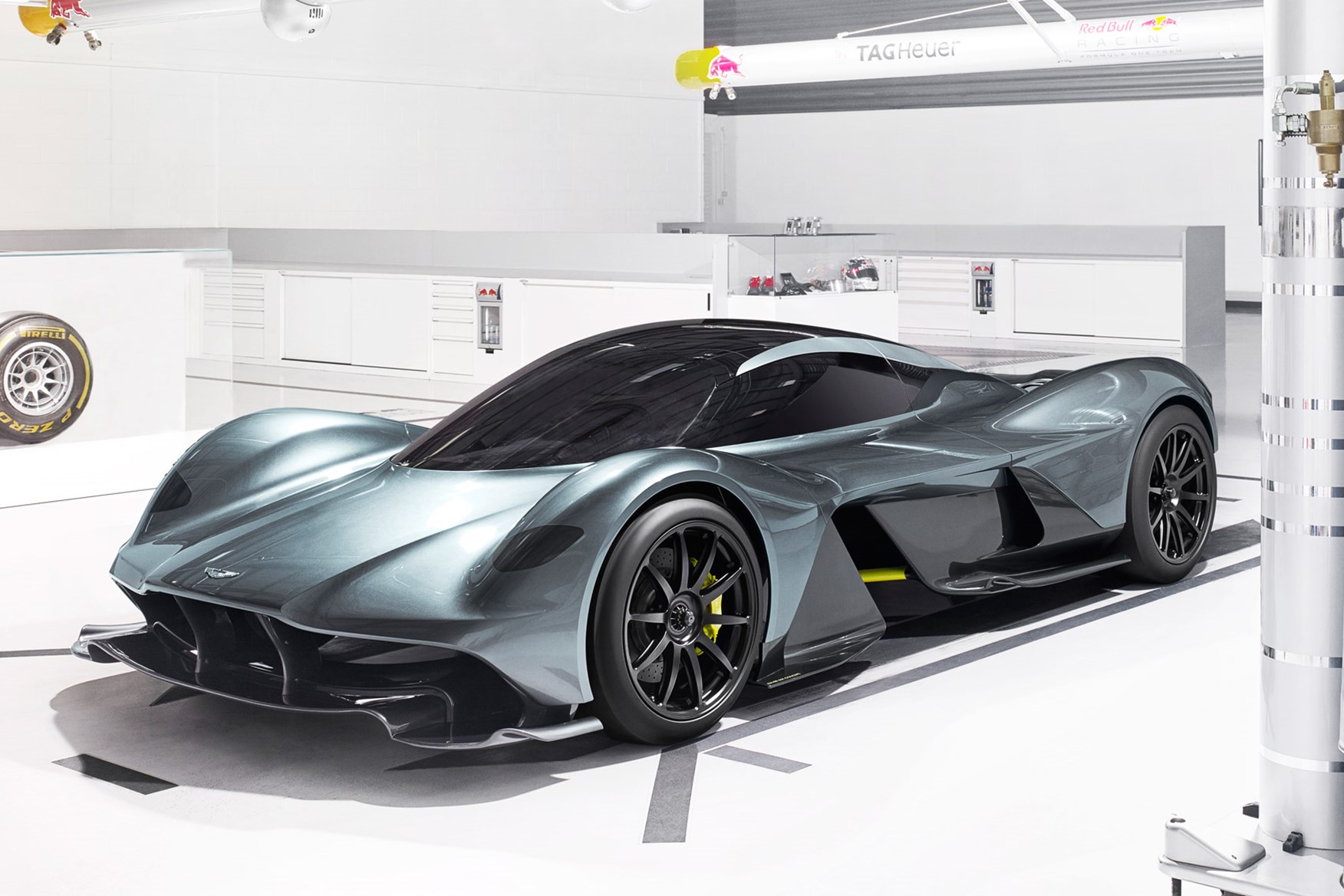 According to Aston Martin, up to 175 cars will be made, of which 25 will be track-only versions that will deliver even more blistering performance, "in line with that of today's LMP1 Le Mans sports prototypes."
Like the LaFerrari Spider, we're guessing that all of the cars have already been spoken for. But if not, and if you've got $3 million or so to spare, you'd best order yours now, because they'll be gone before you know it!
For more information on the AM-RB 001, you can see the full press release here.