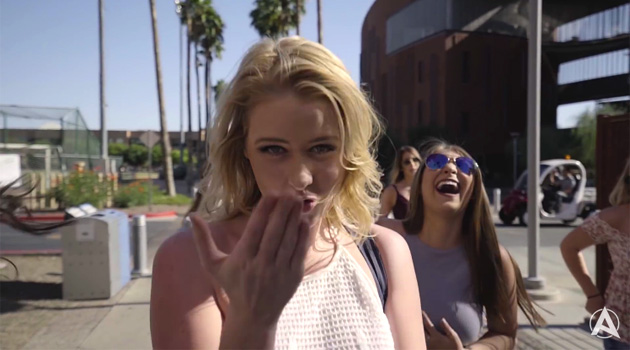 The sisters of Alpha Phi at Arizona State University have just released their sorority recruitment video, and I think I want to re-enroll in college.. Seriously, why didn't girls look like this when I was in school?!
Last year's University of Miami Delta Gamma video went viral and became an Internet sensation, garnering millions of views and putting DG on the map. So the Alpha Phi girls snagged the same production company to create another over-the-top video for them, and the results speak for themselves.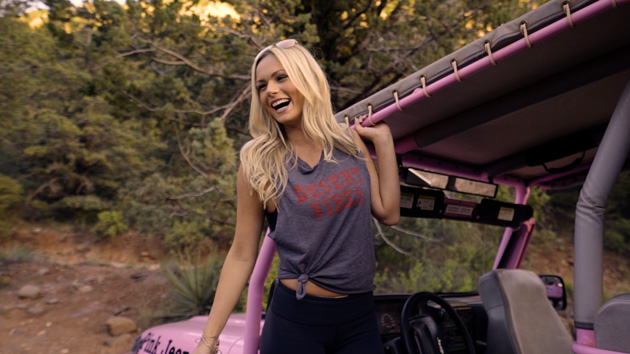 Not content to play second fiddle, these girls decided to go for broke, and it did not disappoint! We're talking hot air balloons, cliff jumping, hiking, and even a freaking helicopter ride! This video puts the USC Alpha Phi video to shame, and I think other sororities will have their work cut out of them if they hope to one-up them.
I've always wondered how these sororities afford these Michael Bay-esque productions. They must do some serious fundraising.. or have some rich daddies. 🙂