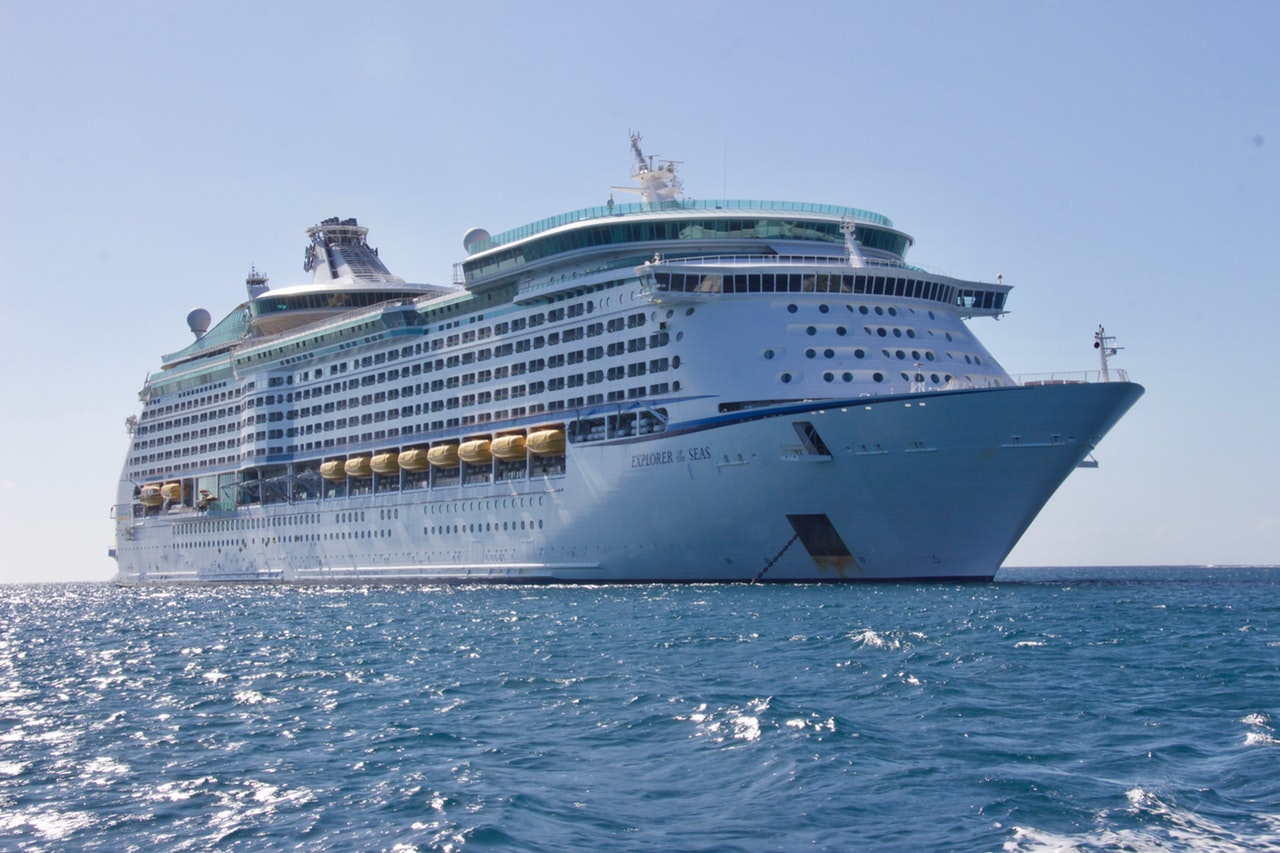 How's this for karma? A passenger was removed from a cruise ship and banned for life after climbing over her room's balcony railing to pose for a dangerous selfie ("I did it for the selfie!"), precariously perched over the ocean.
The incident happened earlier this week on board the Royal Caribbean ship Allure of the Seas as it was approaching Labadee, Haiti. The unnamed woman was spotted by a fellow passenger, who took her photo and immediately alerted the crew.
"While on my balcony, I saw the woman climb on her railing. Not knowing what her intentions were, I alerted the crew. If I said nothing, and she was going to jump, that would be horrible," passenger Peter Blosic told CNN.
After showing the photo to the staff captain, they were able to determine the cabin number, track down the woman, and she was subsequently removed from the ship when it docked.
BANNED FOR LIFE: A woman can no longer be a passenger on Royal Carribean cruises after attempting to take a selfie while hanging over a railing. https://t.co/ClbICYQOnu

— KDKA (@KDKA) October 18, 2019
Royal Caribbean confirmed the incident, issuing the following statement:
"Earlier this week on the Allure of the Seas a guest was observed recklessly and dangerously posing for a photo by standing on her stateroom balcony railing with the help of her companion. Security was notified and the guests were later debarked in Falmouth, Jamaica as a result of their actions and are now banned for life from sailing with Royal Caribbean."
She have been "doing it for the Gram", but her stupid stunt earned her a lifetime ban from the cruise line.. or even worse, had she fallen off and plunged into the waters below. This isn't the first time that people have gone to extraordinary lengths to capture the ultimate selfie, like when that hot Russian model hung off the side of a 1,000 foot skyscraper. One wrong move, and it would have been all over for her.
Hope it was worth it..