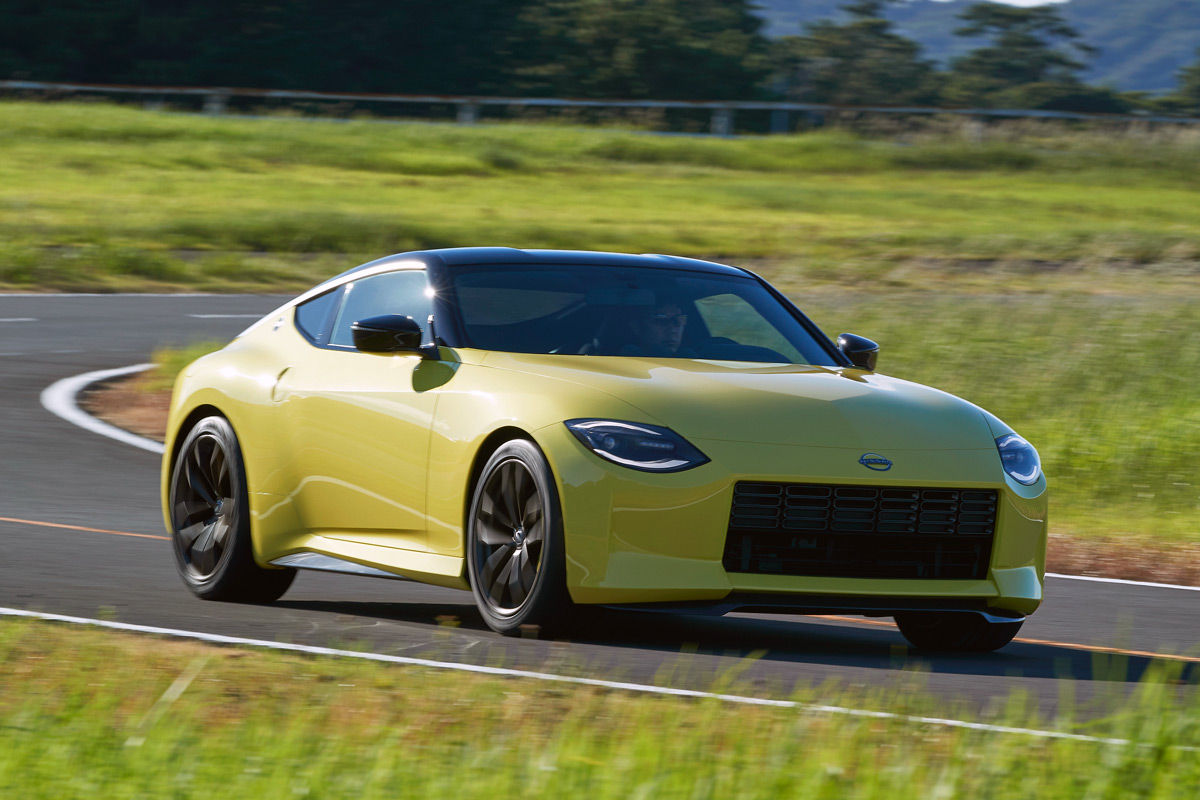 I've been infatuated with Nissan's Z cars since they first arrived on the scene in the 70's, throughout the 80's, and well into the 90's with the twin-turbo 300ZX. But when Nissan introduced the 350Z (Z33) in 2002, I wasn't a fan of the car's styling. And the 2009 370Z (Z34) model didn't do much to improve on that either.
Fast forward 11 years, and Nissan is still selling the 370Z virtually unchanged, with most enthusiasts expecting Nissan to put the car out to pasture once and for all, as sports cars aren't selling like they used to, and Nissan clearly more concerned about selling Rogues and other boring SUVs than about saving their sports car heritage.
Or so we thought. Last night, Nissan held a webcast where they unveiled the Nissan Z Proto, a prototype of the upcoming Z car. This time around, Nissan is going with some retro styling that harkens back to their original Z cars, and while I'm not sold on it from every angle (like that front grille?!).
There's also speculation that it's running on the same chassis/platform as the 370Z, as the dimensions (172.5 inches long, 72.8 inches wide, and 51.6 inches high) are entirely too similar to the outgoing model. While I could see Nissan doing that to save on costs, do you really want to be riding on an ancient platform?
Still, it's a promising development, and hopefully Nissan follows through on this one and doesn't do an about-face like they did with the IDx NISMO. If they keep the price down, give it a decent powertrain, and put it on a diet weight-wise, it should be a real screamer, and some real competition for the Toyota Supra, Ford Mustang, and the likes.
Here's hoping, fingers crossed! 🤞