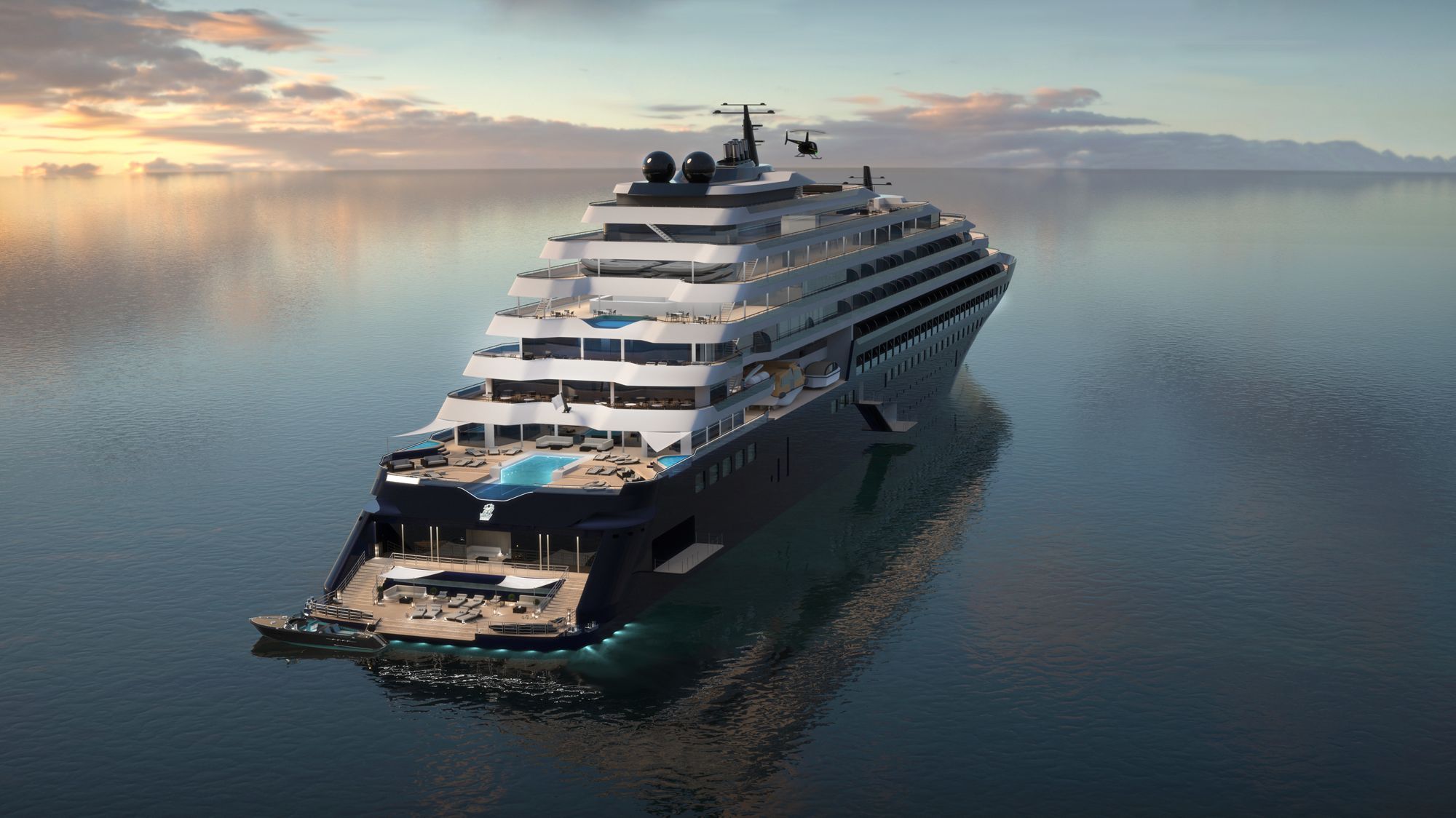 The Ritz-Carlton Hotel is taking their legendary service and unmatched luxury to sea, with plans to launch an ultra-luxury cruise line dubbed The Ritz-Carlton Yacht Collection in late 2019, offering bespoke cruises on three lavishly-built yachts that are unlike any cruise ship you've seen.
The most noticeable difference? Size. While traditional cruise lines pack 3,000+ guests into tight quarters, the Ritz-Carlton yachts offer a journey with space for only 298 guests. Accommodations include 149 suites, each with its own balcony, and two luxurious duplex penthouses. The onboard experience will reflect the sublime comfort and unparalleled level of individualized guest service for which the Ritz-Carlton brand is recognized.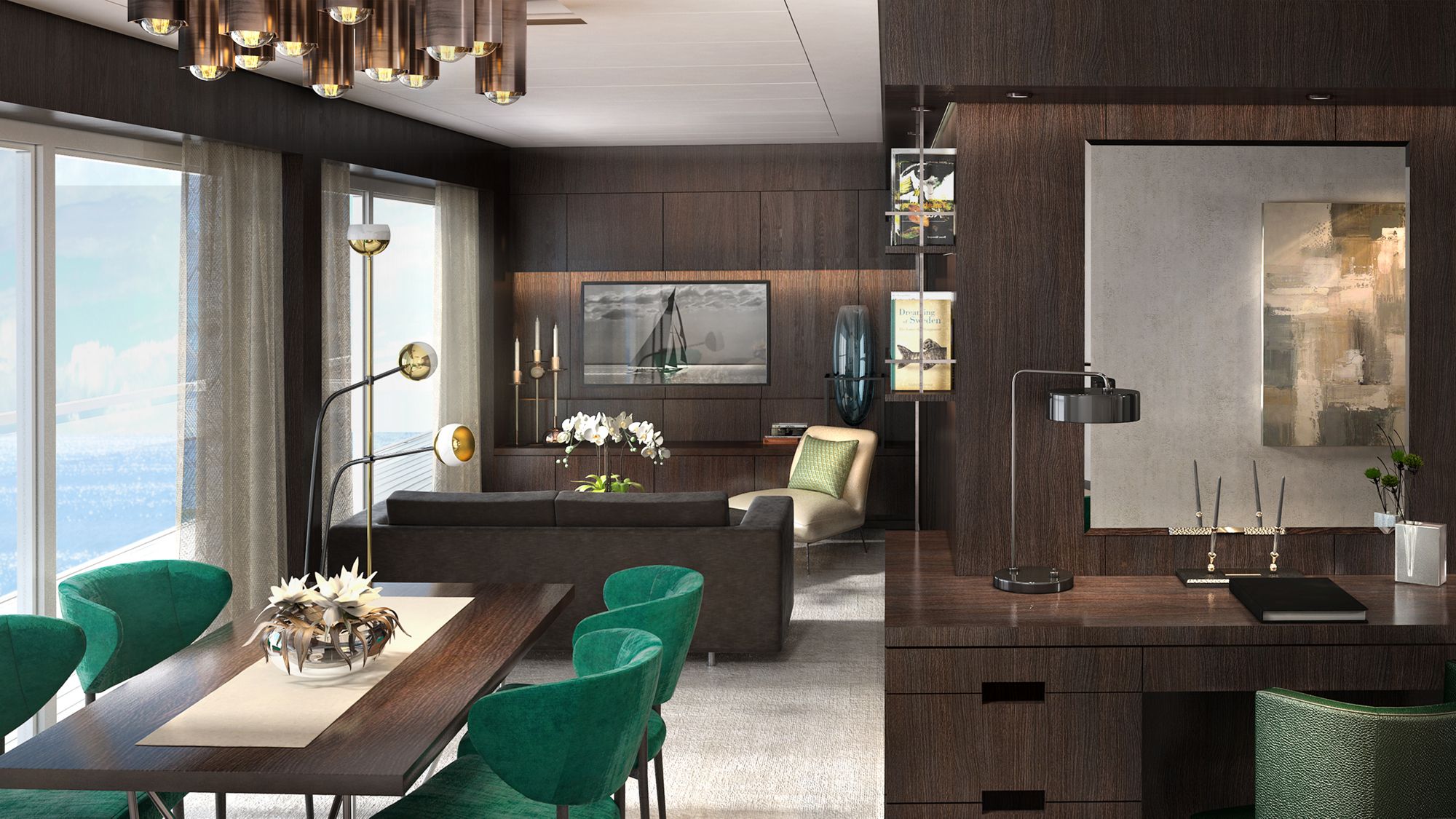 Leading cruise ship design firm Tillberg Design of Sweden is pioneering an open-concept floor plan for these new ships that will be "fluid and transparent" and will "break down the traditional boundaries between dining and drinking areas." Dining and drinking venues will be small and intimate, perhaps seating only a couple of dozen passengers at a time, and all will be open around the clock, without the assigned seats or prescribed dining times—or buffets—so common in the cruise industry.
"Everything will be like a yacht experience in that respect. The service will appear from nowhere, seamlessly, as opposed to traditional show cooking that's loud and noisy," said Fredrik Johansson of Tillberg.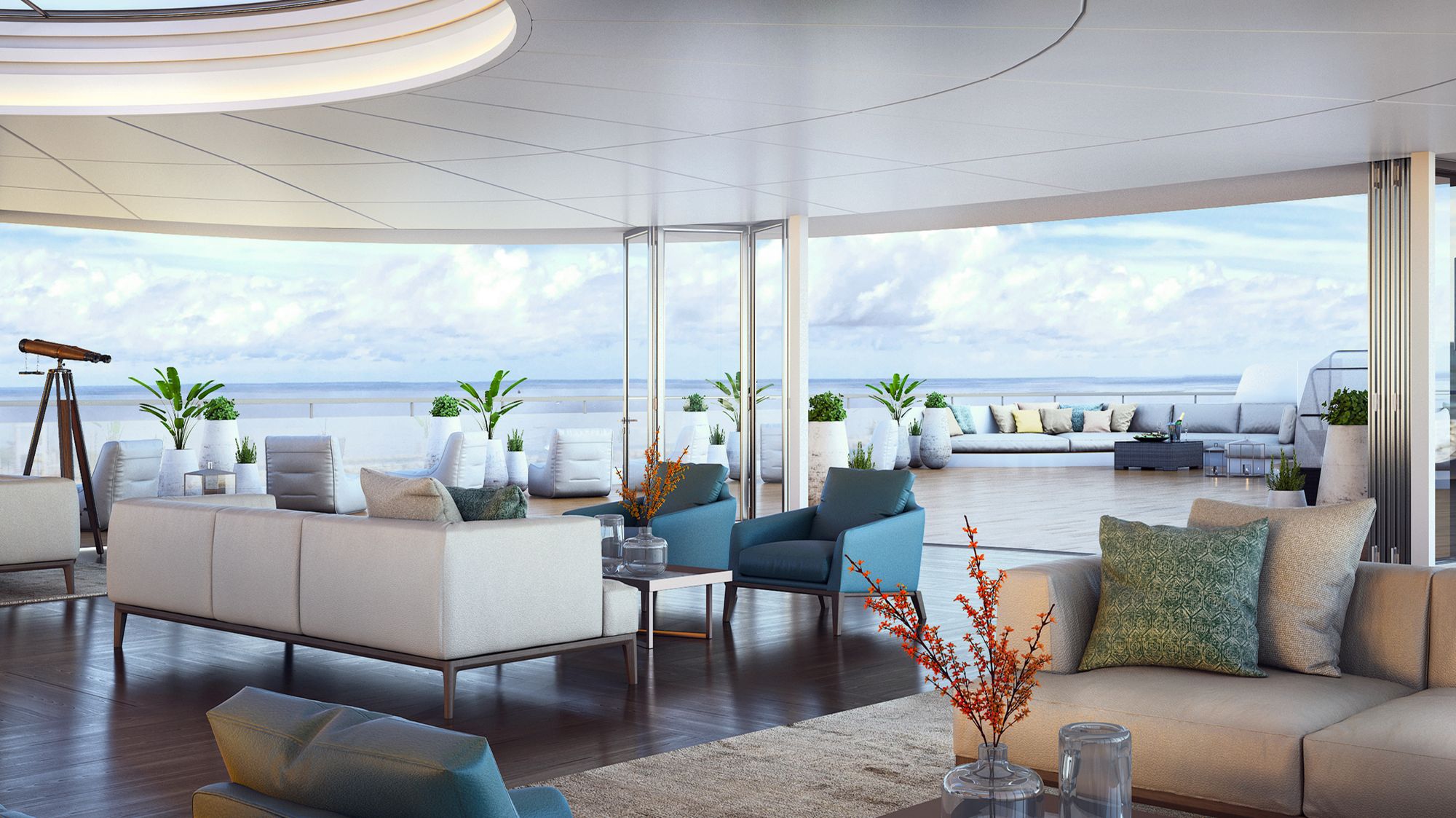 Itineraries are being developed with an intent to combine the lifestyle of The Ritz-Carlton's luxury resorts and the casual freedom of a yachting vacation. Calling at intimate and signature destinations alike, voyages will range from 7 to 10 days and include overnight and daytime ports of call.
The first ship will cruise a wide variety of destinations depending on the season, including the Mediterranean, Northern Europe, the Caribbean and Latin America. Due to the intimate size of the vessel, the yacht will call at unique locations typically not accessible to large cruise ships, from Capri and Portofino to St. Barths and the old town of Cartagena. With a relaxed pace, guests will enjoy a uniquely curated destination experience.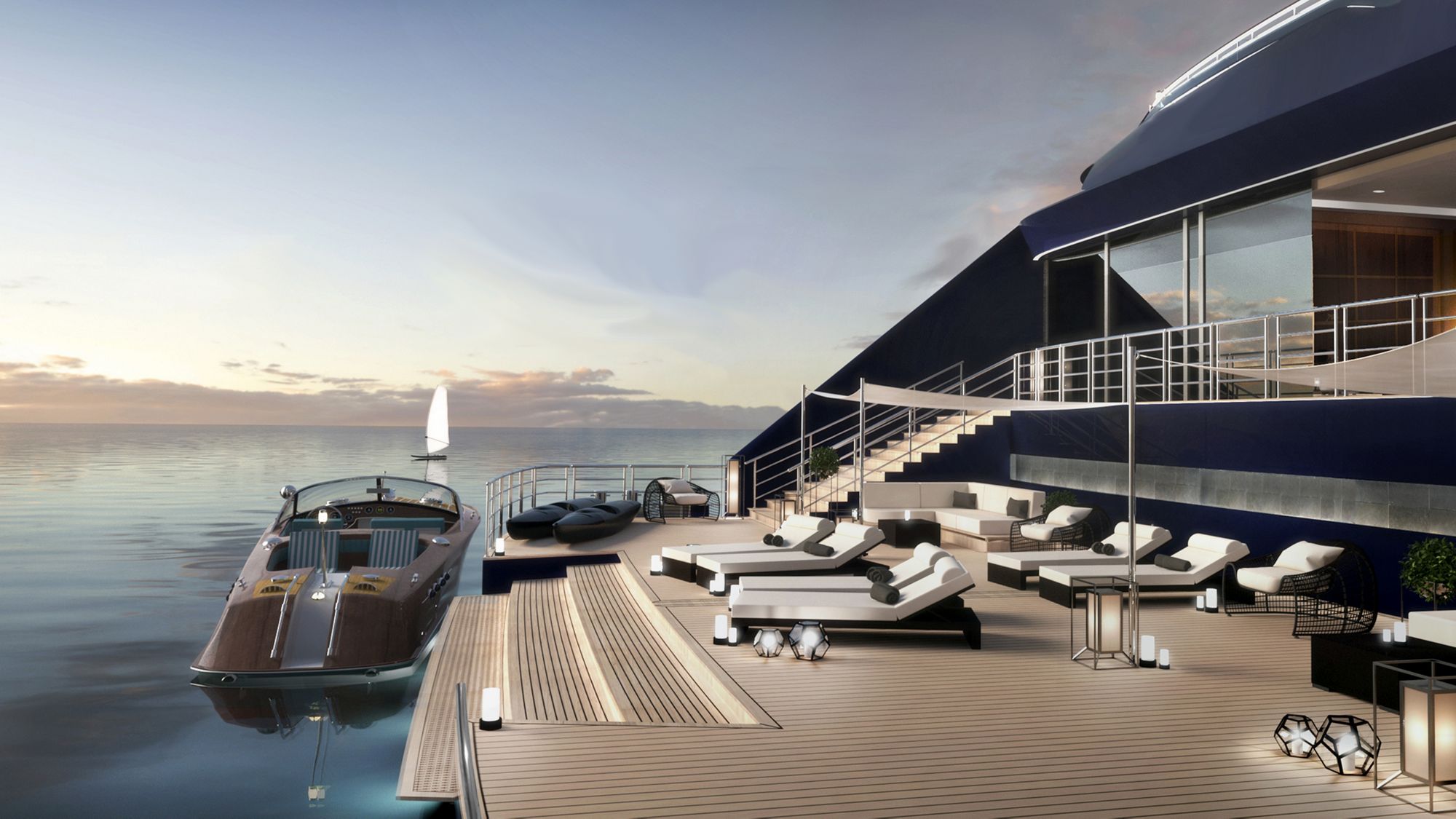 The first vessel will sail the Caribbean, New England, and Europe starting late 2019. In early 2021, a second ship will start sailing on similar routes. The third ship, which comes online in early 2022, will break from that pattern and head toward the South Pacific.
Reservations open in May 2018, with pricing to be announced at a later date.