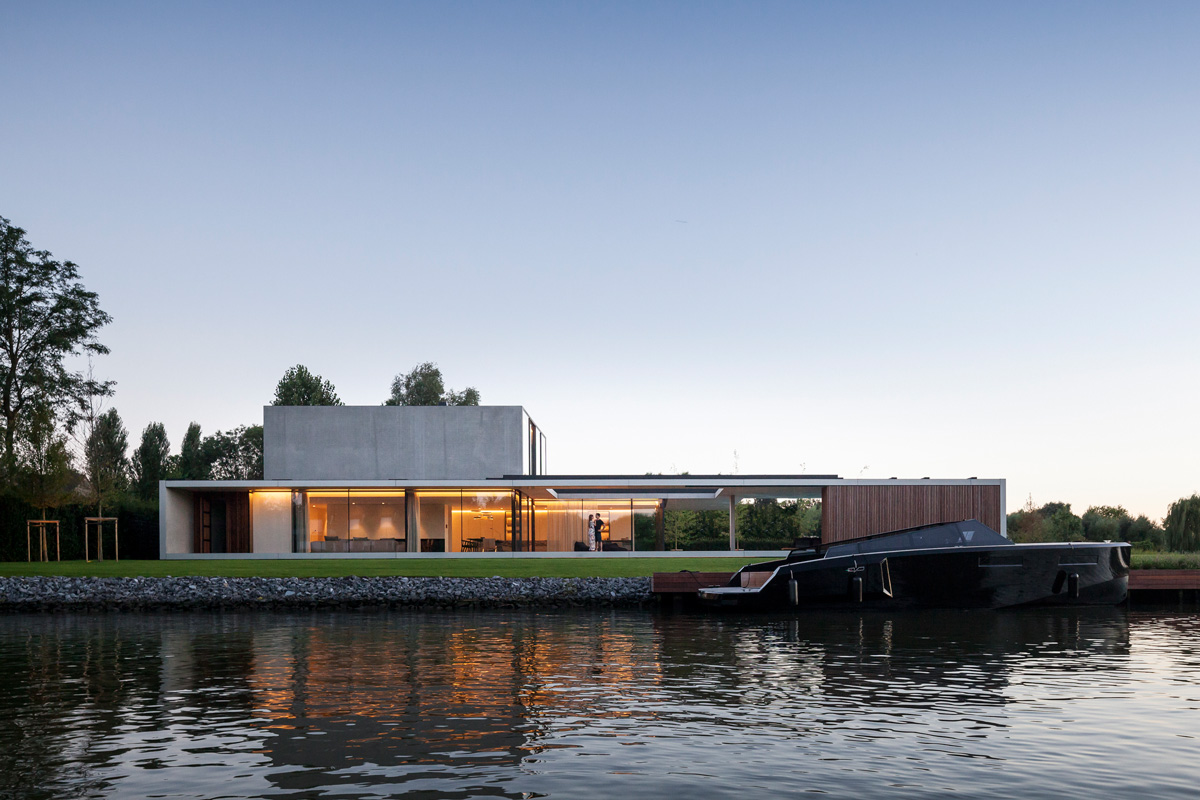 Check out this stunning riverside house just outside of Ghent, Belgium that was built by architects Govaert & Vanhoutte Architects for a single man in his forties.
The home is the ultimate bachelor pad, loaded with unique features and amenities including an underground nightclub, a car lift that lets the owner lower one of his sports cars into a display area, built-in cigar and wine cabinets, and a view into the depths of the pool.
They say a picture is worth 1000 words, so we'll shut up and let the pictures speak for themselves: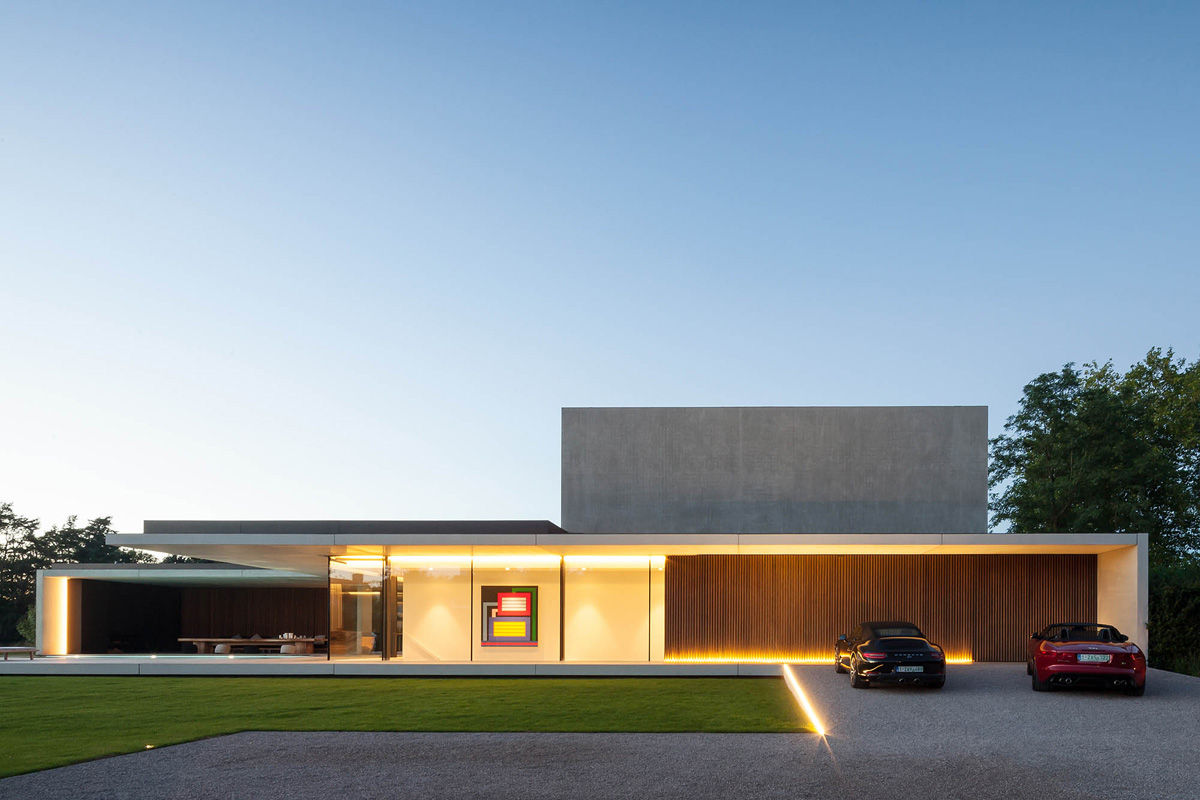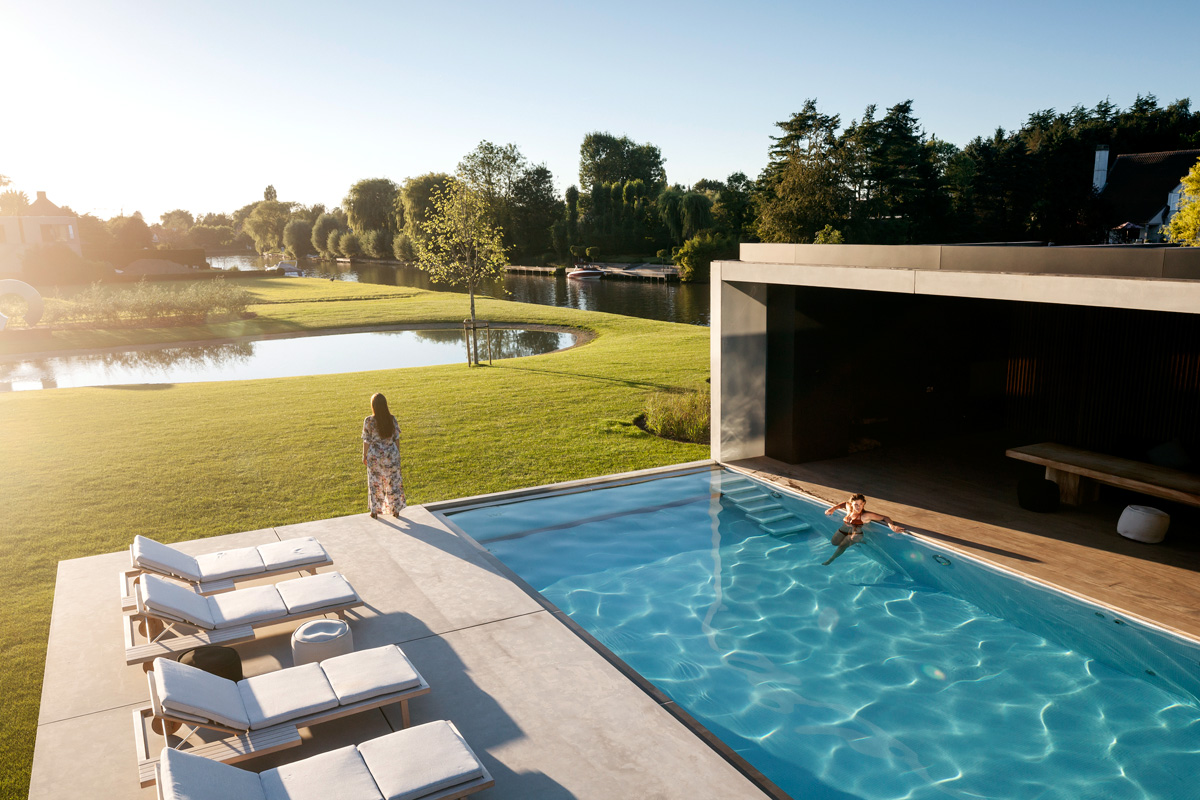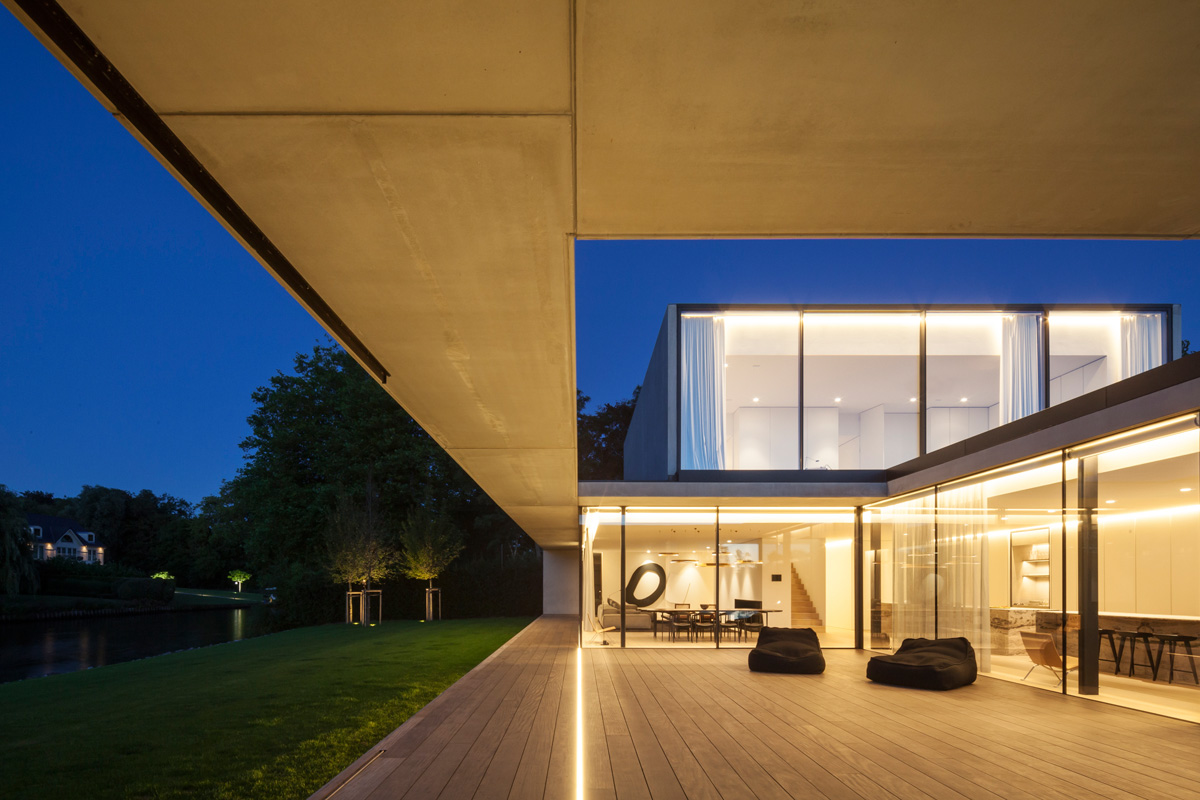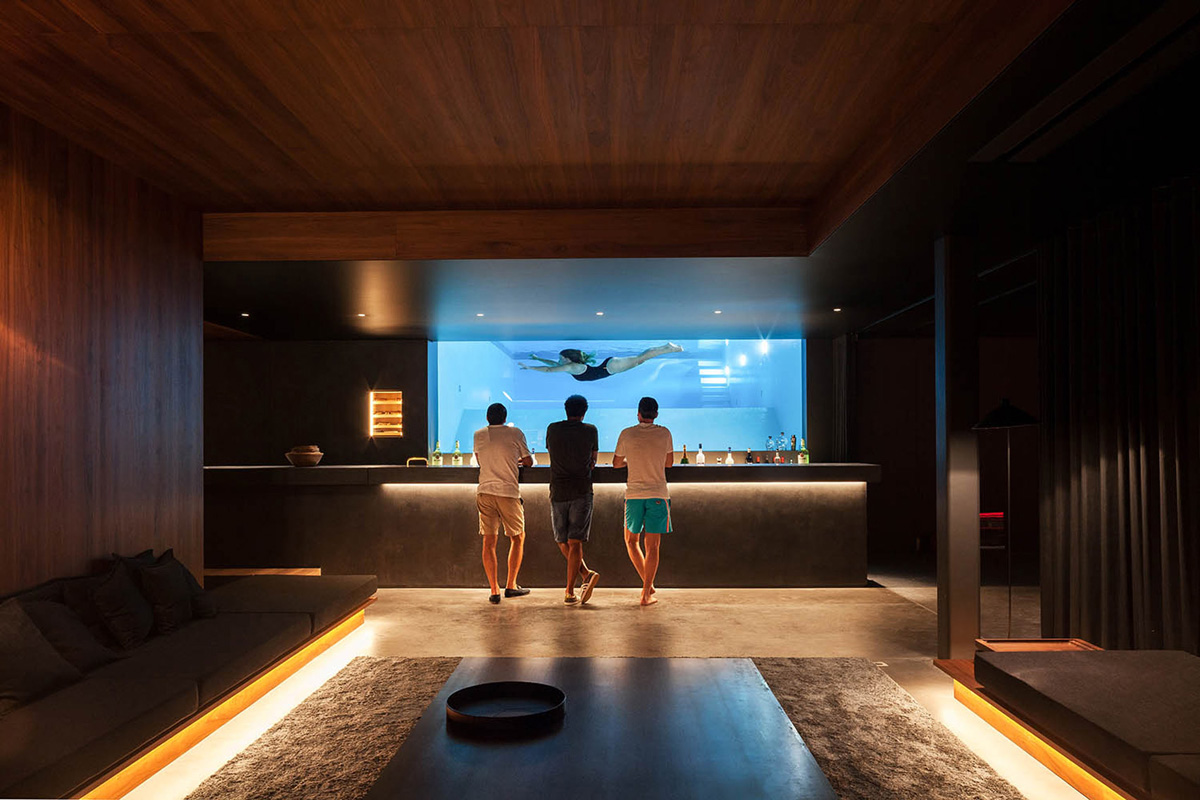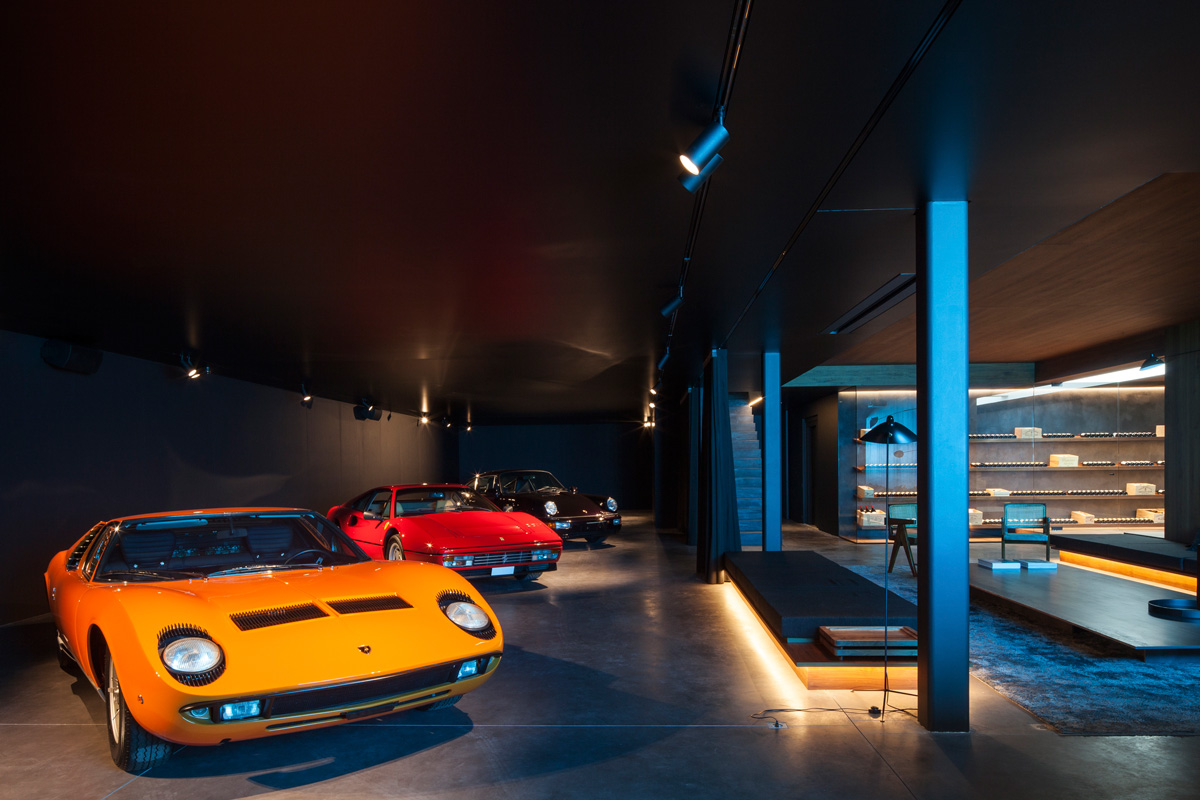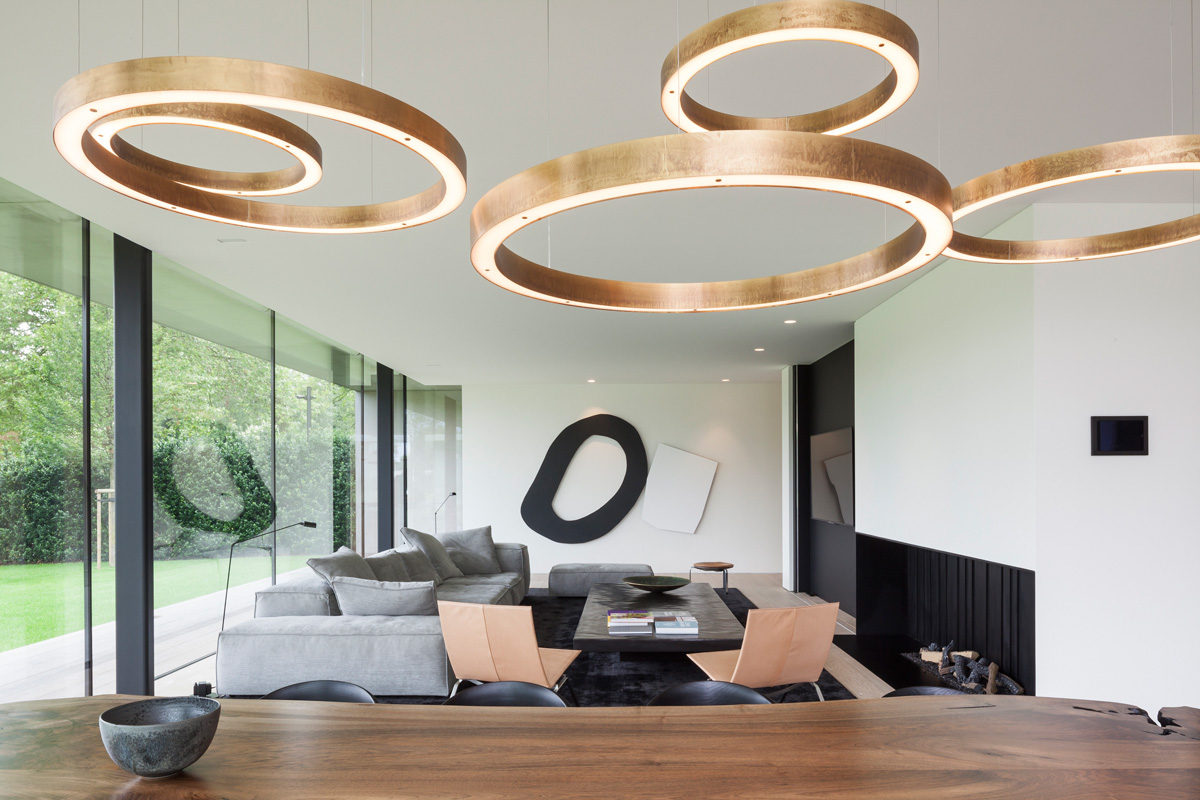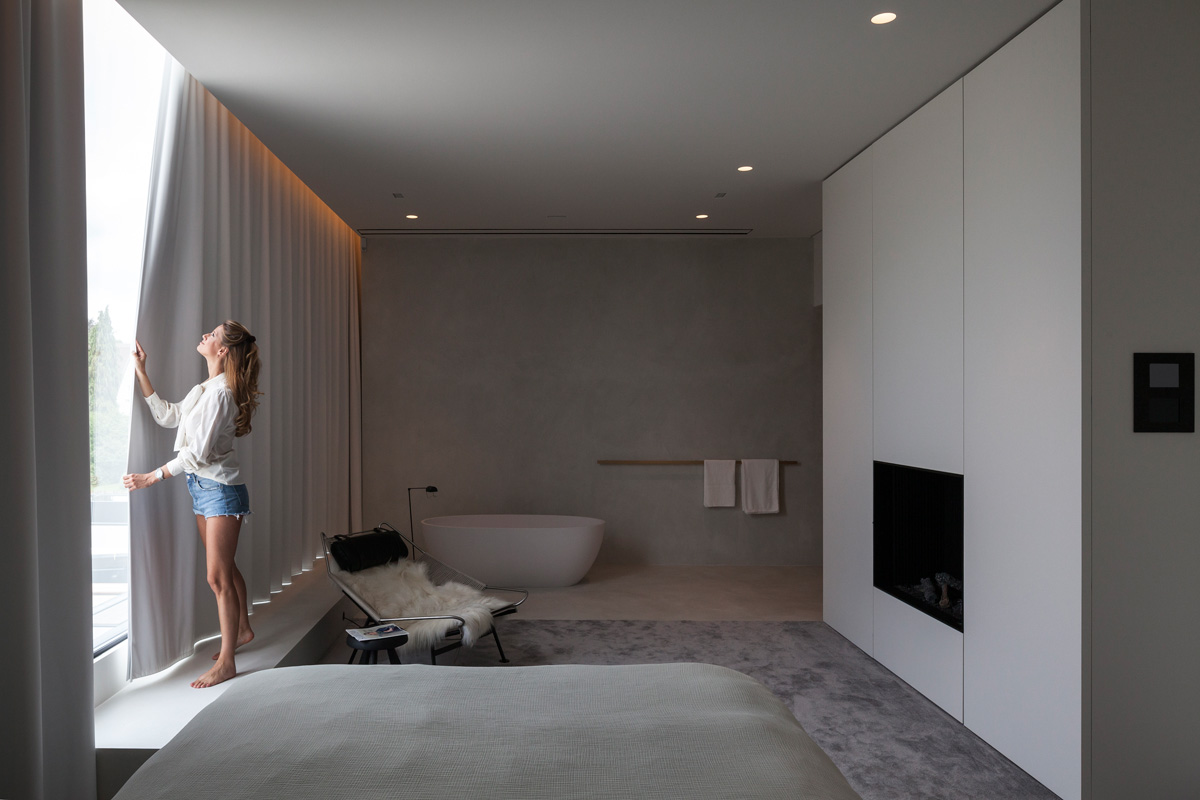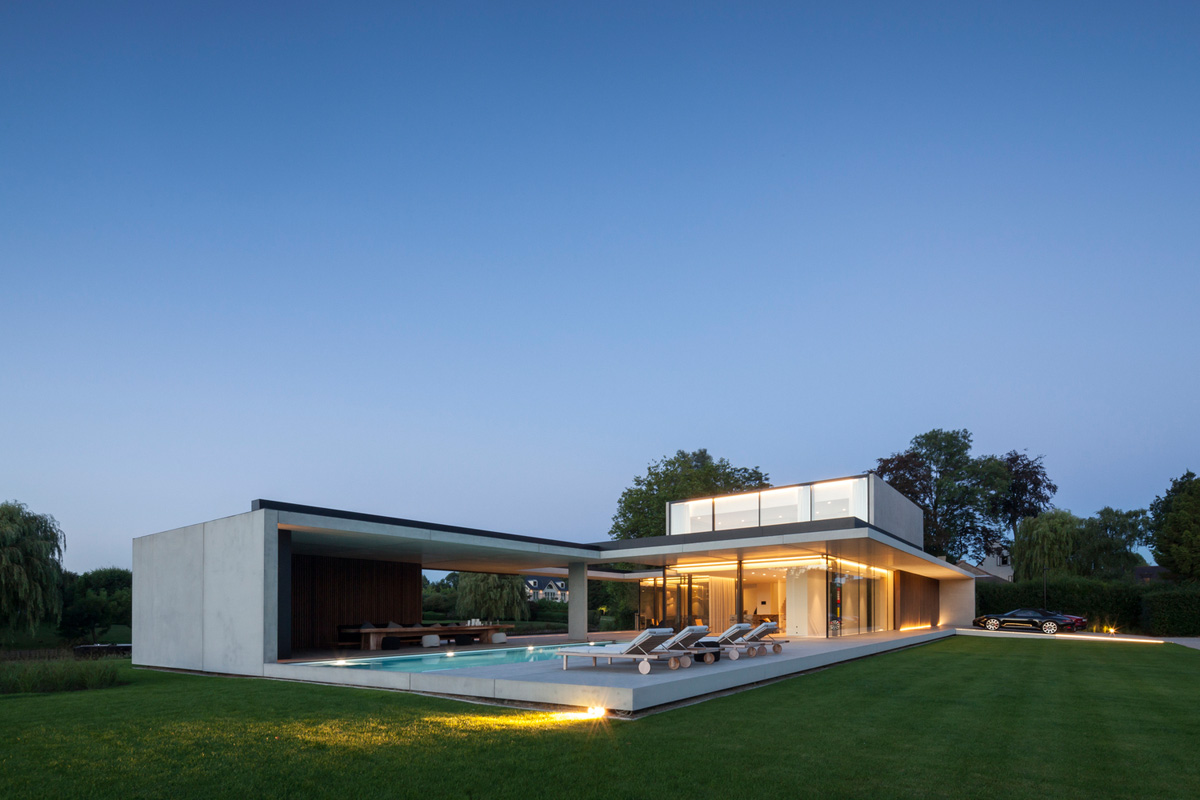 Pretty spectacular, don't you think? Something tells me this bachelor won't have many lonely nights once word of his insane house starts to spread. Click here to learn more about Residence VDB.
Photo credit: Tim Van de Velde