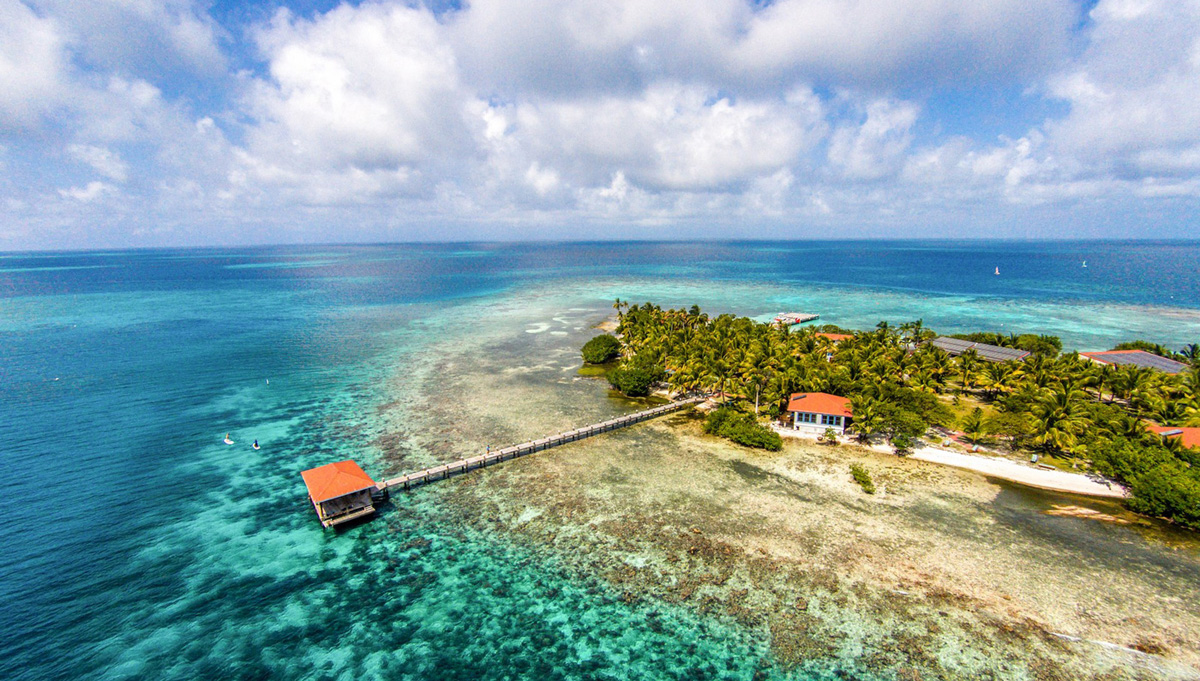 If you've ever dreamed of owning your own private island like Sir Richard Branson, we've got a deal for you! Hatchet Caye, a seven-acre private island resort located 17 miles off the coast of Placencia, Belize, is up for sale, for the very reasonable price of $9.9 million.
Located on the edge of the Gladden Spit and Silk Cayes Marine Reserve in Belize, Hatchet Caye is literally a stones throw away from the Belize Barrier Reef. The reef is a premiere spot for world class snorkeling and diving. In addition, there's an area called "the turtle spot" which showcases tortoises in their natural habitat.
There's plenty to do on the island as well. Kayaking, paddle boarding, and swimming are popular pastimes, and a spa facility offers massages, facials, and scrubs.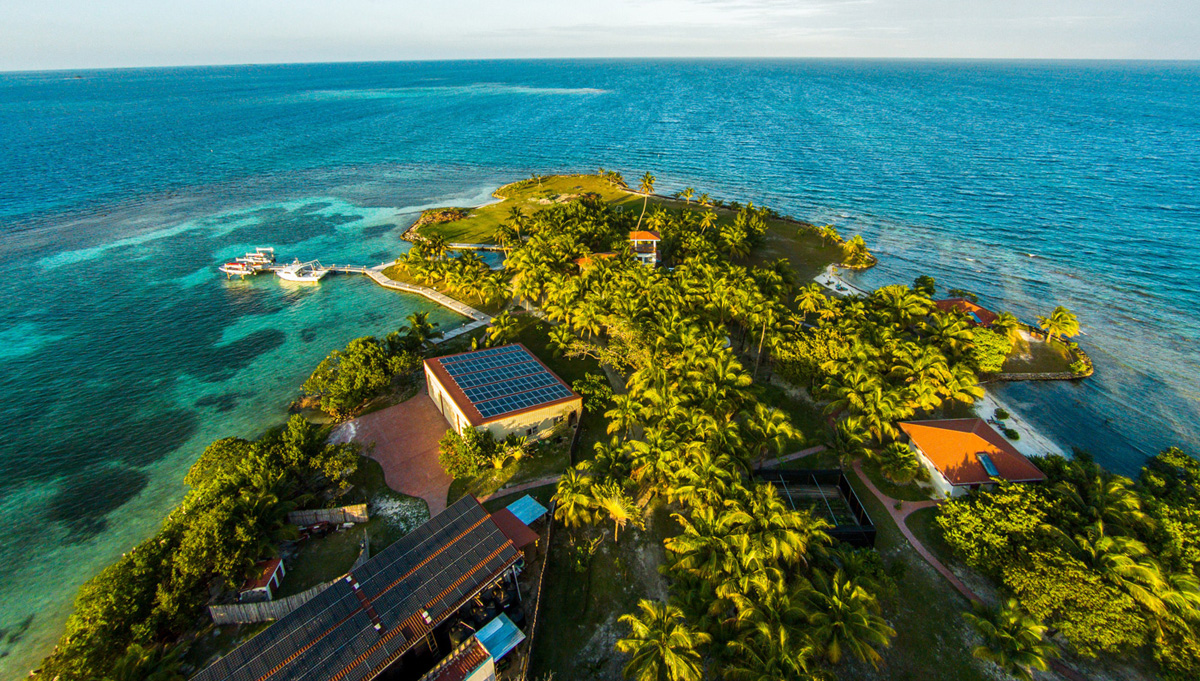 In 2011, a 12-room resort was opened on the idyllic island. Featuring 7 beachfront cabanas and 5 rooms in the main house, the year-round resort provides a secluded stay for couples and families alike. A separate facility currently houses 23 staff members.
This unspoiled environment offers an authentic and unforgettable tropical experience. With nearly a mile of private shoreline, the guests can play, explore and relax in the Belize island lifestyle any way they want.
Roughly half of the island has been developed, so there is still plenty of room for future expansion, and one could easily doubling the number of rooms in the resort if they so desire.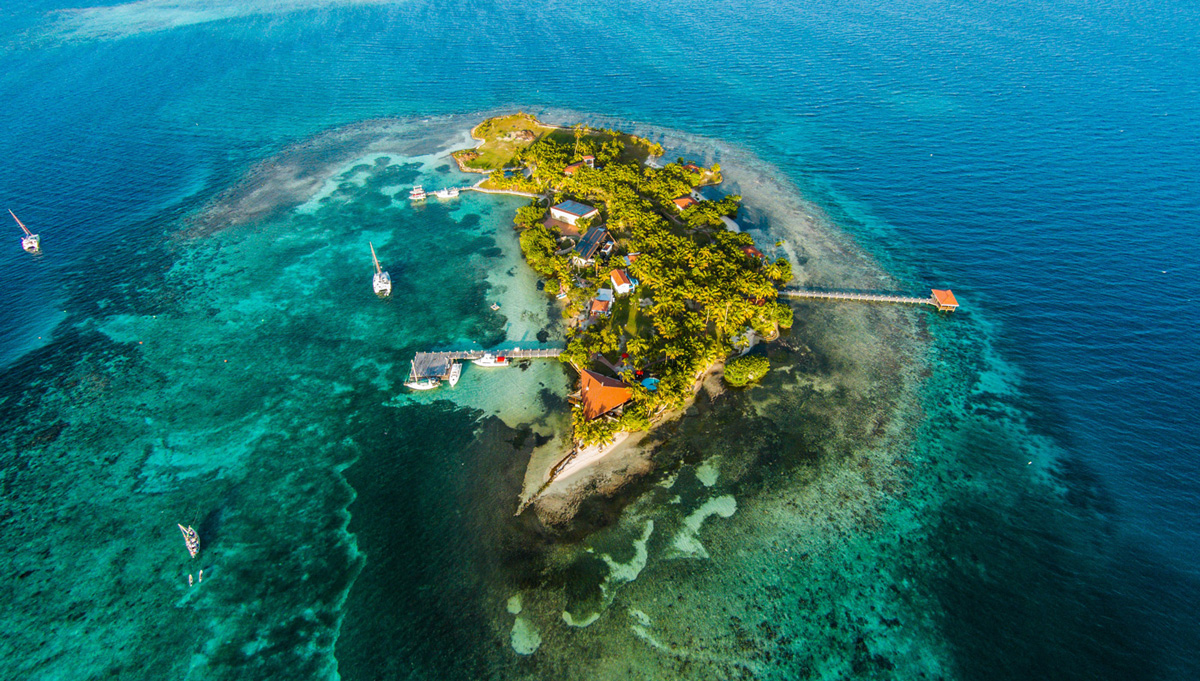 If you're ready to own a piece of island paradise and have the means to do so, you can contact Irving Padron at Engel & Völkers for more information.