The stunning Lindsey Pelas is celebrating National Margarita Day by jumping behind the bar and whipping up some delicious margaritas, as you can see in this steamy video from JZL. Oh yeah, and she's wearing a barely-there bikini while bouncing all around!
Have you ever seen a bartender sexier than her? Nope, I didn't think so. Fuuuuuuuuck, I'm buying whatever she's selling, as long as she prepares my drink in that itsy-bitsy bikini of hers. I could watch her shake up that margarita all day long!
Damn, is it getting hot in here, or is it just her?
When you finally peel yourself away from this hypnotic video, be sure to check out JZL's collaboration with the gorgeous Louisiana native, a 43-page pictorial featuring never-before-seen photos of Pelas that's available for digital download from his website.
Here's are four exclusive photos from the Lindsay Pelas Digital Look Book, which give you a sampling of the sultry style that you can expect: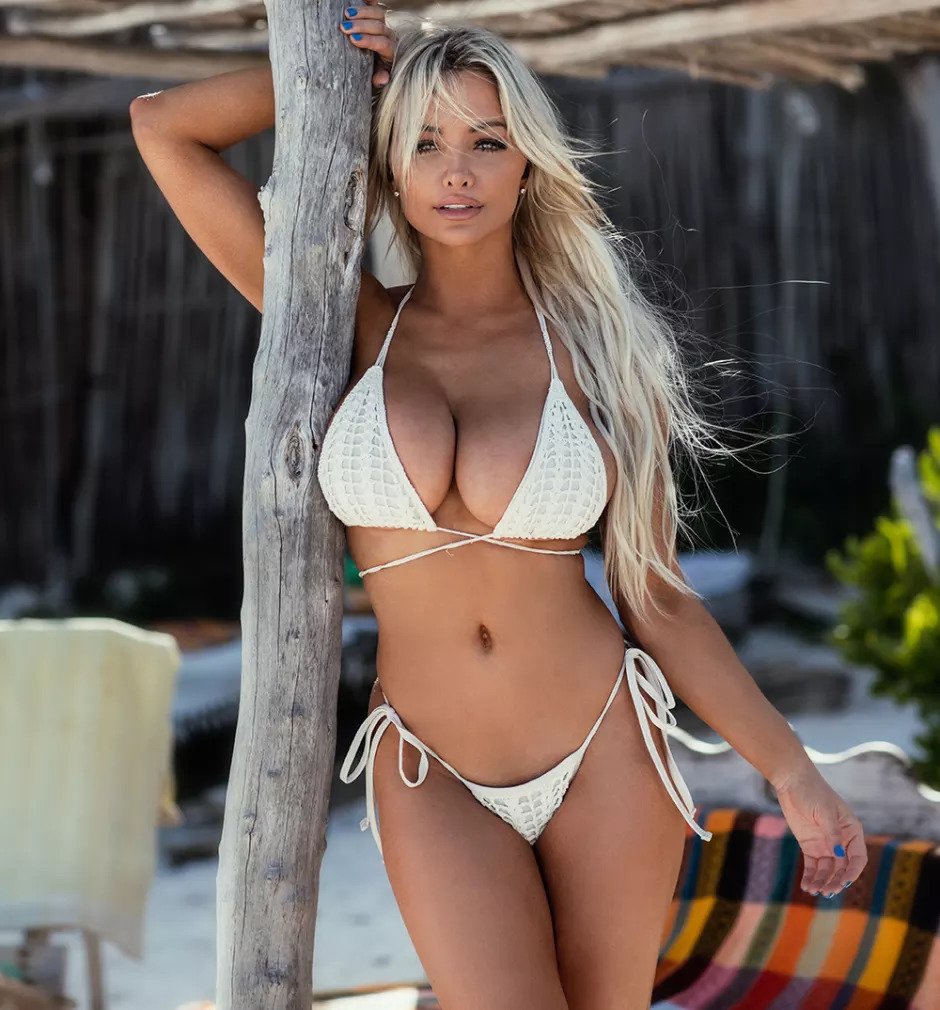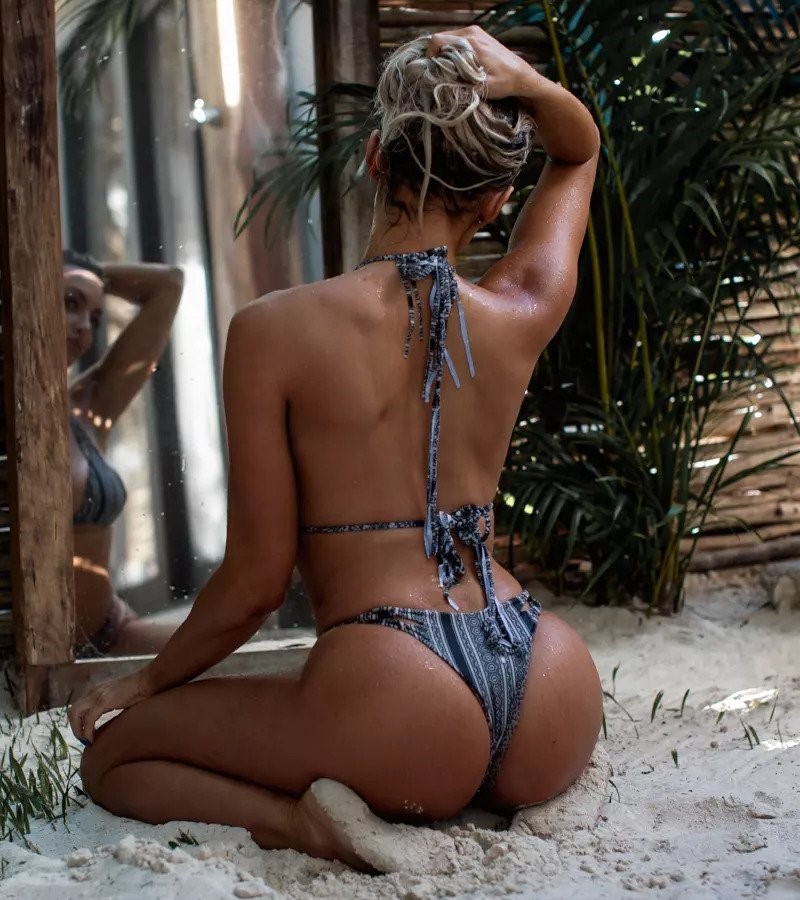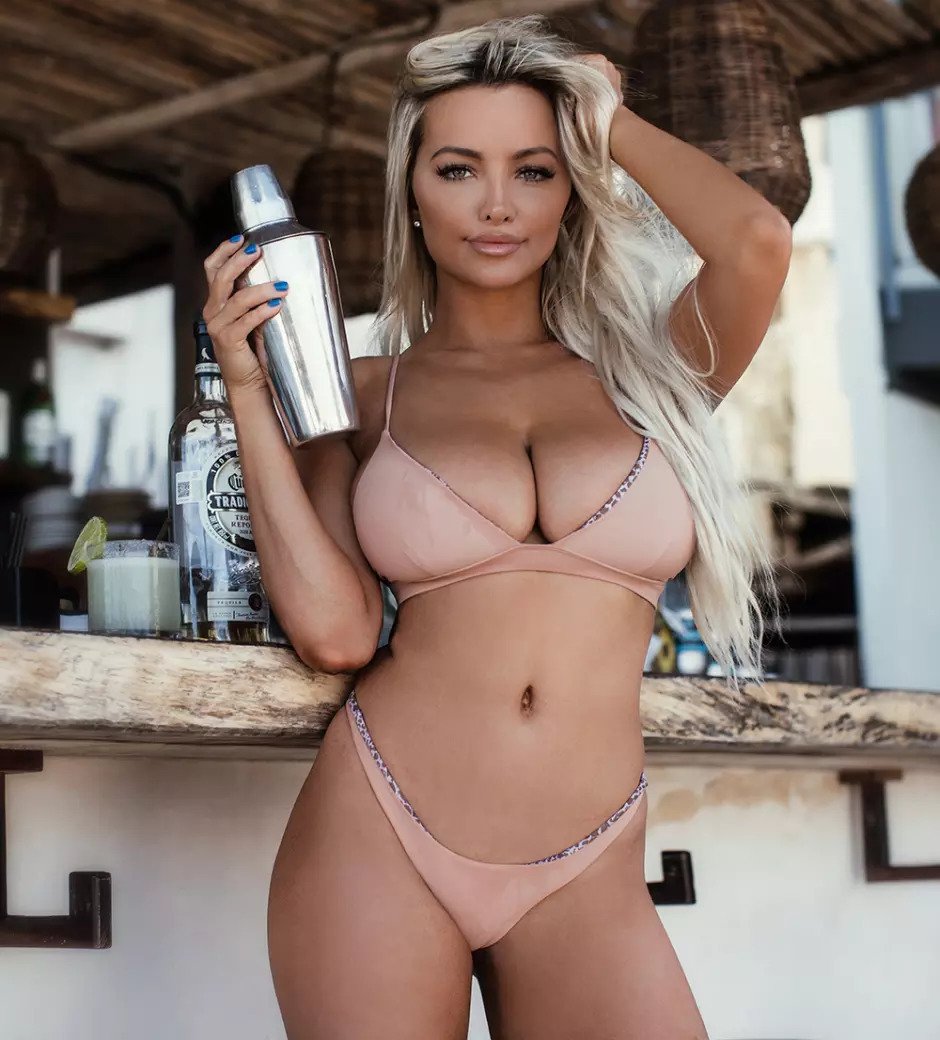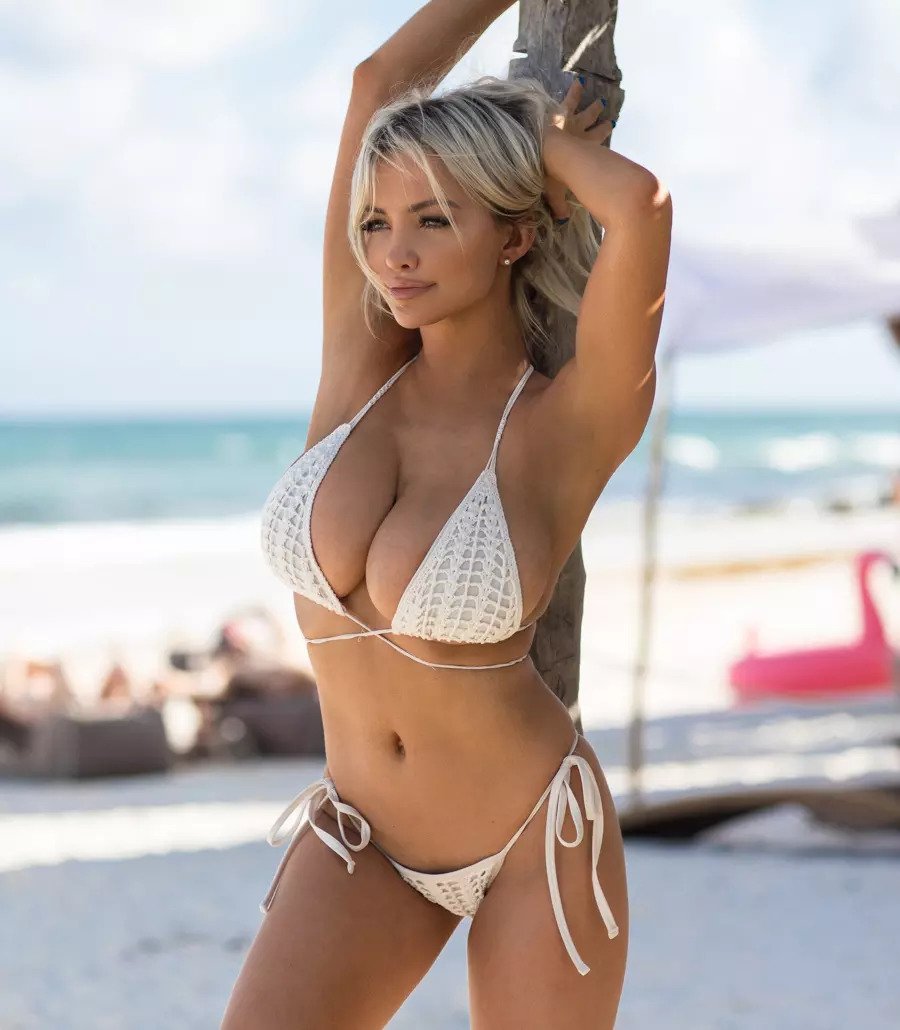 Now if you'll excuse me, I'm suddenly in the mood for a margarita or three.. 🍹
Photo credit: JZL